No Scope For Deal With Terrorist Hamas, Says Israel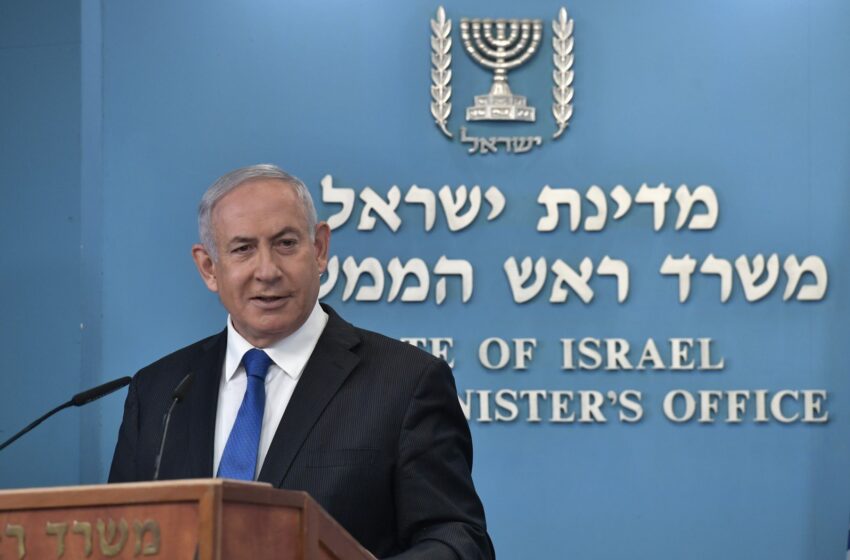 NEW DELHI: At the risk of stating the obvious, a senior Israeli official handling counter terrorism in his country's foreign ministry said there was no scope for any understanding with Hamas. Nevo Barchad said the only way forward was for the "terrorist" organisation" to step down so that real peace talks could take place between the Israeli government and the Palestinian National Authority (PNA) led by Mahmoud Abbas.
"Israel has tried to come to an understanding with Hamas, but it is impossible when an organisation not only denies the state of Israel but wants to eliminate all Jews from the Holy Land. For its part, Israel has withdrawn from Gaza and we have no dispute over any territories with Hamas. However, that didn't stop Hamas from launching rocket attacks," said Barchad at a briefing organised by his ministry.
He acknowledged growing support among Palestinians for Hamas, which although worrying was a "passing trend." Israel's concerns, he emphasised, should be that of the international community's and all attempts must be made to not only declare Hamas a "terrorist organisation" but also cut off its source of funds.
"Time has come for the international community, in which I include Arab nations, to prevail upon Hamas to stop using violence. This however can only be done if its source of funding and weaponry is cut off. For that the world must hold Iran accountable."
The Israeli government estimates that Iran contributes to over half of Hamas's annual military budget which is about $100 million a year. The balance is believed to come from Turkey and Qatar and on the non-state level – from Islamic charities based in Europe and private companies that operate as a front for Hamas.
He said Israeli intelligence was working with its European counterparts to crack down on ten identified Islamic charities across the continent, but the big worry is the JCPOA, which if signed, means the end of sanctions that could see millions of dollars flow into Iran. From there, money will in turn fuel its proxies Hamas, Hezbollah, the Houthis, among others.
The other problem is the UN. On May 27, the UNHRC passed a resolution to investigate alleged crimes committed during the conflict. The vote came after UNHRC chief Michelle Bachelet stated Israel's actions "potentially amounted to war crimes." Though the investigation is unlikely to amount to anything it does not paint Israel in a good light.
It is no surprise then that Israel has emphasised that it has "no dispute with the Palestinian people" and that it "supports any peace agreement." However, it also admits that Hamas's efforts in supporting the local populace through providing medicines, education and free healthcare has proved effective in drawing people to them.
Hamas is not shy about owing its success to Iran. Interviewed on state channel Press TV Hamas's representative in Iran Khaled al-Qaddoumi said they were "victorious" due to Iranian support. Iran's contribution stood out in its technology transfers to Hamas "as compared to other brothers from the Muslim Ummah."
On the Iranian government's side, foreign minister Javad Zarif made it quite clear that Iran's "support" and "solidarity" would not stop. Without naming Hamas, he said in a statement at the UNGA: "We emphasise that the people of Palestine are fully entitled to defend themselves and to defy the tyrannical tactics of this racist apartheid regime. The Islamic Republic of Iran, Mr. President, reaffirms its strong support for and solidarity with the just cause of Palestine."