What India Should Expect From A Joe Biden Presidency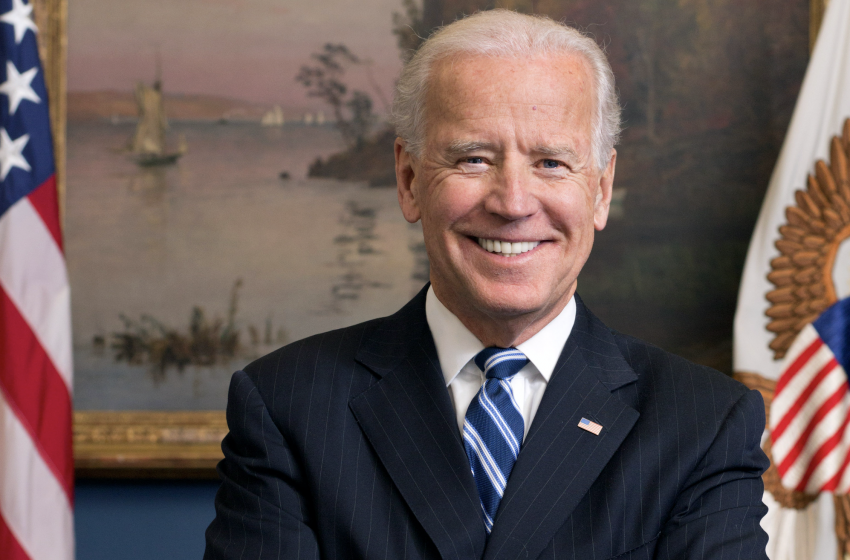 NEW DELHI: It's not Sanders it's Biden!  The news that Joe Biden has edged out Bernie Sanders as the Democrats' presidential candidate for the upcoming elections will come as welcome relief to New Delhi.
Like Britain's former Labour party leader Jeremy Corbyn, Sanders has made several anti-India statements particularly on Kashmir and "mob violence" in India. On February 27, just after President Trump's recent visit to India, Sanders, like Corbyn before him, was quick to put out a tweet that would embarrass India.
"Over 200 million Muslims call India home. Widespread anti-Muslim mob violence has killed at least 27 and injured many more. Trump responds by saying, 'That's up to India.' This is a failure of leadership on human rights," he had then tweeted.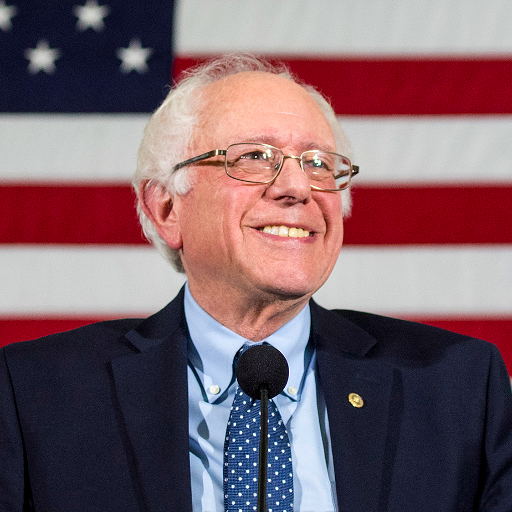 Given such an unapologetic stand vis-a-vis India, New Delhi should and would be happy to back Biden. But it's probably too early to roll out the ceremonial carpet just yet. Despite his exit and the fact that most Democrats see him as too-leftist, Sanders has been extremely popular with a section of the U.S. electorate, a fact Biden will be conscious of and is already in the process of making overtures to them.
Though these overtures do not normally include foreign policy measures, Biden's recent actions has alerted New Delhi. His sidelining of Amit Jani, a long-time worker for the Democrats, following protests by the Indian-American Muslim community, will make the Indian government sit up and wonder.
Jani is a known supporter of Prime Minister Narendra Modi and ironically was appointed by Biden to reach out to the Indian American Muslim community. He is also a co-founder of the Overseas Friends of the BJP, so removing him does not send a positive message to the Indian government.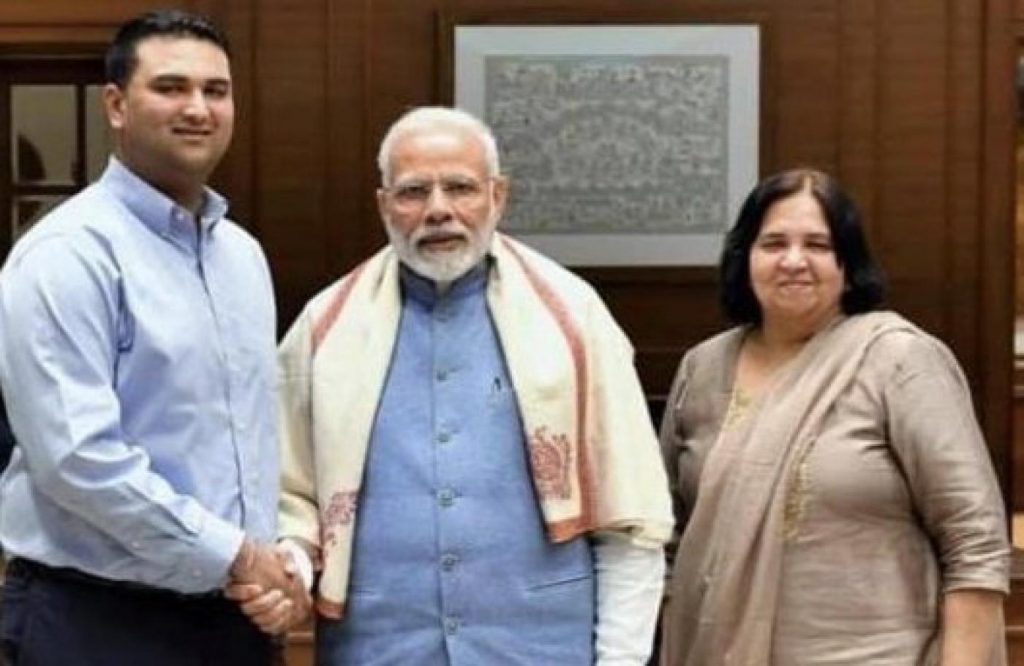 But perhaps these are all irrelevant issues. The art of politics is to win and if one looks at the substance, there has been a positive move across parties within the United States on dealing with India, a consensus that Biden has helped champion right through his long career in politics. In fact, his India preference was so strong that when former president Barack Obama picked him as his running mate in 2008, Indian analysts and some newspapers dubbed him as an "India friend".
So why is Biden regarded so? What exactly has he done? Unlike former U.S. Secretary of State John Kerry who former Indian diplomats claimed was indifferent to New Delhi's concerns and had a particularly warm relationship with Islamabad, Biden has worked hard to build up India-US ties. His visit to India in July 2013 was eye-catching because apart from meeting former prime minister Manmohan Singh, his address at the Bombay Stock Exchange (BSE) signalled a strong intent to deepen economic ties.  It also indicated that strategically, India had a bigger global role to play and the U.S. supported this.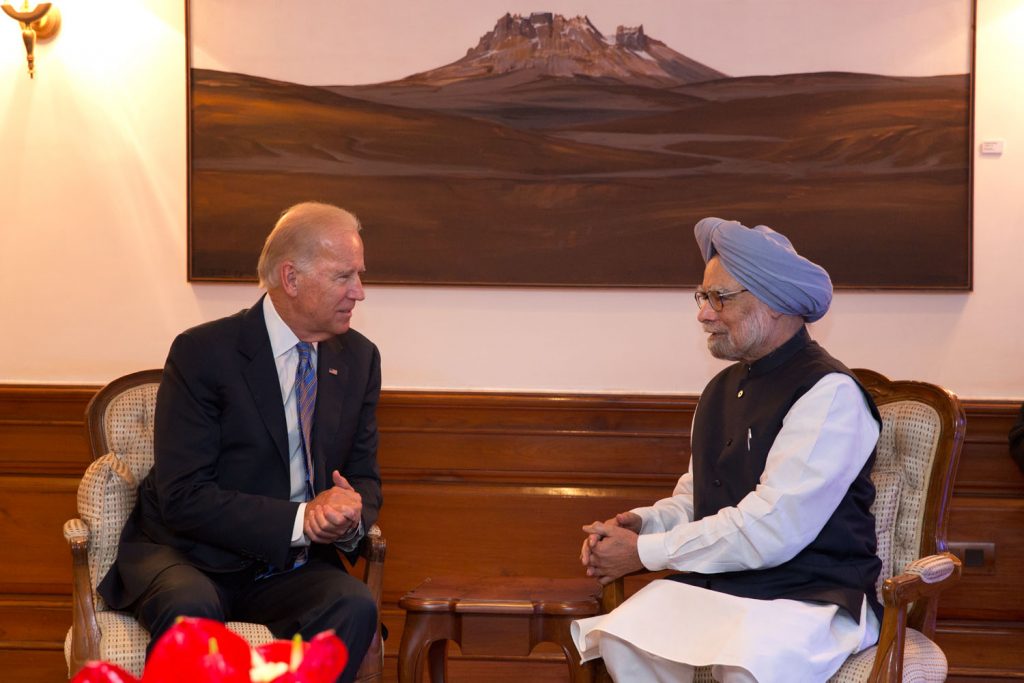 "We want to deepen our strategic partnership on regional as well as global issues.  The United States is elevating our engagement in the Asia-Pacific region. We refer to it as re-balance," he had said.
"Twenty, even 10 years ago, some might have suggested that we have not included India in these discussions.  Today, India is an indispensable part of our re-balance toward the Asia-Pacific.  Indians have looked east through travel and trade for millennia.  These ties are re-emerging.  India is negotiating a trade deal with ASEAN.  It is becoming more involved in regional institutions.  And that is good news for the region and for us."
Today, given the rise of China and its possible further rise in the global order, this "re-balancing" that the former U.S. vice-president had spoken of seems more important today. It seems unlikely that the strong strategic and economic ties that India and the United have developed today under Prime Minister Narendra Modi since 2014, will change that. But it also has to be acknowledged, in the short and medium-term, it may not matter very much who is in the top job.
America is in disarray with a government study showing that one in ten U.S. workers have lost their jobs. This coupled with the rising coronavirus death toll that shows no sign of slowing down, suggests creating jobs and healthcare will be the American priority well into 2021. Granted, that though Biden, an experienced foreign policy hand, does not support Trump's withdrawal of the U.S. from its global role, he may have little choice to follow suit for now if he is elected president. Thus, the 'America First' credo may mean just that whether Biden likes it or not. Whether that could change the dynamics of the India-U.S. relationship remains to be seen.