Minerals Security Partnership To Cut Dependence On China, India Is Out Looking In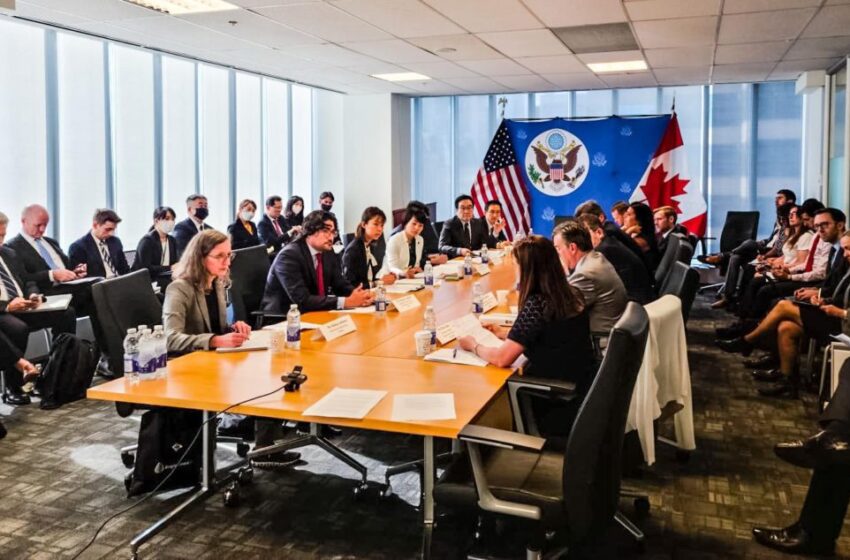 The Quad refrain over the last few years on resilient supply chains is driven by the singular realisation that China is the biggest producer of 12 of the world's 18 critical minerals (there are a total of 35 critical minerals including lithium, cobalt and uranium). What's more, as the UK government has noted, "The world in 2040 is expected to need four times as many critical minerals for clean energy technologies as it does today. However, critical mineral supply chains are complex and opaque, the market is volatile and distorted…"
That explains the formation of the Minerals Security Partnership in June this year during a conference in Canada.  The partnership comprises Australia, Canada, Finland, France, Germany, Japan, the Republic of Korea, Sweden, the UK, the US, and the European Commission, all looking to build "robust, responsible critical mineral supply chains to support economic prosperity and climate objectives."  The group will strengthen domestic supply and alternative supply chains to fund and develop nickel, cobalt and lithium.
  Why are these minerals essential?   
Nickel, cobalt and lithium are used in EV batteries for a range of vehicles and also in computer chips. Lithium helps reduce carbon dioxide emissions. Minerals are therefore central to President Biden's clean energy programme. However, for that to happen, a larger number of critical minerals are needed. The US "will need six times more lithium by 2050 than you use today in order to meet the clean energy goals," says the State Department, adding that, "This will be crucial in President Biden's calculations towards ensuring climate change."
Why is there the need for an alternative supply chain now?
The reason is China. According to a US Geological Survey in 2019, China exports 80% of the world's finally processed rare earth imports.    Post the 2018 US-China tariff war this has changed.  In retaliation for US-imposed tariffs China has restricted the export of rare earths to other countries. This has become even more pronounced during the pandemic forcing other countries, including India, to look at alternatives. There is currently a global semiconductor shortage that is expected to last through this year and till 2023 which affects cars and electronic items. The semiconductor shortage is partly due to the shortage of rare earths, and this is why a coalition of nations has come together to reduce their dependence on Beijing.
Why is India not part of this coalition?  
India has the world's fifth-largest reserves of rare earth elements, but these remain largely unexplored, with the result almost the entire requirement is met through imports from China.  India's non-inclusion in this group is probably because we are a consumer, not a producer of such minerals. The theory is that Delhi does not have the technology to process the raw materials, and the government monopoly on rare earths keeps the private sector out, so access to capital is also ruled out (processing plants for such minerals are expensive to build and run). These are issues which have been discussed before, but the current global geo-economic challenges make the need for reforms even more pressing now.