Space Congress Eyes Bigger Slice Of International Pie, Pushes Startups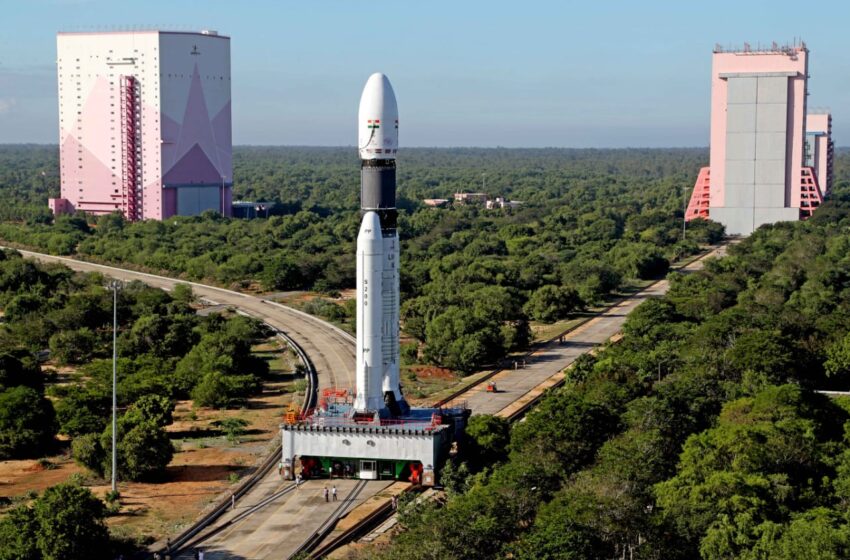 NEW DELHI: With the successful launch of 36 satellites by the newbie GSLV Mark III, and with a new space policy in the works that is expected to push the scope and role of the private sector, the three-day Indian Space Congress in Delhi exuded optimism.
Dr S Somanath, Chairman, Space Commission and head of ISRO underscored the need for private players to develop capabilities that would create a larger space economy. "We must look at our space sector with a new perspective towards making it a larger and more monetised economy," he said adding that "Solutions provided by ISRO can help us do that. NavIC is a case in point. If we turn NavIC from a regional satellite navigation system to a global navigation system, we have the potential to become an important role-player in space."
Government says private enterprises should be able to launch their commercial space projects by the end of this year. To facilitate this, startups in India and abroad, are being encouraged. Recall Prime Minister Modi inaugurating the Indian National Space Promotion and Authorisation Centre in Ahmedabad, in July, which is the single contact point for private players in the space industry.
The government is also increasing budgetary outlays, earmarking Rs 13,700 crore for the Department of Space in the Union Budget 2022-23, a Rs 1,000 crore jump from the previous year. The push comes as ISRO gears up for Gaganyaan — India's first human spaceflight mission.
But Sachin Chaturvedi of the RIS think tank emphasised, it would be private players who would have to provide the impetus. "The global space industry is valued at 400 billion US dollars today. By 2040, it has the potential to become a 1 trillion-dollar industry. India's participation in the industry is currently only 2%. India would have to increase its share, and there's a big role for the private sector to do this," he said and added, "Already we are seeing big strides in this regard. In 2014, there was just one startup, 11 in 2019, to a total of 47 startups in 2021. India can and should leverage this to its advantage."
The congress also saw the Taiwan Space Industry Development Association and SatCom Industry Association of India sign an MoU on collaboration between the two bodies. Expect more details in the months ahead.