Coronavirus: The Latest Setback For An Already Gloomy Global Economy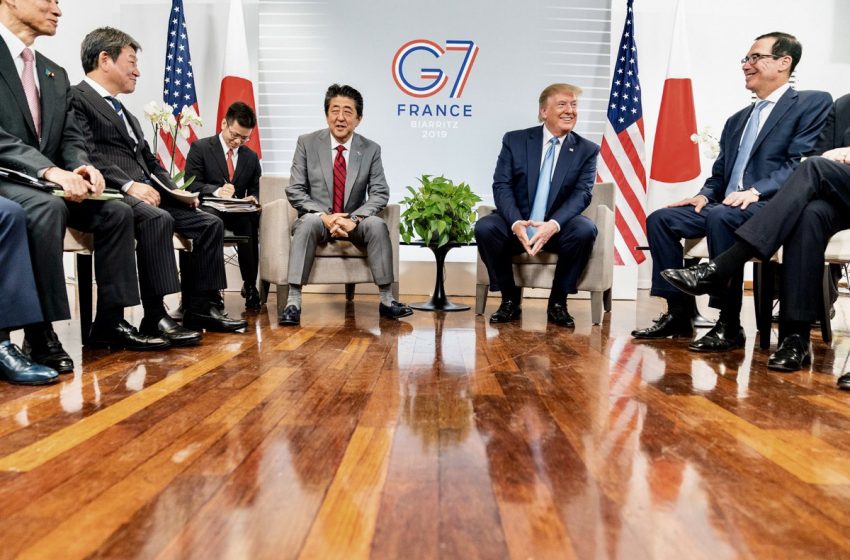 NEW DELHI: Already reeling under protectionism and US-promoted unilateralism, global trade has been dealt a further blow by coronavirus. Estimates by the United Nations Conference on Trade and Development (UNCTAD) show the COVID-19 outbreak is likely to result in $50 billion decrease in exports across the globe with the most affected being the European Union ($15.6 billion), United States ($5.8 billion) and Japan ($5.2 billion). India too is one of the top 15 most economies to be affected with the loss of trade coming to $348 million.
Experts agree that the COVID-19 outbreak has made an already troubled trade scenario even worse. Last year, railing against what he saw as "biased" decisions by the international trading body, US president Donald Trump had put the appellate body of the WTO on "life support" ensuring that the world body would find it more difficult to adjudicate and resolve disputes.

Senior Indian trade officials say such aggressive moves by the US are a bid to stop the "rise of the rest" – the rest being India, China and South Africa and ensure that the world could return to lop-sided bilateral trade deals which favour America.
"The US has lost many cases at the WTO's appellate body which is why they want to get rid of it. They have been very candid about their motives. Many of their trade representatives have stated that believe that they went too far in accepting WTO reforms post 9/11. So, they want to draw back," says a senior Indian trade official.
Indian trade experts believe that the US is already pursuing this agenda by funding committees and global think-tanks who are committed to WTO reform. Such moves come at a time when there has already been a severe "backlash" against globalisation in the world. The steel industry, many of whose workers are Trump supporters, have been hit hard. This trend is also evident in Europe with the advent of Brexit and even in Asia where high tariff and non-tariff barriers have been put up to protect certain sectors in most of the major countries here.
The move towards increasing protectionism and the fact that the WTO's future itself could be at stake going forward made the upcoming ministerial conference in Kazakhstan more urgent. However, the COVID-19 outbreak has caused the cancellation of the conference scheduled for June and other meetings look unlikely as of now. This has led to fears that the WTO will remain weakened and the fight between the US against the "rise of the rest" will only grow.
Senior trade officials say this is already proving to be the case. "President Trump went to Davos and affirmed his commitment to free trade but when he returned, he imposed tariffs on hundreds on goods. Prime Minister Modi took spoke about opening up the Indian economy but we saw tariffs increase in the Budget. It seems today that good liberal economics is not good politics."