Unhindered Consular Access To Kulbhushan Jadhav: Will India Approach ICJ?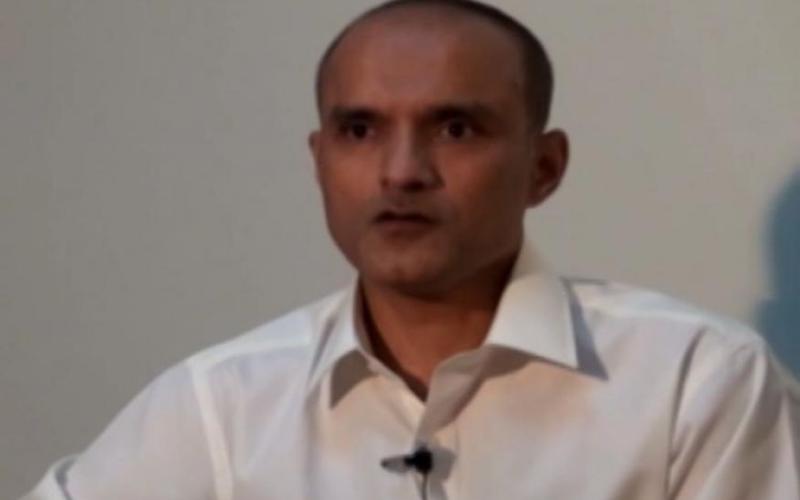 NEW DELHI: India may be forced to knock at the doors of the International Court of Justice (ICJ) to get "unimpeded, unhindered and unconditional" consular access to Kulbhushan Jadhav, the former Indian navy officer sentenced to death by a Pakistani army tribunal on the charge of spying. The consular access given last week to Jadhav did not meet the conditions specified by New Delhi.
While the ICJ has reiterated this week that it's verdict is " binding, final and without appeal," India could still approach it contending that its' order is not being implemented by Pakistan.
India is insisting on access minus the presence of any Pak official or any recording of the meeting. Only then, Indian officials say, will Jadhav be able to speak freely and without any concern over reprisals by his captors.
After India approached The Hague-based ICJ in May 2017 seeking consular access to Jadhav, the ICJ had directed Pakistan last year to grant it and also asked it to undertake an effective review and reconsideration of Jadhav's death sentence.
In a statement last week, the Ministry of External Affairs had noted that it had sought unimpeded access to Jadhav more than a dozen times during the last one year. This access is "of utmost importance as it is the basis for a process of effective review and reconsideration ordered by the International Court of Justice (ICJ)".
The latest consular access granted to Jadhav was on July 16 after India sought it ahead of the July 20 deadline for him to file a review petition against his death sentence before a Pak high court. This provision to file a review petition also came about only because Pakistan, according to the MEA, had to "ostensibly comply with the order of the International Court of Justice".
On May 20 this year, Pakistan had come out with an ordinance allowing Jadhav three months to file the review petition. In early July though Pakistan claimed Jadhav had "refused" to file the review petition, prompting New Delhi to hit back saying he'd "clearly been coerced to refuse to file a review in his case".
India said the meeting of consular officials with Jadhav was neither unimpeded nor unhindered despite Pakistani assurances. The MEA said Pak officials "with an intimidating demeanor were present in close proximity" to Jadhav who was "visibly under stress". The meeting with Jadhav was also being recorded on camera, says New Delhi.
India also said that the consular officials "could not engage Shri Jadhav on his legal rights and were prevented from obtaining his written consent for arranging his legal representation".
While there has been no official word from either New Delhi or Islamabad after the July 20 deadline for Jadhav to seek a review of his death sentence went past, for now it's a wait and watch game for both sides.