Daniel Pearl Murder Verdict Fallout: U.S. Pressure Jolts Pak Into Action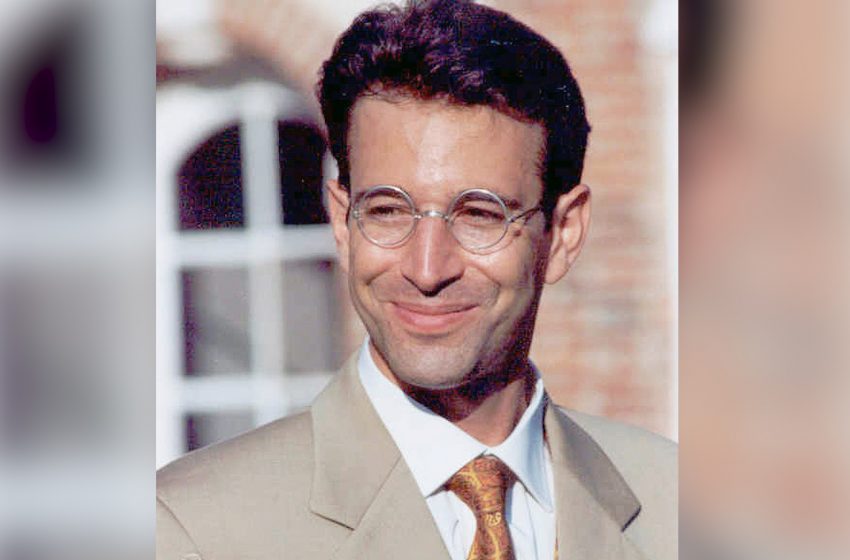 "It is a mockery of justice. Anyone with a minimal sense of right and wrong now expects Faiz Shah, prosecutor general of Sindh to do his duty and appeal this reprehensible decision to the Supreme Court of Pakistan." –  Judea Pearl
NEW DELHI: That anguished tweet from the father of slain American journalist Daniel Pearl after the Sindh High Court overturned the death sentence on Omar Saeed Sheikh, his 39 year-old son's killer. Sheikh has spent 18 years behind bars as the death sentence was never carried out, and with the court holding him to account only for the lesser charge of abduction, it means the LSE dropout-turned-terrorist will walk free.
Fortunately, the Sindh government on Friday invoked the Maintenance of Public Order Act to ensure Sheikh and his three accomplices who were also set free remain in jail at least for 90 days. In the meantime, the prosecutor general of Sindh will have to appeal to the Supreme Court against the High Court ruling to ensure it is struck down. The government is expected to argue that their release could jeopardise the law and order situation in Sindh province.
But Pakistan's motives may have had little to do with concerns about law and order. It was actually a rap on the knuckles from the U.S. that may have pushed the Sindh government. U.S. state department official Alice G. Wells had tweeted: "The overturning of the convictions for Daniel Pearl's murder is an affront to victims of terrorism everywhere. We welcome Pakistan's decision to appeal the verdict. Those responsible for Daniel's heinous kidnapping and murder must face the full measure of justice."
This was followed by a tweet by US Secretary of State Mike Pompeo on Friday who declared, " The United States will not forget #DanielPearl". We continue to honor his legacy as a courageous journalist and demand justice for his brutal murder."
South Block will be keeping a close eye on further developments in this case for two reasons. The manner in which a Pakistani court has yet again allowed a man with terror links to be set free (recall Jamaat-ud-Dawa chief Hafiz Saeed). For another, India is not unfamiliar with Sheikh's activities as he spent five years in an Indian prison (1994-99) after being convicted in the abduction of four foreigners. India set him free as part of the deal for the release of the passengers and crew of the Indian Airlines flight 814 that was hijacked and taken to Kandahar in Afghanistan.