Chinese Virus: How East Asia's Tackling The Pandemic — Part-II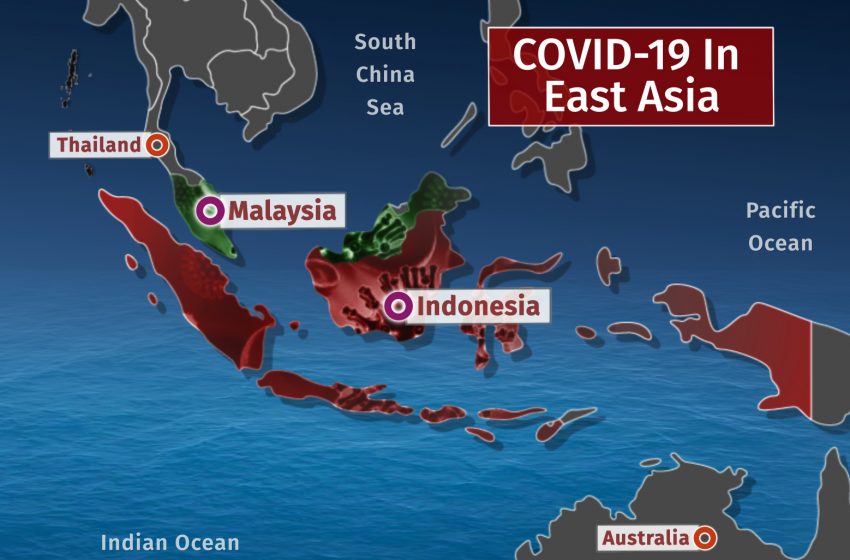 As the Chinese coronavirus continues its unrelenting march across the globe, StratNews Global cast its eyes around the region to see how other nations are coping. Our focus is on East Asia, and we examine the steps they have put in place to deal with a crisis of this magnitude, whether they are working and whether there are any lessons in store for India. In the second part of our series we now look at Indonesia and Malaysia.    
Indonesia: Poor Healthcare Facilities, Lack Of Transparency
On March 6, Indonesia will open a 360-bed hospital on the uninhabited island of Galang off Sumatra.  The hospital complete with isolation facilities and helipads will lead the battle against the coronavirus which has already killed 157 people, the highest tally in Southeast Asia.
Indonesia has 1,790 cases of coronavirus infection and a creaky medical infrastructure with only 12 hospital beds per 10,000 people.  Healthcare workers lack protective equipment with reports of some wearing raincoats.  Not surprisingly, 12 doctors are reported to have died so far.
President Joko Widodo has declared a national health emergency although this does not include a lockdown.  The view is that self-distancing and self-isolation or quarantine are of no value when people lack social security.  Media reports in Indonesia say the authorities have taken their cue from the mass movement of migrant labourers in India, and how this may have exacerbated the situation. The idea, therefore, is to strike a balance between preventive health and economic measures.
Health professionals say Indonesia has been slow to react to the coronavirus even though it has close ties to China.  More than 200 Indonesians evacuated from Wuhan were never tested for coronavirus, apparently because they showed no symptoms.  After two weeks of quarantine, they were released.  The health ministry is also accused of functioning in a non-transparent manner and senior leaders have been publicly quoted as telling the public, that the best answer to the coronavirus was to pray.
Malaysia: Glimmers Of Hope In Fight Against Pandemic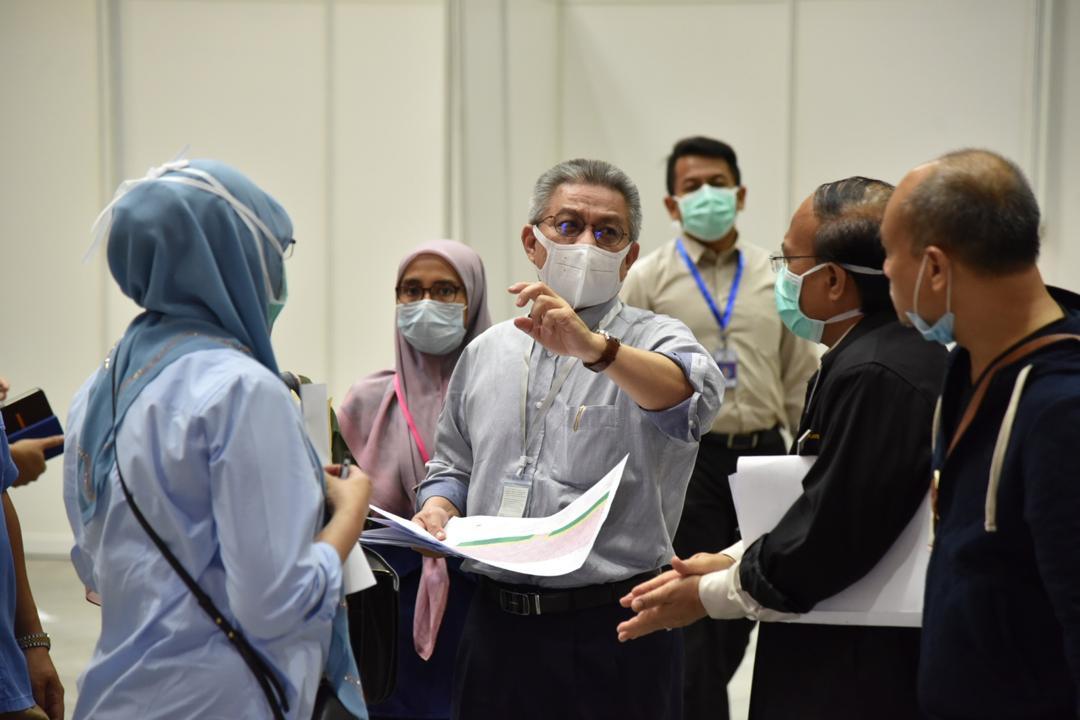 Two weeks after implementing the Movement Control Order or lockdown, Malaysia appears to be turning the corner in its battle against the coronavirus. Dr. Noor Hisham Abdullah, director-general in the health ministry, said the total tally of those infected was 2,908, well below the figure of 4000+ projected by the Malaysian Institute of Economic Research (MIER).
Currently, new cases of infection are rising at the rate of 7.5% per day, again well short of the 12.5% estimate of the MIER.  But with 102 people in intensive care units in hospitals and 66 on ventilators, the authorities acknowledge the fight is far from over.  Confirmed deaths now number 45, with the two most recent being an 80-year-old woman and a 62-year-old man, both with a history of diabetes and high blood pressure.
Authorities said movement restrictions will continue for another two weeks ending April 14, and people have been advised to restrict going out of the home except to buy essential supplies.  Movement, incidentally, is limited to within a 10-km radius of their home, and anyone not able to provide a convincing explanation for travelling outside that area is liable for prosecution.