Nepal PM Oli Gets A Breather, Not Out Of Chokehold Yet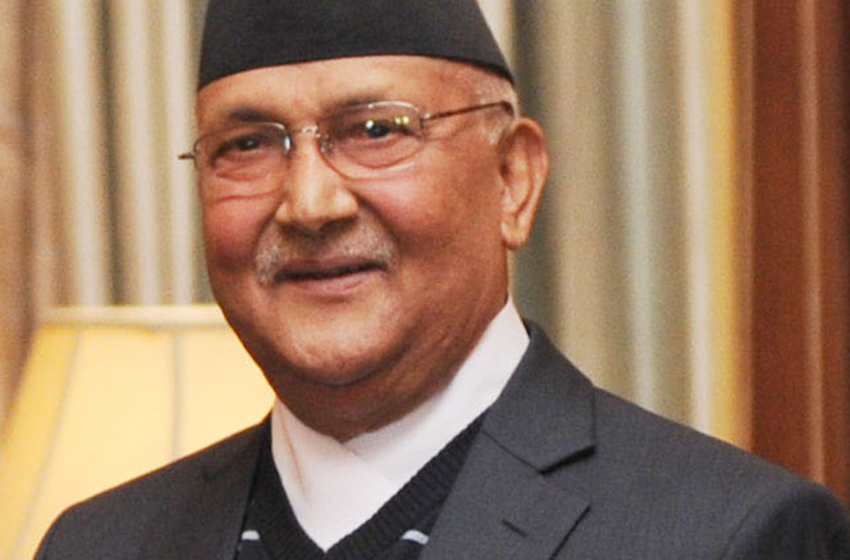 NEW DELHI: Nepal's embattled Prime Minister K.P. Sharma Oli lives to fight again! A meeting of the powerful standing committee of the ruling Nepal Communist Party, scheduled for Wednesday, has now been put off to Friday. It gives Oli some more time to try and win over or divide those against him, currently 30 of 44 members want him gone.
Incidentally, the standing committee has no way of enforcing its demand for his resignation. It can demand so only on 'moral grounds', which Oli has had no problem ignoring. The buzz is that Friday's meeting may be held only after Oli strikes a 'deal' with senior party leaders like Pushpa Kamal Dahal 'Prachanda' who is also party co-chair, and Madhav Kumar Nepal. Other senior NCP leaders gunning for Oli are Bamdev Gautam and Jhala Nath Khanal. Neither Gautam nor Nepal, who are rivals otherwise but together in their bid to oust Oli, want the party to split, which could happen if Oli is forced out.
What has enabled Oli to fend off his rivals for so long? The word is China's backing. Ambassador Hou Yanqi has been busy calling on senior NCP leaders, urging them to stay together. This open interference in domestic politics raised quite a few eyebrows but she has met Madhav Kumar Nepal, Jhala Nath Khanal and even President Bidya Devi Bhandari. The last is said to enjoy Oli's confidence.
Delhi, it would appear, wants him out. He's given India enough grief by flirting with the Chinese and putting out a new map showing Limpiyadhura, Kalapani and Lipulekh as Nepali territory. He's even claimed that India was plotting against him. Oli has survived for now but in the treacherous sands of Nepali politics, it may be only a matter of time before he departs.