Nepal: Oli Battles His Demons & Baits India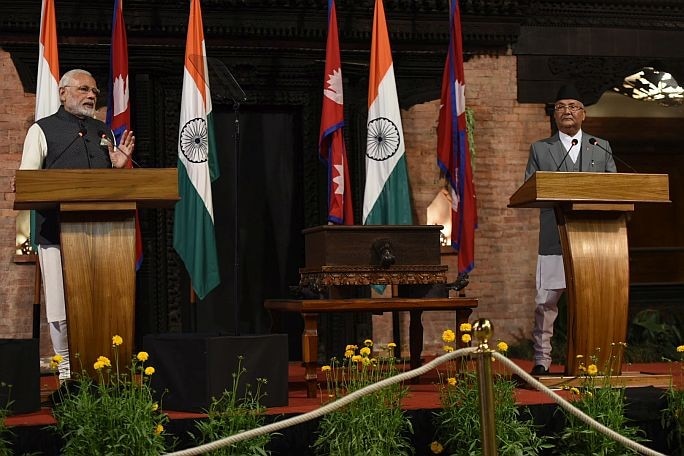 NEW DELHI: What is the official view of the Nepali government on the Coronavirus? According to Prime Minister KP Sharma Oli, "Indian virus looks more lethal than Chinese and Italian. More are getting infected"!
Usually prime ministers are circumspect, clearly not this one. It's a pointer to how low the bilateral relationship has fallen. The latest row is Nepal releasing a new political map showing Kalapani, Lipulekh and Limpiyadhura, within its own boundaries. The new areas have 'added' 335 sq.km to Nepal's land area (taking it to a total of 147,516 sq. km), with the Nepali cabinet taking only 48 hours to approve.

India's response, it urged Kathmandu to "refrain from such unjustified cartographic assertion and respect India's sovereignty and territorial integrity." And also hoped that the Nepalese leadership "will create a positive atmosphere for diplomatic dialogue to resolve the outstanding boundary issues."
Nothing changes on the ground of course, with those areas firmly in Indian hands. So what was Oli hoping to achieve? The sense in Delhi is Oli is struggling for political survival with two former prime ministers Prachanda and Madhav Kumar Nepal, seeking to unseat him. They may have reason: Oli has refused to abide by the terms of a 'gentleman's agreement' to quit after completing a year in office.
Although weakened by kidney surgery, he is battling on, emboldened by the support from China's Ambassador to Nepal, Hou Yanqi. India has already insinuated that it's China goading Nepal on territorial issues. So far, Beijing has chosen to appear neutral about the 80-km road to the Lipulekh Pass asking India and Nepal to "refrain from taking any unilateral action that may complicate the situation". The statement came before Kathmandu decided to issue a new political map.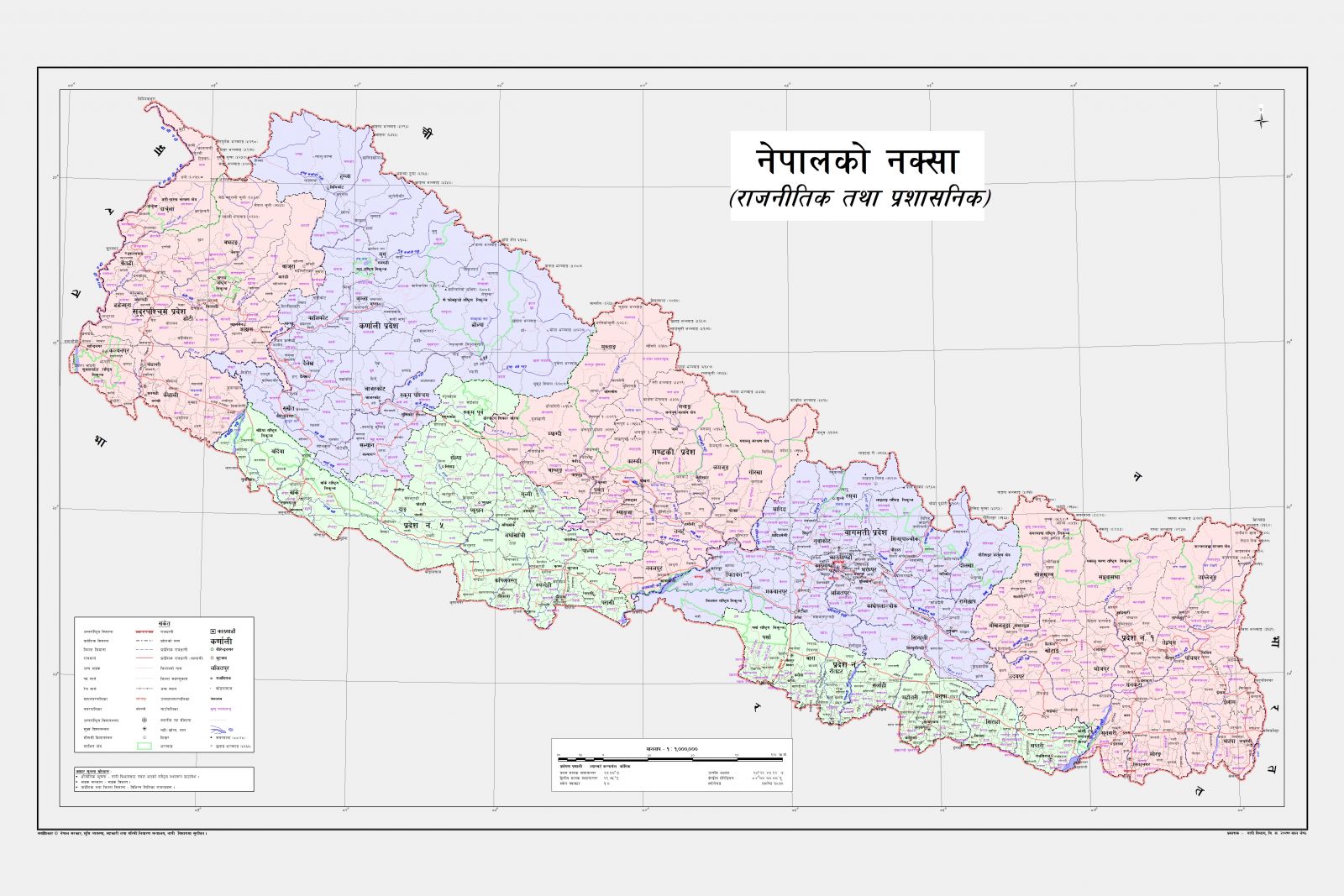 Long time Nepal observers also see in the issuance of the new map the need for PM Oli to burnish his credentials as a "nationalist". All the more reason, therefore, to drum up the heat on India. It's a tried and trusted tactic which successive Nepali prime ministers have banked upon. It is popular in the streets of Kathmandu where standing up to "Indian bullying" won Oli the last elections. It also diverts public attention away from his government's failures in tackling the coronavirus.
Kathmandu also seems particularly resentful over India's refusal to even talk about its territorial demands. It has been pending since last November. Delhi says it is preoccupied with the coronavirus and as soon as things return to normal, it will talk. That could also be a diplomatic maneuver by India: why give Oli the satisfaction of seeing Delhi concede its demand for a dialogue on an issue where Kathmandu has no locus standi? Of course India is not going to say that. If nothing else, India is circumspect.