Map Row: India Lobs Dialogue Ball In Oli's Court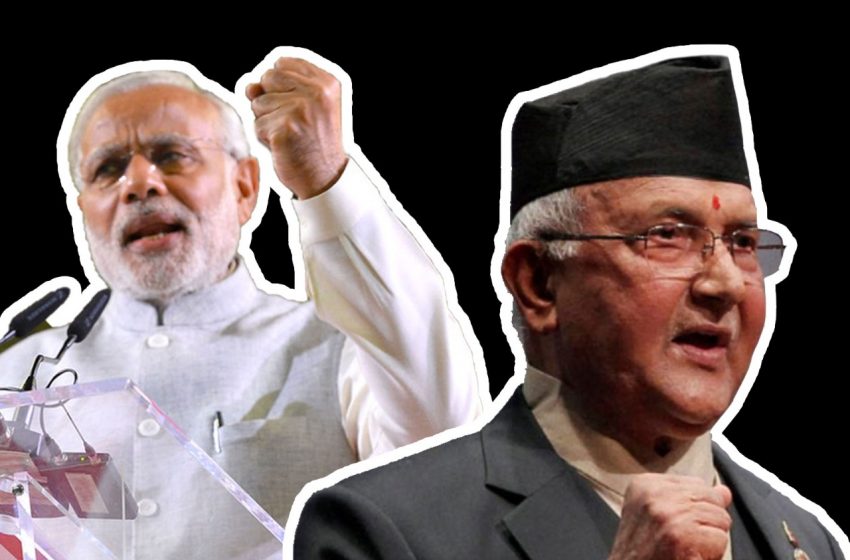 NEW DELHI: India launched a broadside at Nepal on Monday, dismissing its efforts to claim Indian territory through a constitutional amendment. Sources said Prime Minister KP Sharma Oli's "actions are myopic and self-serving and meant only to further his political agenda," a pointed reference to his internal political battles with other leaders of the NCP (Nepal Communist Party).
The sources said an offer for a telephonic conversation between the two foreign secretaries, followed by a virtual meeting, was made before the amendment was passed by Nepal's lower house of parliament but Kathmandu did not respond.

"We don't know why the government of Nepal did not tell its people that an offer for talks on the telephone followed by a virtual meeting was made by India," said sources. "Foreign secretary-level talks were offered by India recently, before the bill was tabled in parliament," the sources maintained.
This exposes the claim by Oli and his government that their note verbale or diplomatic communication had got no response from India. The sources warned that it's up to PM Oli to "create a positive and conducive atmosphere for any further dialogue" on the territorial dispute (Kalapani, Limpiyadhura and Lipulekh)." Stating that India wants to settle the territorial dispute through talks, sources maintained that India has always responded positively to demands for a discussion on the territorial dispute. The amendment, sources said, "has created a difficult situation".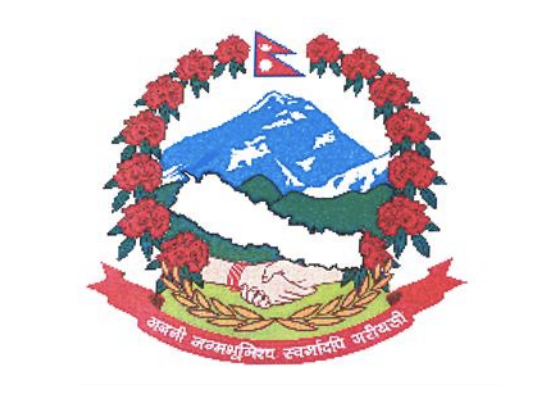 Both governments are citing the 1816 Treaty of Sugauli to back their claims. The sources said Nepal's revised map "is not based on maps and historical facts" and that "it's a hastily drawn up map only for political gains". Sources pointed to the Oli government constituting an expert team to gather historical facts on the disputed territories after the amendment had passed the lower house.
In their view, Nepal's claims to Lipulekh (following India's inauguration of a link road leading to it) had no basis. "It's a road that India has used for ages and Nepal raised no objections to it during the decade over which it was under construction," sources maintained.
There was also annoyance over Oli's attempts to whip up anti-India sentiments over Covid-19. He claimed that 85 per cent of infected persons comprise returnees from India. Sources noted that the return of Nepalese migrants from India was being facilitated by both governments working in tandem. Oli's claims "were false and distorted. There are over 8 million Nepalese in India and only a small portion of them have returned to Nepal," sources added. "We're surprised that so many Nepalese are returning from China and other countries and yet he is singling out India. This shows his political motives," sources added.
It remains unclear how the two sides will move forward given that PM Oli appears to have burnt his bridges with Delhi.