India, Maldives Building Physical, Financial Bridges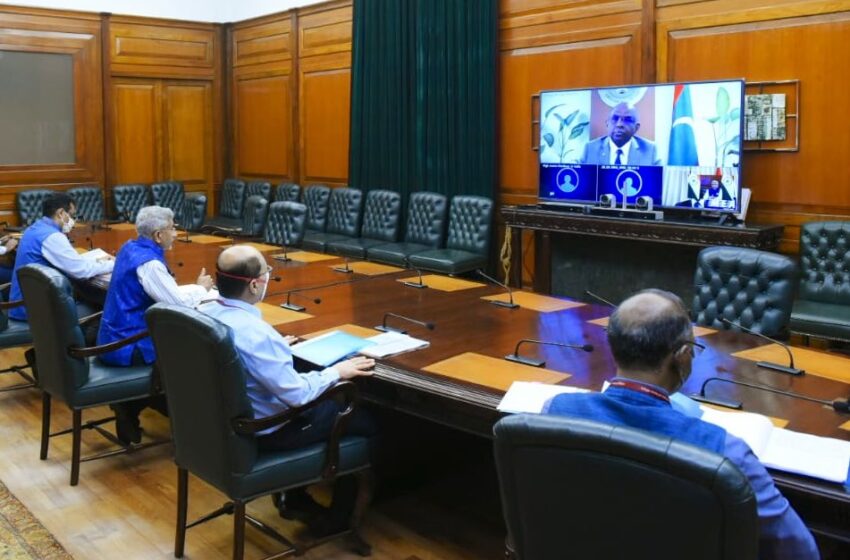 NEW DELHI: India has announced $250 million in urgent financial assistance through a loan with soft repayment terms to the Maldives. The country's economy has been ruined by the COVID-19 pandemic, with the two mainstay sectors—tourism and fishing—being badly hit. This assistance will shore up liquidity, ease exchange rate fluctuations and provide the needed budgetary support to the Maldives government to mitigate the impact of the economic crisis caused by the pandemic.
India's External Affairs Minister S Jaishankar, in a virtual meeting with his Maldivian counterpart Abdullah Shahid, also announced that India will "fund the implementation of Greater Male Connectivity Project through a $400 million line of credit and a $100 million grant. This 6.7 km bridge project connecting Malé with Gulhifalhu Port & Thilafushi industrial zone will help revitalise and transform Maldivian economy." This will be the largest civilian infrastructure project in the Maldives.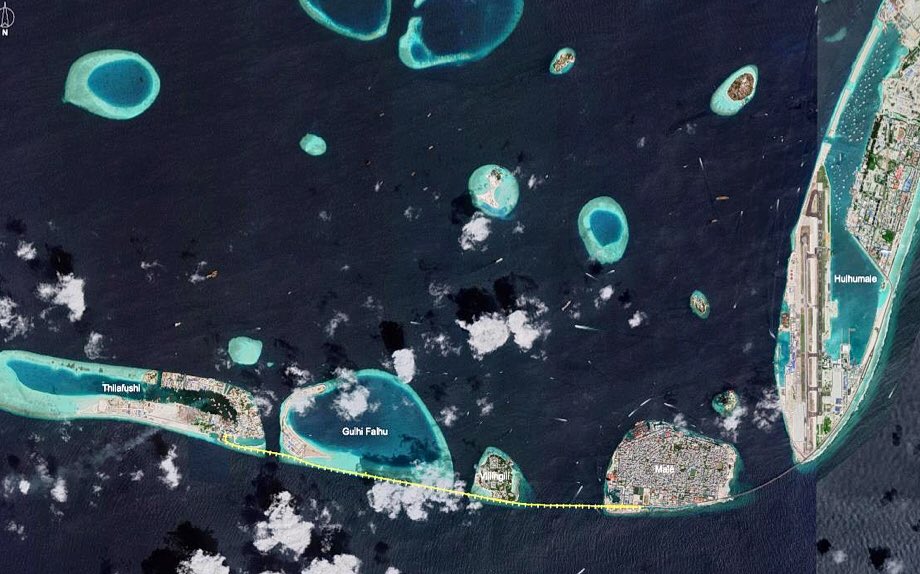 To further connectivity between the two countries, Jaishankar also tweeted "the start of regular cargo ferry service between India and the Maldives to boost trade & commerce. We're also starting an air travel bubble with Maldives to sustain & promote the dynamic people-to-people ties between the two countries."
The Maldives reopened its tourism sector on July 15. The international airport has opened to tourist aircraft, with prior precautions and post-landing testing and verification.
In 2018, the Maldivian Finance Minister had revealed that Chinese debts were $1.4 billion, about 38 per cent of the country's national debt of $3.7 billion and 78 per cent of its external debt of $1.8 billion. The same year, in December, New Delhi announced a $1.4 billion credit line and budgetary support during President Solih's visit, coincidentally or not the same amount the Maldives owes China.