Australia Holds Back On Naming China, But Pushes Cyber With India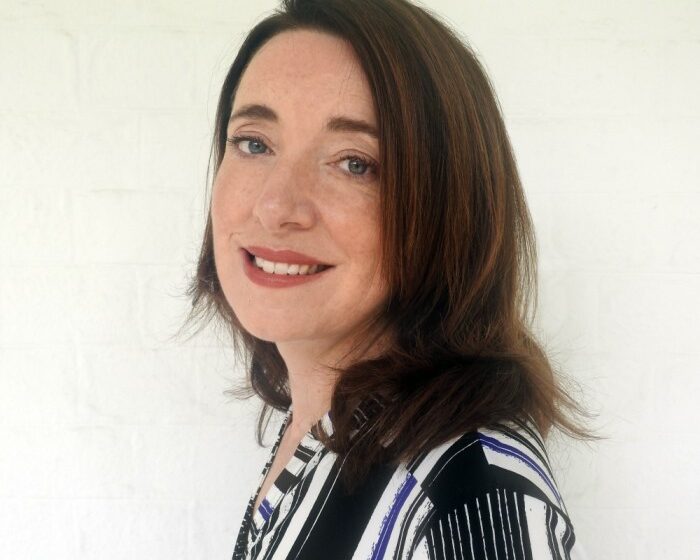 Australia has held its fire despite evidence of China's hack attack on parliament in February last year, and continued attacks on critical sectors of Australia's economy and industry.
"Australia's position is that it will attribute attacks where it is in our national interest to do so," said Tara Cavanagh, Minister-Counsellor, South Asia in the Department Of Home Affairs, during a media briefing in Delhi.
"Non-attribution does not mean a lack of evidence," clarified Rod Hilton, Australia's deputy high commissioner here, adding that "There are many ways to respond to these type of threats – attribution can be one of them and there are many other measures that may not be discussed publicly."
Significantly, the minister also said that Australia would not be following India's ban on 59 Chinese apps at this stage.
Cavanagh who arrived here just after Australia unveiled its Cyber Security Strategy last week, will seek to bolster cyber cooperation. On June 4 when Prime Minister Narendra Modi and his Australian counterpart Scott Morrison held a virtual summit,  the two sides also signed a framework arrangement on Cyber and Cyber-enabled Critical Technologies Cooperation. The agreement will look at AI, quantum computing and robotics but will most significantly look at building cyber resilience too.
"India and Australia have had good exchanges on a range of experiences which encompasses challenges both in the online and offline sphere on a range of issues from 5G to terrorism. We want to learn from India," said Hilton.
While Australia has already faced severe hack attacks, India too could be heading the same way. Cyber-threat intelligence firm Cyfirma Research, has already said Chinese hacker groups are likely to target entities like the Defence Ministry, Reliance Jio, Airtel, BSNL, Micromax, Cipla, Sun Pharma, MRF and L&T.
According to Cavanagh, common concerns about possible 'sophisticated state-based actors, terror groups and criminal groups' had been uppermost in the minds of New Delhi and Canberra, ensuring both nations have upped their cyber cooperation.