Food For Thought: India's 75,000-Tonne Wheat Aid To Afghanistan To Tide Over Chinese Virus Crisis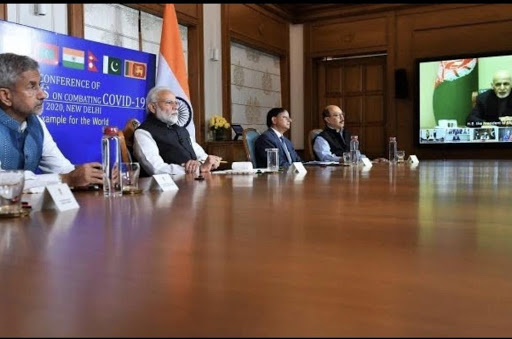 NEW DELHI: India, once again, is the first responder to a potential food crisis post the Chinese virus outbreak in Afghanistan. India's Ambassador Vinay Kumar met the Afghan Deputy Minister for Economic Cooperation Mirwais Nab and discussed the recent spurt in food prices in Afghanistan. New Delhi is donating 75,000 tonnes of wheat. To facilitate its transportation, India's envoy has assured Kabul that New Delhi will facilitate an Afghan delegation's trip despite restrictions imposed on travel. On March 17, India banned the entry of passengers from Afghanistan till the month-end.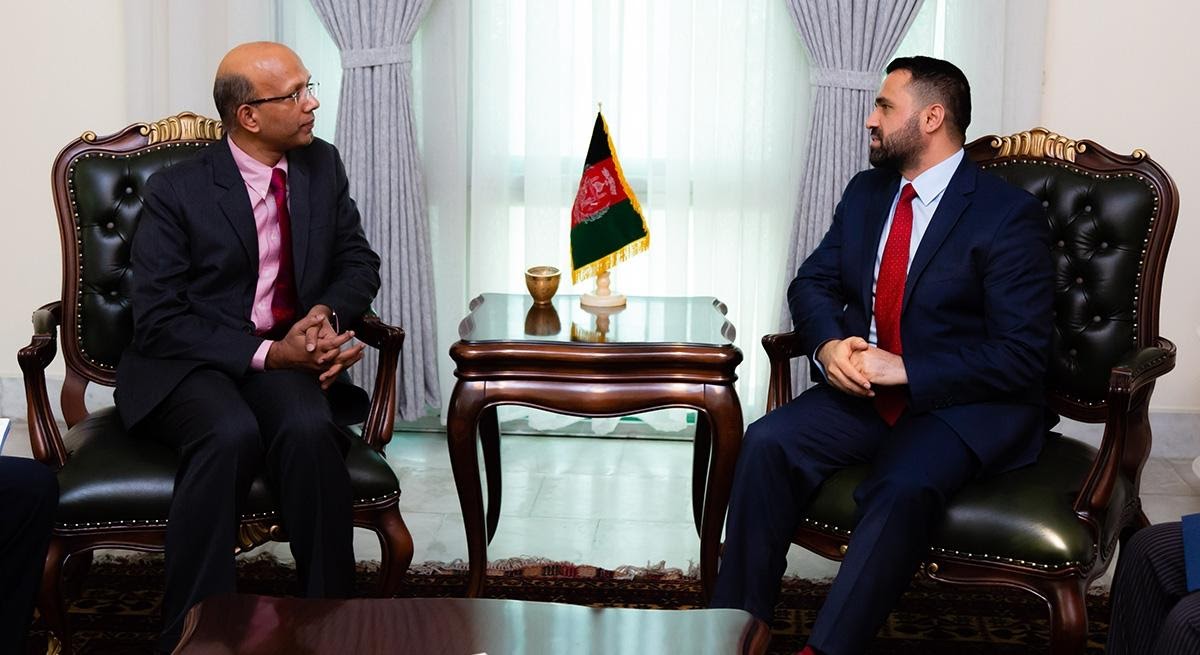 With traders hoarding goods to profit from the threat of the virus, prices of food have skyrocketed in Kabul. Tolo News reports that the cost of a 49 kg bag of flour has nearly tripled from 900 Afghanis ($11) to 2,500 ($32). Pakistan and Uzbekistan have even cut supply lines because of the virus. Afghanistan imports its flour mostly from Uzbekistan, Turkmenistan and Pakistan. As of Thursday, Afghanistan officially has two dozen people who have tested positive for the virus but there are fears that the numbers are under-reported. The porous western province of Herat bordering Iran and the country's southern and eastern borders with Pakistan are expected to raise the number of cases.
Prime Minister Narendra Modi had announced a $10 million COVID-19 emergency fund for SAARC countries on March 15. President Ashraf Ghani, in a televised address to the nation on Wednesday ordered the country's the borders to remain open 24 hours a day for imports. He also announced the distribution of 24,000 tonnes of wheat from the government's strategic reserves to vulnerable people and the import of cooking oil.
Last year, India sent almost two million tonnes of wheat to Afghanistan from the Iranian port of Chabahar, bypassing Pakistan.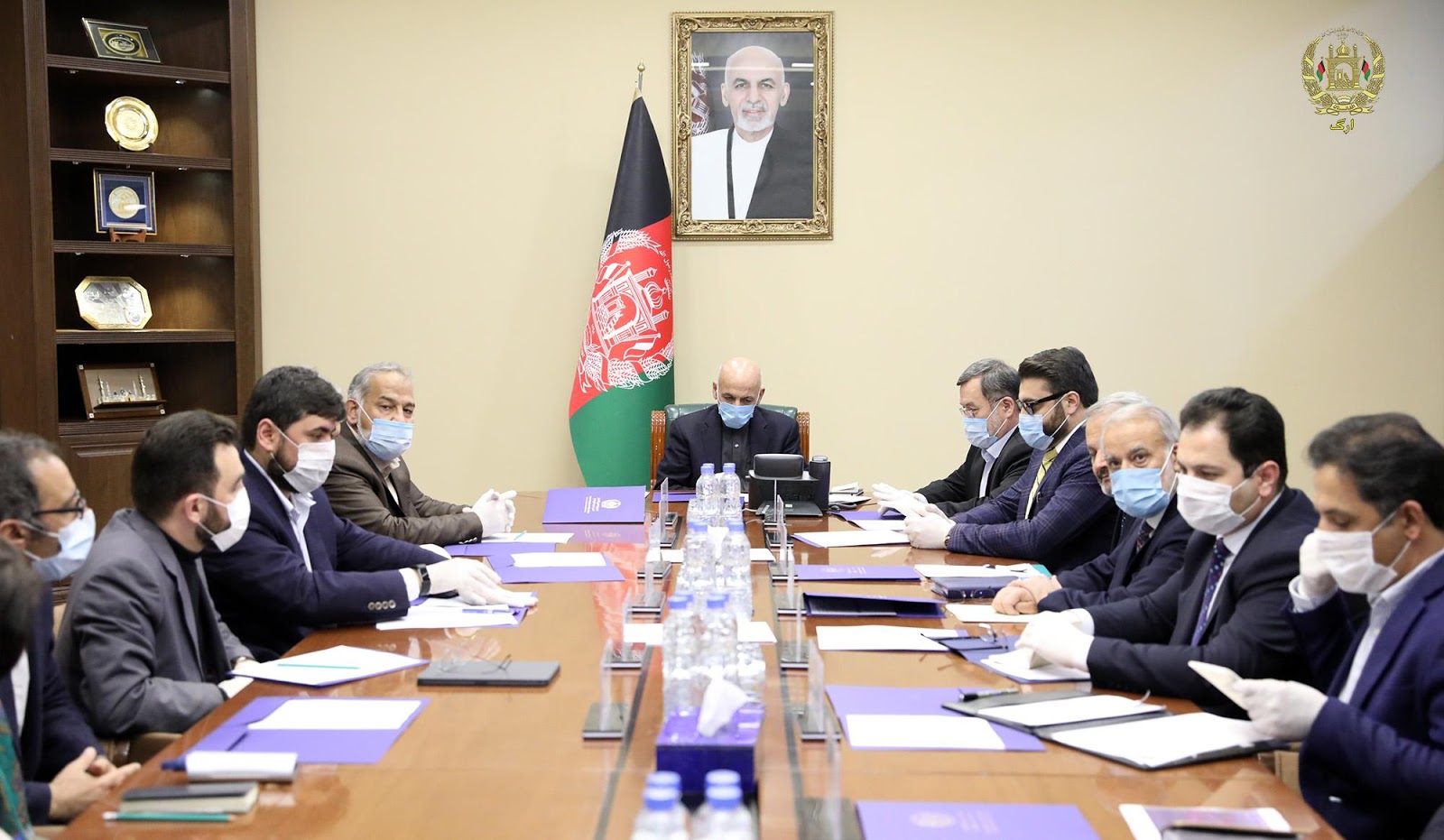 The Western Afghan province of Herat, which shares a border with Iran, has the country's biggest cluster of cases. Many of those who have tested positive for the virus have returned from Iran, which has been badly hit by the pandemic. The Torkham crossing between Afghanistan and Pakistan was also closed this week, stopping the transport of goods. Only Uzbekistan and Turkmenistan now allow goods to be transported to and from Afghanistan. India, despite not bordering Afghanistan, has bucked that trend.