Ramp Up Random Tests To Gauge Extent Of Chinese Virus Infections: Health Experts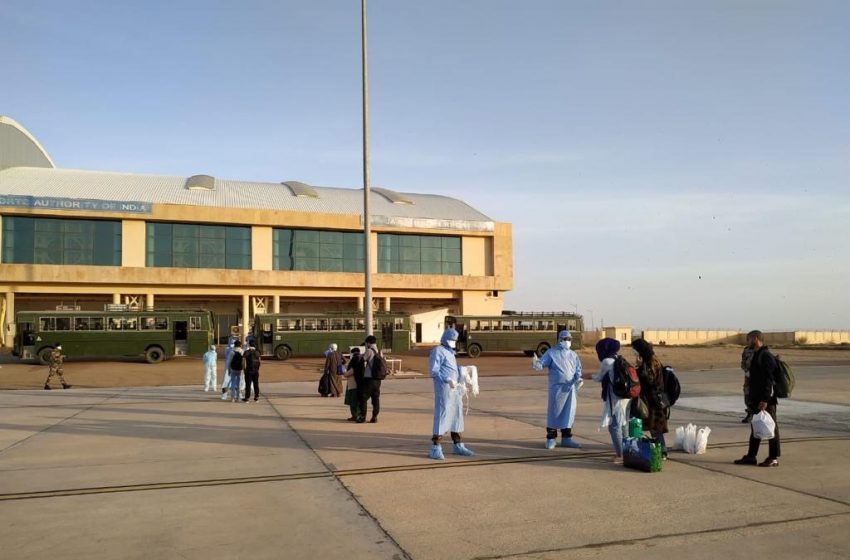 NEW DELHI: Is the number of random samples being tested by the Indian Council of Medical Research (ICMR) adequate to rule out community transmission of the Chinese virus? No, say many community health specialists, prescribing a drastic increase in the numbers for a clearer assessment of whether community transmission has begun.
So far, the government has maintained that there has been no community transmission and the country is in Stage II (local transmission) of the outbreak. Community transmission would mean India would have entered Stage-III but for now, the situation is "fluid and evolving and our knowledge base is inadequate," said a doctor. By Wednesday evening, the number of persons who had tested positive for the virus stood at 151.
"To check for community transmission, we need to have more samples. We have enough laboratory capacity in the country," medical experts told StratNews Global, warning that the next two weeks will be crucial.
A doctor who specialises in community medicine said: "Ä narrow case definition for testing where only those who have come in from abroad and persons who have come in contact with them means we could be missing cases". This, he said, can have two implications. "Either, we are underestimating the burden with some guesstimates saying the actual number of positive cases in India could be between five and 10 times higher. Or, more importantly, these undetected cases could spread the infection."
ICMR director-general Dr Balram Bhargava told the media on Tuesday that 1,020 random samples were collected between March 1 and 15. And the results of 500 samples were negative.
However, community health experts insisted that "the screening base has to be enlarged to detect community transmission and to undertake appropriate containment measures. Depending on the existing laboratory capacity, the numbers being screened have to be increased". They also appreciated the government's decision to allow testing for the Chinese virus by private laboratories. They hope the private healthcare sector will rise to the occasion and treat patients if the need arises, while charging government rates.
There is also concern about the resources required for "contact tracing", i.e. trying to track persons who may have come in contact with a person who has tested positive. "The exercise is resource intensive and if we expand testing, we will have to expand contact tracing and quarantine facilities too," a doctor admitted. "The government, therefore, is taking the middle path on testing."
Health experts are worried that if the virus were to spread in India in the manner it has in Italy and Iran, it could put huge strain on public health infrastructure. Community testing holds out hope of preventing this from happening.