Afghan Talks Begin: Taliban Parrots Islam, Govt Proffers Ceasefire, India Clued In

NEW DELHI: The long described Afghan-owned, Afghan-led and Afghan-controlled peace and reconciliation process took off in Doha, Qatar with a Taliban delegation and an Afghan government-appointed team finally sitting across each other. Saturday was the inauguration with talks expected to begin on Monday.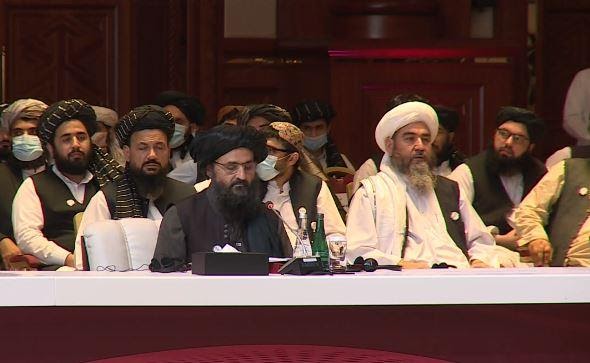 "We assure the people of Afghanistan that we will participate in the negotiations with full sincerity," Taliban deputy leader Mullah Baradar said in his opening remarks, calling for "calm and patience during talks that could be difficult." Baradar also repeated one of the Taliban's central demands: "I want all to consider Islam in their negotiations and agreements and not to sacrifice Islam to personal interests," he said.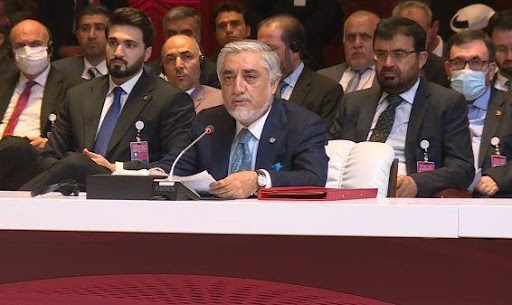 Dr Abdullah Abdullah, who led the Afghan government delegation at the ceremony and is Chairperson of the High Council for National Reconciliation (HCNR), called for a "humanitarian ceasefire as soon as possible" while acknowledging, "We don't have to agree fully on every issue before us. We can propose alternatives or middle-of-the-road options that could provide the means to agree on fundamental issues."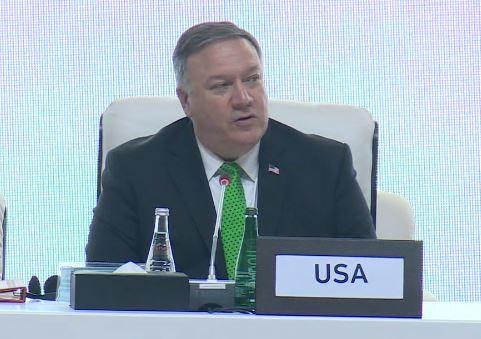 U.S. Secretary of State Mike Pompeo, who flew in for the ceremony, offered American "support for your negotiations should you ask," but warned, "As you make your decisions, you should keep in mind that your choices and conduct will affect both the size and scope of future U.S. assistance."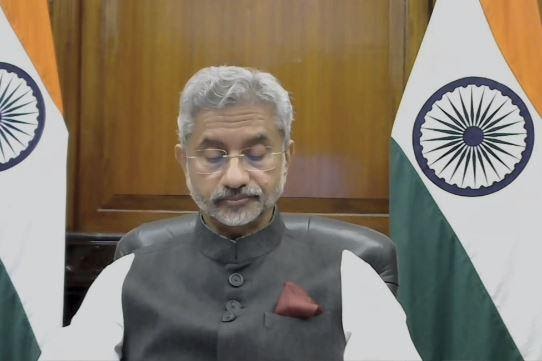 India's External Affairs Minister Dr S. Jaishankar was one of 18 foreign ministers and dignitaries of key countries and organizations who made online video statements. China's Foreign Minister Wang Yi and Pakistan's Shah Mahmood Qureshi were among them but Russia's Sergei Lavrov was conspicuous by his absence, perhaps because of U.S. involvement in the process. Amar Sinha, India's former Ambassador to Afghanistan, told StratNews Global the minister's message was "measured with friendly advice to Afghans, that they have to seek the way forward in search of lasting and durable peace, adding, "it was a reiteration of India's longstanding commitment to a sovereign, united and peaceful Afghanistan with Delhi continuing to stand with the people of Afghanistan." The ex-envoy was one of two Indian diplomats (the other being T.C.A Raghavan, former High Commissioner to Pakistan) who represented India at a 'non-official' level in Moscow format talks which included a Taliban team in November 2018. Another former Indian ambassador to Kabul, Gautam Mukhopadhaya, noted that the minister's speech reflected "no great expectations from the talks, which is probably a realistic assessment of ground realities."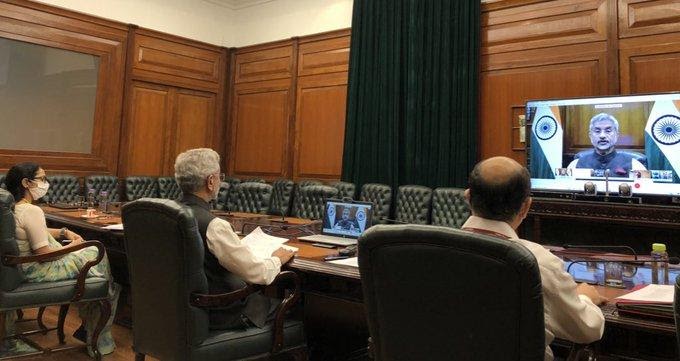 Present in Doha was JP Singh, who as joint secretary heads the Pakistan-Afghanistan-Iran desk in the Ministry of External Affairs. Singh served in the Indian mission in Kabul and was deputy high commissioner in Islamabad. Being familiar with many of the key figures in the region would give him the chance for informal interactions. His presence indicated the seriousness with which India viewed the dialogue. Singh's assessment of the dialogue is expected to guide India's Afghan policy in the months to come.
The intra-Afghan talks were to have begun on March 10 but were repeatedly delayed over a prisoner exchange agreement made as part of the United States-Taliban deal signed on February 29. Finally, the Taliban released 1,000 Afghan personnel while the government freed 5,000 Taliban prisoners.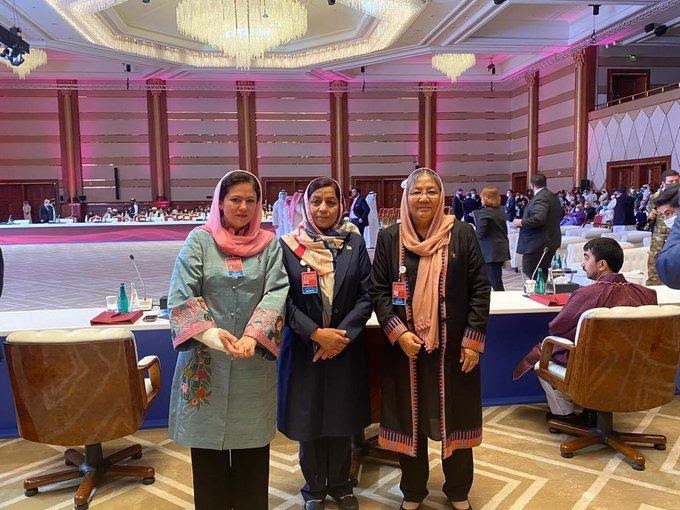 The challenge before the delegates is formidable. As Ambassador Mukhopadhaya described it: "The first is to create the necessary basis for the dialogue in terms of trust and an agenda. The second, acceptance by the Taliban of the 'Afghan sides' and government as legitimate interlocutors that they will be willing to compromise with on a political settlement. Third, some let up in violence or a humanitarian ceasefire. Fourth, maintain unity on both sides through the negotiations against factions, fault lines and personal ambitions. Fifth, reconciliation of fundamental differences in vision between an Islamic Republic or an Islamic Emirate, and on sharing of power. Finally, conduct the talks as fellow Afghans free from foreign tutelage, control, preferences and interference. To succeed, all parties must negotiate as fellow Afghans, not proxies of any party. The international community must play a good offices role, not pursue their own, separate political agendas."