Twitter Legally Liable For All Tweets In India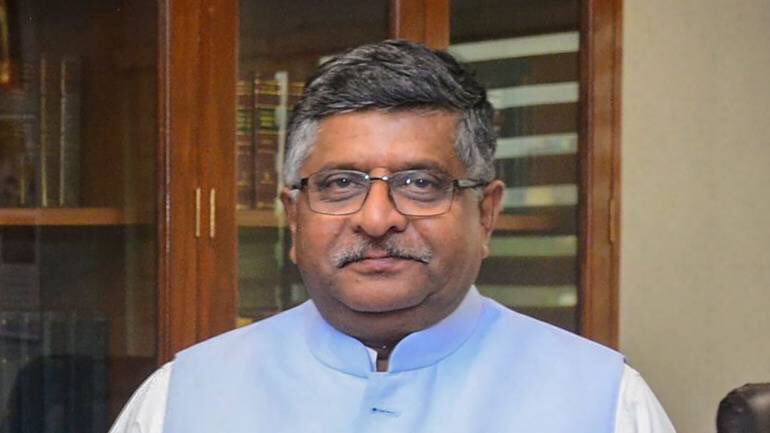 NEW DELHI: Twitter will now be held legally liable for all Tweets on its platform in India. Meaning criminal action can be taken against its top executives in India for any content deemed inflammatory or unlawful. This flows from Twitter's failure to comply with the new social media guidelines which came into effect on May 26.
As Union IT Minister Ravi Shankar Prasad pointed out in a series of Tweets, "Till date Twitter has not informed about the details of the Chief Compliance Officer as required under the Rules. Further, Resident Grievance Officer and Nodal Contact Person nominated by you is not an employee of Twitter Inc in India as prescribed in the Rules. The office address of Twitter Inc. as mentioned by you is that of a law firm in India, which is also not as per the Rules…Needless to state, such non-compliance will lead to unintended consequences including Twitter losing exemption from liability as intermediary available under section 79 of the Information technology (IT) Act 2000."
The new social media guidelines require "significant social media intermediaries," i.e. those with more than 50 lakh users, are required to appoint a grievance officer, a nodal officer and a chief compliance officer. The personnel must be residents in India. Apart from this, Twitter must name within 36 hours, the originator of any post that has been flagged for child pornography, incitement of violence or endangering national security.
The government has already warned Twitter numerous times to comply with the law. The Ministry of Electronics and Information had warned that Twitter must stop "beating about the bush and comply with the law of the land." Following this, the Delhi High Court has also said social media platforms including Twitter "have no choice" but to comply with the new rules.
"It is astounding that Twitter which portrays itself as the flag bearer of free speech, chooses the path of deliberate defiance when it comes to the Intermediary Guidelines. Further, what is perplexing is that Twitter fails to address the grievances of users by refusing to set up process as mandated by the law of the land. Additionally, it chooses a policy of flagging manipulated media, only when it suits, its likes and dislikes," Prasad said.
He added that Twitter seemed to think that was above Indian law. "Indian companies be it pharma, IT or others that go to do business in USA or in other foreign countries, voluntarily follow local laws. Then why are platforms like Twitter showing reluctance in following Indian laws designed to give voice to the victims of abuse and misuse?"
Earlier, Twitter said in a statement that it would "strive to comply with applicable law in India to keep its service available in the country," and had sought three more months to comply. However, it had also voiced concern about the requirements stating, "that this represents dangerous overreach that is inconsistent with open democratic principles."
Responding to this Prasad tweeted. "The rule of law is the bedrock of Indian society. India's commitment to the constitutional guarantee of freedom of speech was yet again reaffirmed at the G7 summit. However, if any foreign entity believes that they can portray itself as the flag bearer of free speech in India to excuse itself from complying with the law of the land, such attempts are misplaced."