RCEP Will Be Good For India, Says Outgoing Australian Envoy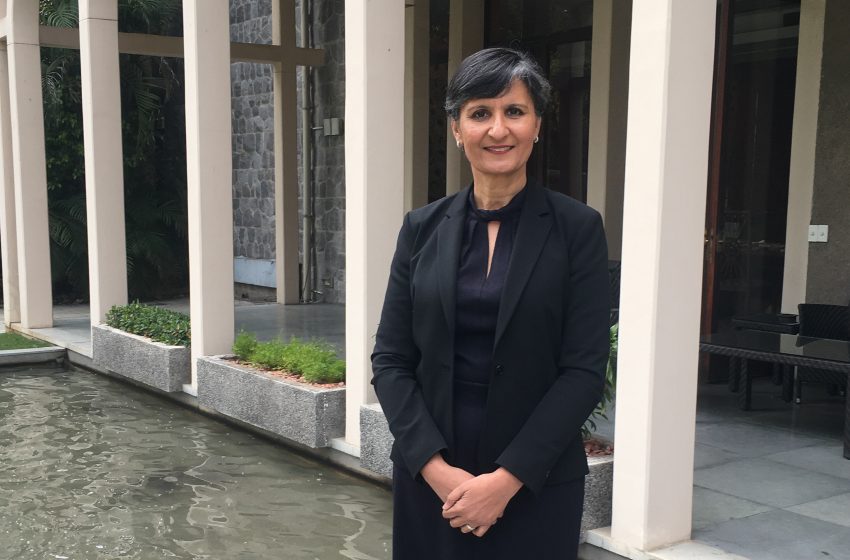 NEW DELHI: As Australia's envoy to India Harinder Sidhu prepares to leave New Delhi for Canberra on completion of her four-year tenure, she feels satisfied with the trajectory of bilateral ties.
It isn't only the professional aspects of her India stint that would give the Arabic-speaking Sidhu reason to be pleased. She also had the opportunity to connect with her roots which can be traced to a village in Punjab. A village that her father left as a boy several decades ago for Singapore and which he wanted his daughter to visit again—she had gone there as a little girl in 1980.
The little girl came back to India in February 2016 as the Australian high commissioner. As she heads home to take up the post of under secretary in the department of foreign affairs and trade, Sidhu told a select group of journalists on Wednesday that there has been an "incredible growth in the breadth and depth of the relationship."
The defence and strategic aspects of the relationship have seen an "uptick" with the pace in these areas having picked up, said Sidhu. Activities in the defence arena have increased from 11 in 2014 to 39, she noted.
The two nations are also part of the Quad, the U.S. and Japan being the remaining two. And they have a convergence of views on the Indo-Pacific. Asked about reports that Australia might be invited for the Malabar naval exercise in which India, U.S. and Japan participate, Sidhu said she wasn't personally aware about the invite, adding "but we would be happy to agree and to accept."
While Australian PM Scott Morrison may have had to cancel his India visit India last month at the last minute owing to the raging bushfires in his country, he is likely to visit New Delhi in the first half of this year.
But before he visits, the Australian minister for trade, tourism and investment Simon Birmingham will be here, leading a huge business delegation to India as both countries look to deepen trade and investment ties.
The high commissioner also made a strong pitch for India to be a part of RCEP (Regional Comprehensive Economic Partnership) saying that would help deepen the economic integration and political relationship between India and ASEAN countries as well as Australia.
India has reservations about RCEP, driven largely by the domestic industry's concerns of an imports surge from member countries, particularly China. "It remains our hope that India will seriously consider returning to the RCEP table," said the high commissioner while drawing attention to the Australian PM's earlier remarks that the door is wide open for India to join RCEP. "We believe that there is scope for India to negotiate those issues that it continues to have concern about. We also believe that it will be good for India and good for the region if India were to rejoin RCEP," said Sidhu.
On the controversial Carmichael coal mine project of the Adani group in the state of Queensland, Australia about which there are environmental concerns, the envoy said work on it has begun and it would be operational soon.