India Will Need To Take Some Risks To Get A Permanent UNSC Seat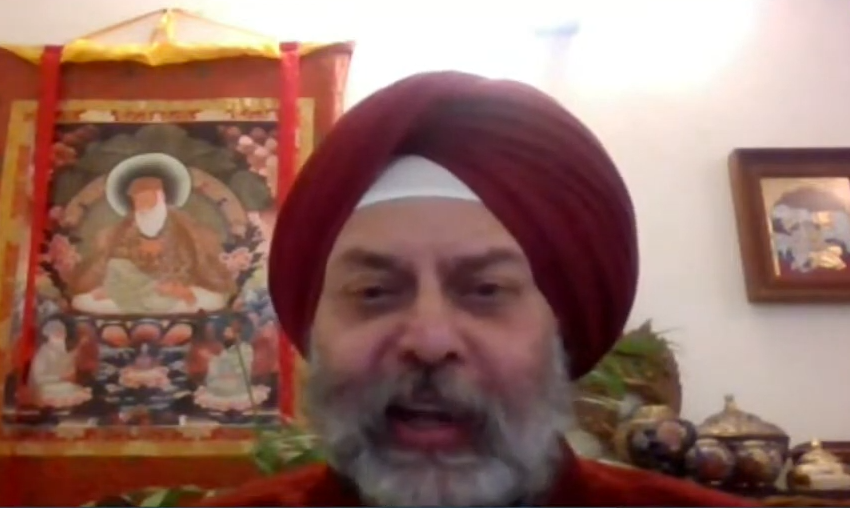 NEW DELHI: As India gets set to take up its role as a non-permanent member of the UNSC next year many are wondering as to whether this will mark a further step towards the nation's goal towards being a permanent member of the UNSC. While some remain sceptical stating that the established members of the P5 will not accept it, others feel there is now a window of opportunity which the country should seize on to push itself onto the world's most powerful table.
Former ambassador and Deputy Permanent Representative of India to the UN Manjeev Singh Puri, belongs to the latter camp. Pointing to the nation's heft – India will take chair of the BRICS summit next year and play host to the G-20 summit in 2023 – he believes there is a certain self-confidence of the nation on the global stage that cannot be ignored. And though there are challenges, there are good reasons for India to feel optimistic about its chances going forward.

'We are seeing a change in the world order today. For the first time in a long time, western hegemony has been threatened by China through its economic heft. China is the world's largest economy in PPP terms and India too is showcasing its economic muscle on the global stage. The world is noticing. Look at how western leaders invited the leaders of India and China for a leader-level dialogue at the G-20 to help discuss ways to get out of the world recession.'
But while the door may be opening there is still a long way to go. The current thinking within New Delhi is that members of the G4 – India, Germany, Japan and Brazil be admitted to the UNSC but the divides remain. While China remains hostile, the US and other western nations ambivalent, it is India's old ally Russia which has been the biggest let down for New Delhi. While supporting India's bid for a permanent UNSC seat, Moscow and other P5 nations have also made it clear that they favour two kinds of UNSC permanent members – the current P5 who will continue to hold veto powers and those who will not. India and the other G4 nations fall into the second category.
Puri however believes reform can be achieved if India is willing to take some risks. 'It's a political game at the end of the day. If we negotiate hard and are willing to make some political compromises, there is no reason why we cannot achieve this.'
UNSC reform is just one of the major challenges confronting India. Sanjaya Baru, Distinguished Fellow, Manohar Parrikar Institute for Defense and Strategic Analyses believes that the more immediate challenge confronting New Delhi is the fallout of US-China relations. 'We have to see how the US deals with China. The US can either accommodate or challenge China's rise. In my opinion, both of these options present problems for India in terms of diplomacy and the rest of the world.'
Baru points out that to deal with this India must turn more towards middle powers. '[External Affairs Minister] Jaishankar has spoken about this in his speeches. I feel that we must turn more towards countries such as Russia, Germany, France, Australia and Japan and other nations who are equally worried about how the fallout of US-China ties will affect them. We should of course continue working with the US on issues that suit us, but we must also look to carve out our own agenda on the world stage.'