5Gi Trials Next Year; Spectrum Still An Issue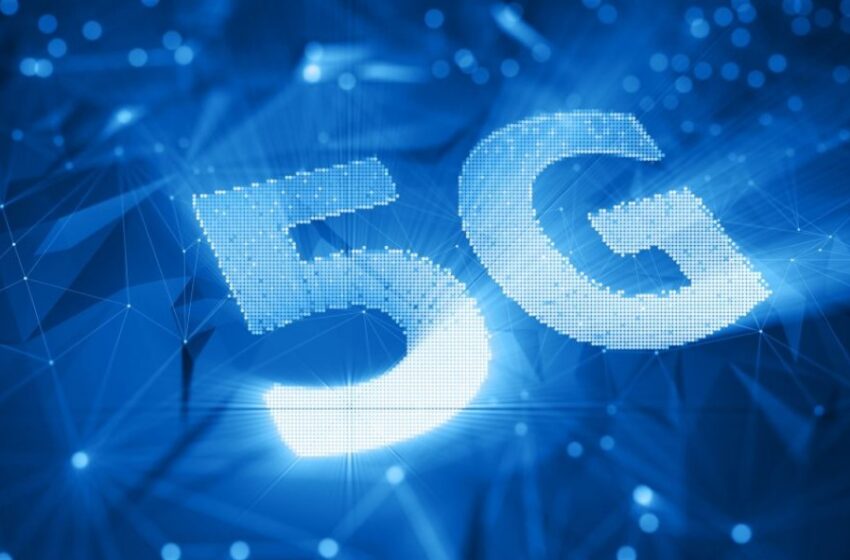 NEW DELHI: Early next year, IIT Madras plans to hold trials of its home grown 5G equipment on its 700-acre campus in Chennai. The trials should start around January or February 2022 and continue till about April.
"We have developed a stack entirely in-house, we have the nucleus or the core, the base station and fabrication is on printed circuit boards. We have done the thermal design to ensure it remains intact in the event water falls on it," said Prof. V Kamakoti of the department of computer science, IIT Madras, whose team has been working the indigenous 5G (or 5Gi) test bed. "We wanted to fabricate everything on our own to demonstrate to ourselves that we can do it."

He underscored that the home grown 5G "will have unparalleled security features that we are really proud of. There is a shortage of semiconductor chips but that cannot be helped, it is a problem worldwide. But if all goes well, IIT Madras will enjoy 5G on campus next year."
If the trials are successful, it is expected that industry will come forward to scale up what has been developed in the lab. There will be problems in the field that will need to be worked on, Kamakoti acknowledged, but this would be the case with every new technology, even which is imported.
The point is the home grown 5G or 5Gi will ensure an ecosystem that will encourage startups, which in turn means it will be taken forward and scaled up.
The trials of 5Gi may well coincide with trials of other equipment by telecom service providers (TSP). The Department of Telecom has reportedly already extended to May 2022 5G trials by TSPs. Reliance Jio will test its in-house developed technology while Airtel and Vodafone-Idea are tying up with Nokia and Ericsson, respectively. The industry says it cannot trial the 5Gi due to lack of compatible equipment and chips.
On the issue of spectrum, there are no dates for auction and industry says it's because there's no clarity on just how much spectrum some government agencies are sitting on. The defence ministry and the Indian Space Research Organisation (ISRO) are cases in point. Defence is holding spectrum in the 3300-3400 MegaHertz band while ISRO is holding in the 3400-3425 MegaHertz band. TSPs are also concerned about the high price of spectrum, an old issue that continues. The Telecom Regulatory Authority of India (TRAI) is yet to begin consultations on base prices and the quantity of air wave bands including 700 MegaHertz, 3.3-3.6 GigaHertz and the millimeter wave.
Prof. Bhaskar Ramamurthi, Director, IIT Madras, believes that the spectrum price may not be such an issue going forward. In his view, given the stressed financials of some of the telecom service providers like Vodafone-Idea, a solution could be found to ensure they remain in play.