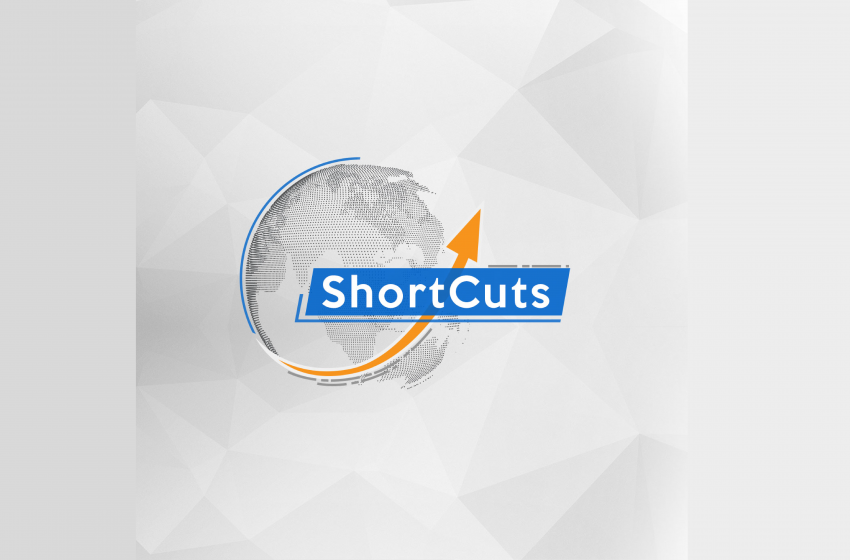 A major operation involving troops from Mozambique and Rwanda resulted in the rescue of 87 from a militant base in the northern province of Cabo Delgado. Search operations are continuing for another militant base in the region, reports said. Mozambique has been wracked by an Islamist insurgency in the north.

Pakistan's foreign minister wants the international community to be realistic about the Taliban, be patient and engage with them, not isolate. Shah Mahmood Qureshi said a roadmap for the Taliban should lead to diplomatic recognition and face to face talks with the militant movement.

Authorities in Beijing are warning local governments that the downfall of indebted property developer Evergrande may be imminent and they need to prepare for it. Evergrande has also been told to complete unfinished projects, repay individual investors while avoiding a near term default on dollar bonds.

There is no plan for India or Japan to join AUKUS, said Jen Psaki, White House press secretary. She also ruled out France as a member. In London, Prime Minister Boris Johnson urged Paris to "get a grip" and give the U.S. and Australia a break after they announced a new military partnership. He called it "fundamentally a great step forward for global security."

The UK has recognised Covishield vaccines but Indian travellers entering the country will have to quarantine for 10 days. The UK said it is not convinced about India's certification process, so even those fully vaccinated Indian visitors will have to quarantine. India has warned of reciprocal measures.