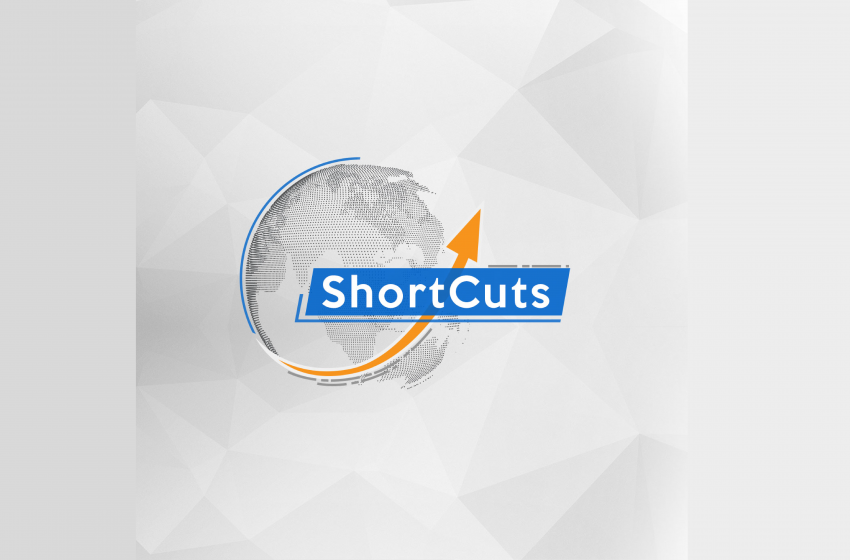 Cash-strapped Pakistan has raised $1 billion in loans through the Sukuk Islamic bond, which has an interest rate of 7.95 per cent.  It has also pledged a portion of the Islamabad-Lahore motorway as collateral. The money will be used to ensure its forex reserves are maintained at a certain level.

London police are investigating reports of a string of parties held at Downing Street, which is the prime minister's office, and at Whitehall at a time Covid restrictions were in force.  ITV has reported that Boris Johnson broke Covid rules by having a birthday bash on June 19, 2020, puting the prime minister under more pressure.

U.S. President Joe Biden was caught on camera calling a Fox News journalist "a stupid son of a b****".  Peter Doocy, the object of his abuse, had asked him at a press briefing whether inflation would be a liability during the mid-term elections. Biden had sarcastically responded: "It's a great asset, more inflation." He later apologised to Doocy.