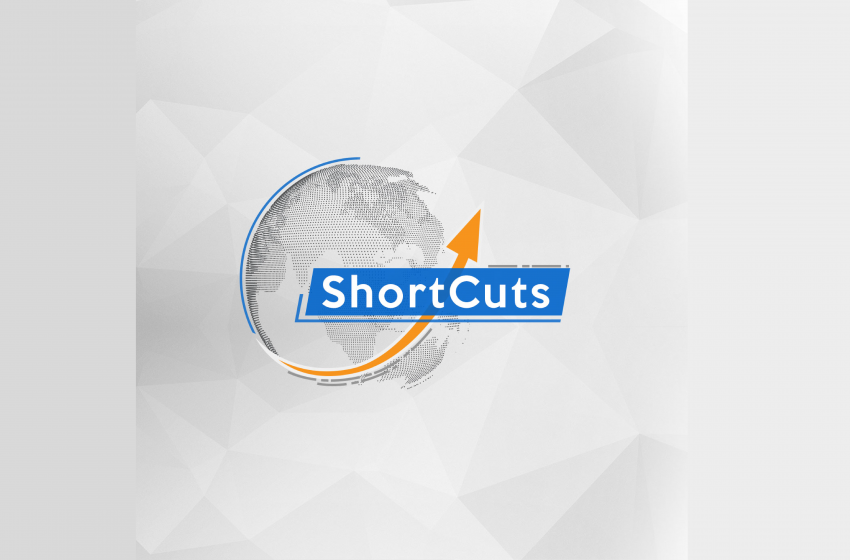 India has asked Pakistan to address shortcomings in a bill that gives the right of appeal to death-row convict Kulbushan Jadhav. The bill empowers the municipal court to decide whether any prejudice has been caused to Jadhav since he has not been granted consular access in accordance with a ruling by the International Court of Justice. India's point is that a municipal court cannot be an arbiter in a case involving international law.

Turkey's President Recip Tayyip Erdogan appears to have stuck to his guns on the S-400 ballistic missile defence system during his meeting with U.S. President Biden earlier this week. State media in Ankara reported no breakthrough on the issue which had resulted in Washington removing Turkey from the F-35 programme. More meetings are expected between the two sides on this and other issues.

India has asked Sri Lanka to be mindful of ties with Delhi after the former cleared the China-backed Colombo Port City Project, which is 300 km from Indian shores. This is the single largest private sector-led development project in the island nation, worth $1.4 billion. Sri Lanka hopes the project will bring $15 billion in investment and create thousands of new jobs.