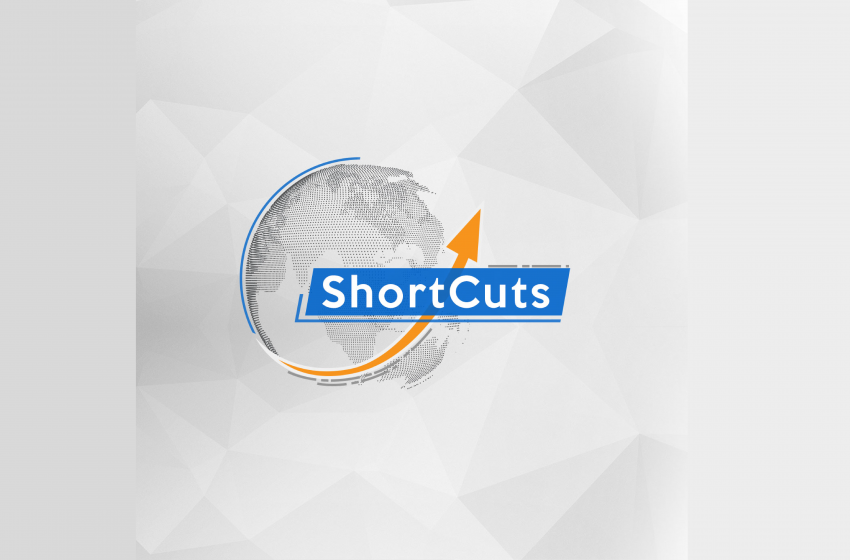 Chinese e-commerce giant Alibaba has been fined 18 billion yuan ($2.75 billion) by the country's regulators for violating rules and abusing its dominant market position. This is the highest antitrust fine to be imposed in China.
The penalty, equivalent to around 4 per cent of Alibaba's 2019 revenue, comes amid a regulatory crackdown on home-grown tech conglomerates in the past few months. Alibaba's billionaire Jack Ma's business has been under scrutiny after he criticized the country's regulatory system in October.
In December, the State Administration for Market Regulation (SAMR) announced it had launched an antitrust probe into the company. That came after authorities scuttled a planned $37 billion IPO from Ant Group, Alibaba's internet finance arm.
The market regulator said Alibaba had been "abusing market dominance" since 2015 by preventing its merchants from using other online e-commerce platforms in violation of the country's anti-monopoly law.

Britain's Prince Philip, the Duke of Edinburgh, has died at the age of 99, the Buckingham Palace announced. The former navy commander spent much of his life as the Queen Elizabeth II's consort to charity work. He had been hospitalized earlier this year for an existing heart condition but was discharged last month. Philip retired from public duty in 2017 and would have turned 100 in June this year.
The couple, who celebrated their 73rd wedding anniversary in November, had been living largely in isolation at Windsor Castle because their advanced age put them at heightened risk from Covid-19.

Egyptian President Abdel Fattah al-Sisi has warned Ethiopia of the risk of a conflict over a dam the latter is building over the Nile after talks involving the two countries and Sudan ended without making any headway earlier this week.
Representatives from the three countries met in Kinshasa but could find no common ground. While Ethiopia hopes the Grand Ethiopian Renaissance Dam will usher in economic development, Egypt fears it will jeopardise its supply from the Nile. Sudan is also concerned about the impact on its own water flows.
"I am telling our brothers in Ethiopia, let's not reach the point where you touch a drop of Egypt's water, because all options are open," said Sisi.
Ethiopia insists it is above board. "We are utilizing water from Ethiopia for our dire need following equitable and reasonable utilization without causing significant harm to our neighbors. We are not utilizing water generated from Egypt or Sudan as water doesn't flow upstream to Ethiopia," Ethiopia's water minister Seleshi Bekele told Reuters.
Construction of the dam—145 metres high and about 2 km long—began in 2011. When complete, it will be Africa's largest hydroelectric project, generating 15,000 gigawatts.

Military commanders from India and China will hold their 11th round of talks on disengagement from friction points in Gogra, Hot Springs and the Depsang Plains in Ladakh. The venue for the talks is Chushul where there is a Border Personnel Meeting Point.
China's foreign ministry said in Beijing that India's proposal for restoration of status quo ante as of April 2020 could be discussed during this round. It denied there was any delay in the talks although the last round was in February this year.
India has been insisting that without peace and tranquility on the border, there was no way ties between the two countries could improve.

It's been one year since the city of Wuhan in China was declared free of the Coronavirus. State-run media lavished praise on the city and its residents with Global Times headlining its report 'Wuhan bounces back one year after restart, clears its name from West's slander'.
This central China city ended 76 days of lockdown on April 8, 2020, and according to Global Times, there's been a gradual return to normal life with traffic jams, crowded streets and economic recovery. But people still wear masks, there is regular disinfection of public and residential areas, temperature checks are necessary as also health code scans.
Incidentally, the Sinopharm vaccine is produced in Wuhan and the facility is confident of producing one billion doses once a new facility opens in May.