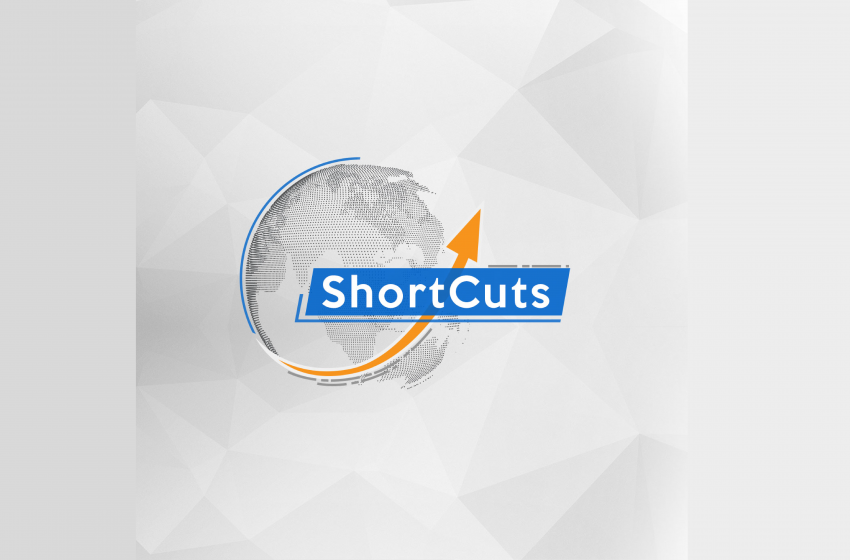 German Chancellor Olaf Scholz and French President Emmanuel Macron urged President Vladimir Putin to continue with talks over the war in Ukraine. The Elysee confirmed the call in a statement, adding that EU leaders would be discussing the conflict in Ukraine at their summit in Versailles on Thursday evening. The conversation came after the foreign ministers of Russia and Ukraine held their first face-to-face talks in Turkey on Thursday. This did not lead to any progress. However, Russian foreign minister Sergei Lavrov said talks would continue.

A team of experts from the UN Analytical Support and Sanctions Monitoring Team, which monitors the Islamic State, Al-Qaida and the Taliban, called on Foreign Secretary Harsh Vardhan Shringla and Deputy National Security Advisor Rajinder Khanna. They were briefed on India's counter-terrorism priorities and concerns, particularly in the South Asia region. Discussions were also held on a range of related subjects, including organized crime and narco-trafficking as well as unconventional methods of terror financing.

The 5th NSA level meeting of the Colombo Security Conclave in the Maldives, saw a roadmap adopted with the focus on five key areas: Maritime Safety and Security, Countering Terrorism and Radicalisation, Combating Trafficking and Transnational Organised Crime, Cyber Security and Protection of Critical Infrastructure and Technology and Humanitarian Assistance and Disaster Relief. In this regard, India's NSA Ajit Doval suggested a meeting of the heads of the Coast Guard Forces this year to discuss areas of cooperation and the creation of two joint working groups on drug trafficking and transnational organised crimes and cyber security and emerging technologies. The conclave has three members, India, Sri Lanka and Maldives, while Bangladesh and Seychelles are observers.

Iran unveiled a new solid fuelled ballistic missile with a range of 1,450 km, sufficient to hit Israel or U.S. bases in the region, according to state television. It is called Khaibar-buster, which refers to a Jewish castle overrun by Muslim armies in the early years of Islam.

China lashed out at the Quad meeting of foreign ministers scheduled in Australia on Friday, saying its members have a "Cold War mentality". The foreign ministry in Beijing claimed the Quad was trying to trigger a confrontation with China and said it was trying to enforce U.S.-style democratic standards. India's external affairs minister is in Canberra for the fourth such meeting at this level.