India Will Now Accept Foreign Donations To Help Battle Chinese Virus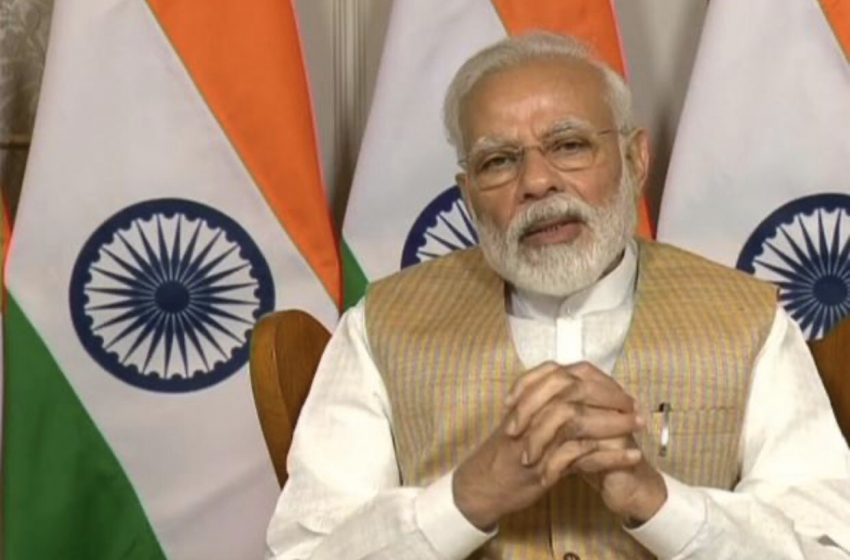 NEW DELHI: Amid eyebrows being raised about the government setting up the Prime Minister's Citizen Assistance and Relief in Emergency Situations Fund (PM-CARES Fund) for donations to deal with the Wuhan virus, India has decided to accept foreign contributions to the fund. It marks a shift from India's position dating back to the tsunami of 2004, to not accept foreign assistance during times of natural disasters and calamities.
Sources said an exception has been made in the case of the coronavirus because of the unprecedented nature of the pandemic, and the concern that more resources would be required if the infection continues to rise. Offers of financial assistance have been coming from both individuals and organisations in India and abroad.  Sources said Indian missions abroad would also spread the word further.

Although questions are being asked about the need for a separate fund when the PM's Relief Fund already exists, the government says the current fund is about natural calamities. The new fund would only collect money for fighting the coronavirus.
Sources also said that India is stepping up the procurement of medical equipment from all over the world, including China. Specifically, India wants to buy PPE (Personal Protection Equipment), N95 masks and ventilators from China. The sources clarified that the recent despatch of medical protective equipment to Serbia, which created an uproar on social media given the shortages here, did not cover equipment on the list prohibited for export.
India has also stepped up its diplomatic outreach with External Affairs Minister S. Jaishankar speaking to his counterparts in Beijing, Colombo and the European Union. Dr Jaishankar and US Secretary of State Mike Pompeo also shared details about their respective national efforts to combat the pandemic. Foreign Secretary Harsh Vardhan Shringla reached out to his counterparts in the US, Russia and the EU. The word is he also had a chat with his counterparts in the Indo-Pacific states.
With the pandemic still raging, India has advised its nationals wherever they are to stay put. Till now, India has evacuated around 2,500 Indians and 100 foreign nationals from abroad stranded as a result of the lockdown triggered by the coronavirus. The MEA has also assisted another 1,600 Indians who were stuck at airports.
The ministry is also assisting the departure of thousands of foreigners from India. So far, 10,000 have been able to leave the country in an orderly manner. For those in distress, a coronavirus cell is being run by the MEA 24/7 with 75 personnel on the job. The cell has attended to nearly 3,300 calls and over 2,200 emails.