US Study Warns of India-China Water Wars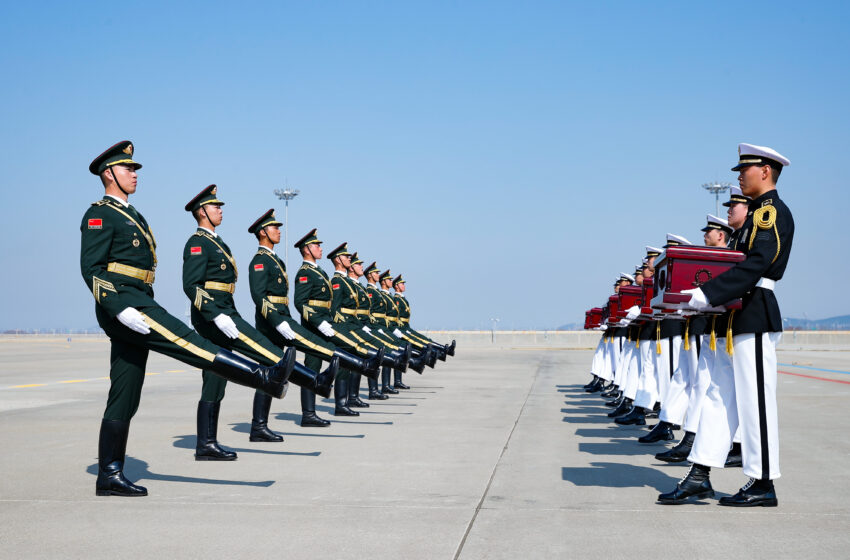 NEW DELHI: A study has warned that India and China, locked in confrontation on the Line of Actual Control, may also have to contend in the future with "water wars." The study by the Washington DC-based Council on Strategic Risks and the Woodwell Climate Research Center, warns that the lack of information on BRI dam projects created by Beijing on shared rivers such as the Indus, and the creation of mega-dam projects such as the South to North Water Diversion on the Yangtze river, has prompted fears in New Delhi that the shared Brahmaputra river basin could be next.
"China's lack of transparency in its dam projects on transboundary rivers creates additional risks of misperception and attendant security tensions," said the study looking into how climatic changes can potentially raise geo-political tensions in South Asia.
India will also be concerned by the fact that China and its ally Pakistan are currently planning six major BRI dams, four of which are on the Indus River. The river which originates in Tibet flows into Ladakh before crossing into Pakistan's Gigilt-Baltistan, is of huge security significance for India. The fact that no water accord has been reached on the river along with no bid by Beijing so far to share information about its dam projects, has increased these fears.
The study contends that China-Pakistan collaboration on BRI dam projects is likely to increase. But while India is aware of this threat, what may be of more pressing concern are climatic changes which can prompt each side to accuse the other of wrong-doing. Recent cases of flooding in the Brahmaputra basin which affects almost half of Assam, can cause India to suspect China of "water manipulation."
"Regular flooding already requires intervention by the Indian National Disaster Response Force. An enhanced flood event can raise suspicions in India of water manipulation by China, though the driver may well be climate change," the study concluded.
It noted the statement by Ratan Lal Kataria, minister of state in the Jal Shakti Ministry in January this year, which said: "Regarding the alleged plan of China to set up a super hydropower station at Brahmaputra at Medong, Tibet, the officials apprised that any attempt to divert water of Brahmaputra river shall act as an encroachment on the entitled rights of lower riparian states like India, Bangladesh and adversely affect the availability of water in the Brahmaputra basin during the lean season."
Water wars aside, the study contended that potential for further and frequent clashes may become possible due to climate change. Pointing out that currently the severe climate is an inhibitor for the two sides to putting up troops at the LAC, let alone engaging, global warming which is predicted "near Demchok in Ladakh and the states of Himachal Pradesh and Uttarakhand," could potentially make it easier for both sides to deploy soldiers in winter. This has the potential for more engagement with worrying consequences.
"Warmer weather will also enable more military patrols, thus increasing opportunities for clashes," said the study warning that unless a durable border agreement was not sorted out there could be consequences going ahead.