As China Battles Coronavirus, Its India Envoy Fights Perception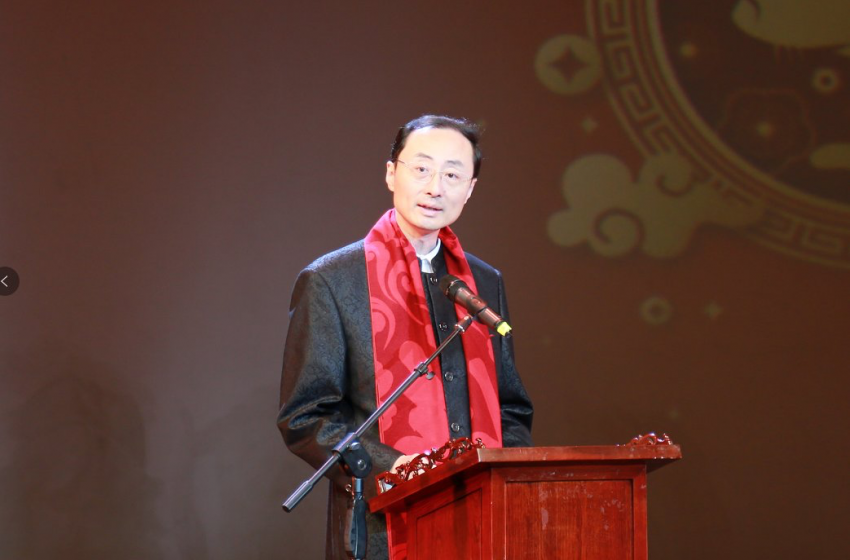 NEW DELHI: "The (Coronavirus) epidemic is generally under control and the dawn is beginning to appear through our arduous efforts."
With those words (and a trifle optimistically), Sun Weidong, China's Ambassador to India, held the first briefing for the Indian media on the virus which has severely damaged his country's international standing and disrupted global supply chains of which China is a crucial part.
"Virus is borderless and a common threat to everyone in this world," he said while reading from a prepared text. He gave no timeline when China could declare itself virus-free given that the origins of the virus were still being investigated. "Not enough is known about the virus, our scientists are working on it but based on genomic research it is based in nature," he said indirectly refuting rumours that the virus originated in a Wuhan bioweapons laboratory.
He called upon India and the international community to restore transport and trade links with China. It will be "beneficial to the development of both China and India as well as the global economy. It will help bilateral trade and economic cooperation get back on track. In this context, helping China is actually helping yourself."
He admitted that in the short-term, the virus would hit China economically "but it's easier to shake a mountain than China". The economic downturn "will impact on the world but in the long term it will be mitigated. We are fighting the epidemic but also resuming production in state enterprises. The earlier we win this battle, the sooner supply chains will be restored."
He said Beijing was informing and updating India on the status of the fight against the virus and pointed to the assistance provided in evacuating Indian citizens from Wuhan. He also appreciated the solidarity and support extended by India. "Recently PM Modi sent a letter of condolence to President Xi Jinping. The Indian side assures readiness to stand by China and provide the assistance that India can, to face this challenge," Ambassador Sun said.
In his view, China was winning the battle. New confirmed cases of Coronavirus infection outside Hubei province have dropped for 14 consecutive days, from 890 in the first week of this month to 17 as of February 17. More than 12,000 cases have been declared infection free and discharged. The ambassador credited the strong leadership of President Xi Jinping and the Communist Party of China for driving the country forward to combat the epidemic.