West Asia Has A Mixed Record In Its Treatment Of Non-Muslim Minorities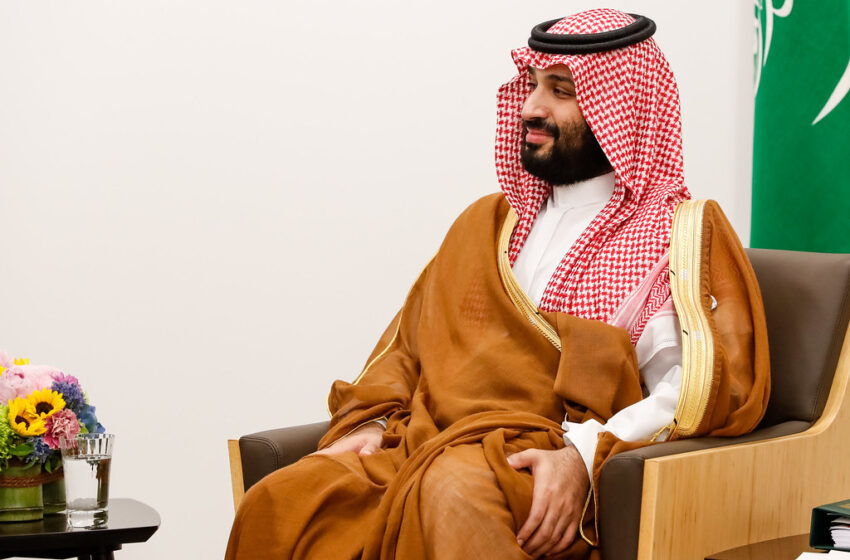 NEW DELHI: Saudi Arabia had five women ambassadors at the last count, including one holding the crucial Washington post. On Tuesday, the foreign ministry in Riyadh announced a new appointment, a first in that country's history. Sara al-Sayed, a woman with over 20 years of experience in senior managerial positions, especially in the health sector, was named deputy minister for public diplomacy. Why should this matter?
There's little doubt her appointment had the approval of Crown Prince Mohammad bin Salman, the man credited with trying to fast forward his conservative countrymen into the modern age: one without oil, founded on new-age technologies driven by a tech-savvy work force that includes men and women. One that also seeks to downplay the role of religion in public life, including the onerous restrictions on women.

Navdeep Suri, former ambassador to Egypt and the UAE, believes "Riyadh is transforming attitudes with profound ramifications for the region including how Islam is seen. In the process it is also depriving groups like the Afghan Taliban of oxygen."
The Saudi move, he says, underscores its "zero tolerance for terrorism; it sees the Muslim Brotherhood as a terrorist organisation and is vehemently opposed to political Islam."
Next door, the United Arab Emirates (UAE) is removing anti-Semitic references in textbooks. It is setting up the House of Abraham's Family that brings together a church, mosque and synagogue in Abu Dhabi.
"The scale of change in Abu Dhabi and Riyadh is mind boggling for two very conservative capitals," says Ambassador Suri. "Abu Dhabi has a minister of tolerance who is a member of the royal family. Clearly, the top leadership is driving the mind shift."
India felt the impact of this changed thinking last October when the first Hindu temple opened its doors in the "Worship Village" in Jebel Ali. There is as yet no Hindu temple in Saudi Arabia where restrictions on non-Muslims openly practising their faith remain. But the future holds out hope for the huge Hindu diaspora there.
Qatar too, fresh from hosting the World Cup Football is cleaning up its act, according to an Israeli NGO, the Institute for Monitoring Peace & Cultural Tolerance in School Education. In a recent report, it said Qatari textbooks no longer describe Jews as "treacherous" and acknowledged "substantial improvements… in new textbooks… for the first semester of the current academic year."
Egypt, for all its civilizational ethos, has much to do when it comes to respecting other faiths. "It's less than secular," says Suri, with the government disallowing even cremation of bodies.
But it is the state's treatment of Christian Copts, who have deep roots in Egypt, that is most tragic. The Copts are estimated to make up 10-15% of the population (which is around 90% Sunni Muslim). But the community says they have always been undercounted. Reports say restrictive and opaque government rules make it difficult to build new churches, forcing the community to hold services in unsafe locations.
The community is frequently the target of radical Islamic groups. In 2017, during Palm Sunday celebrations at a church outside Cairo, an Islamic State suicide bomber blew himself up killing 28 and injuring more than 70. In the province of Minya alone, 77 cases of sectarian attacks on Copts have been documented between 2011 and 2016. Community elders say the authorities offer only token gestures of protection.
Clearly, the region has a long way to go in changing public and government attitudes to non-Muslims. Some states are proactive, others are making piecemeal efforts and where there's effort, there's hope.