US-Iran Standoff Threatens To Escalate As Iran's Warships 'Harass' US Vessels At Sea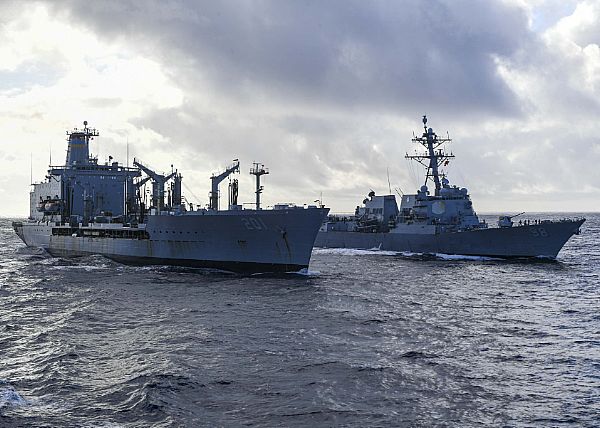 NEW DELHI: The Persian Gulf saw a repeat on Thursday of the games the US and Iran play (short of war of course). This time 11 armed boats of the Iranian Revolutionary Guard Corps came to within 30 feet of six (much bigger) US naval vessels. So, if the exercise was to intimidate, the Iranians are unlikely to have got very far. The US was censorious warning that the "dangerous and provocative actions increased the risk of miscalculation and collision…"
Perhaps the Iranians wanted to send a message across of defiance. They had reason to. Washington has declared it is ramping up "maximum pressure" against Tehran and indicated it would oppose a $5 Bn IMF loan to help that country fight the coronavirus. Iran has officially reported over 4,000 deaths although health officials privately believe the number could be twice that.

Last month, the US had targeted the Iranian petrochemical industry, blacklisting companies still doing business with it. As US Secretary of State Mike Pompeo said, the new sanctions would "further Iran's economic and diplomatic isolation."
The big question is will these sanctions cripple the Iranian regime and pave the way for its overthrow? AK Pasha, professor at the Centre for West Asia Studies in JNU, and a specialist on Iran, doesn't think so.
"The Americans have been imposing sanctions on Iran since the time of (former US president) Carter and they have had no effect. The second thing is that despite certain pockets of the country, the current regime is still popular. I estimate that of the 85 million people in Iran, around 50 million still support the regime because of state benefits every month."
While claiming it wants to see the current clerical order in Tehran replaced by a democratic one, the US is backing the Mujahedin-e-Khalq (MeK), a group derided by a government report in 2009 for "its cultic practices and deceptive recruitment and public relations strategies."
The Mujahedin e-Khalq (MeK-People's Mujahedin Organisation) began in 1965 as a virulently anti-Shah and anti-US group. But politics is the art of the possible and today the group has powerful US supporters include former NSA John Bolton and Trump's personal lawyer Rudy Giuliani, who describes it as "Iran's government in exile." The group is led by Maryam Rajavi, who is currently in exile in Albania.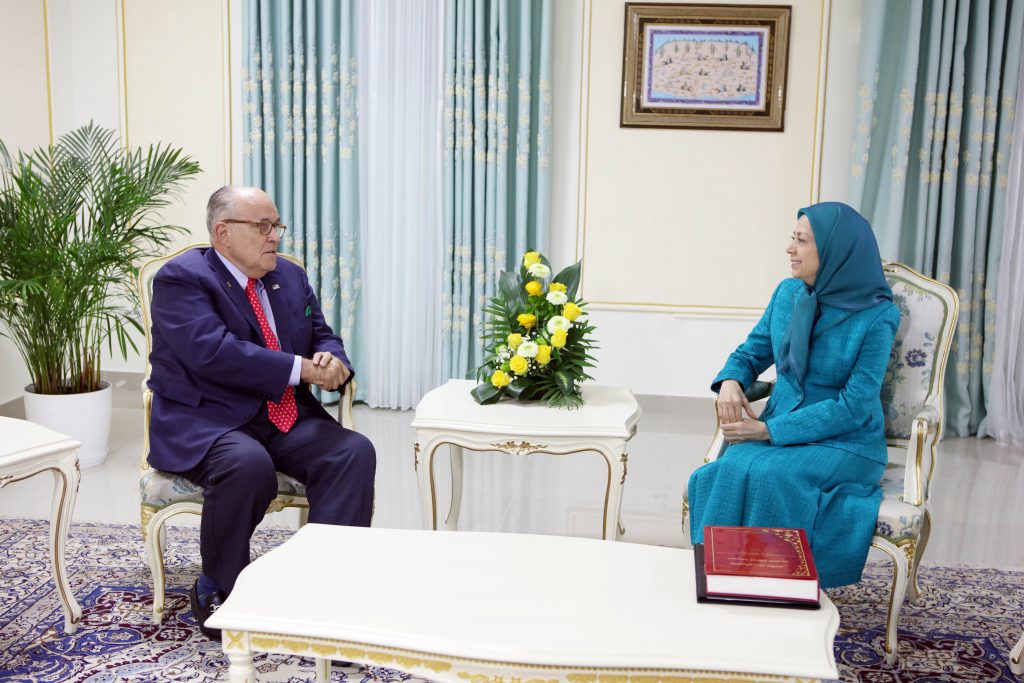 The MEK's stated claim is to overthrow the regime and bring democracy to Iran. But its support base remains small. According to Prof. Pasha, "The MEK and other Opposition parties have pockets of support but not on a national scale, so their influence is limited. The regime has been quick to crack down on opposition groups. Journalists are harassed, newspapers are closed down."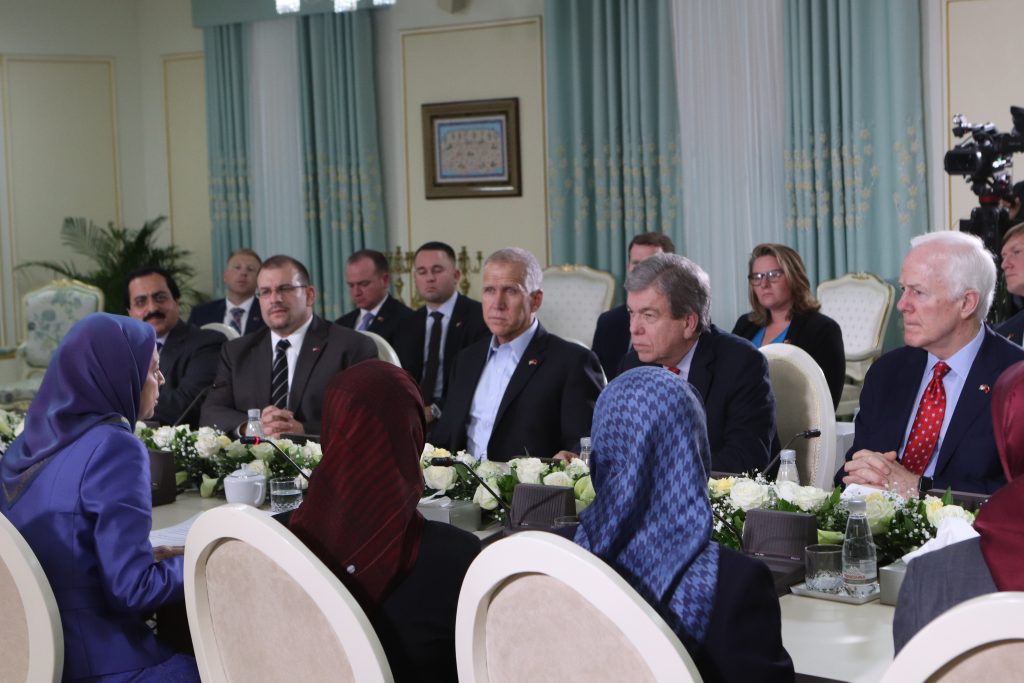 Iran also has important allies. Beijing sees Tehran as crucial to its BRI initiative while Moscow sees it as a crucial partner in the future for oil and gas – Iran has the second-largest gas reserves in the world. Turkey also sees Iran as an important link to counter Saudi Arabia's influence in the region. These countries continue to buy Iranian oil and gas and Iranian non-oil exports to these countries continue.
Pasha believes that the sanctions will leave Iran even less inclined to do any business with the US. "A lot depends on Khamenei. The Supreme Leader has been key in the 'no talks, no succumbing, no kneeling before the US' posture by Iran. If he's not there, it remains to be seen if Iran's president and the new Supreme Leader can handle the internal protests and the US in the same manner. That remains a big question mark."