Understand India's Stance, Happy With Indians' Support: Israeli Diplomat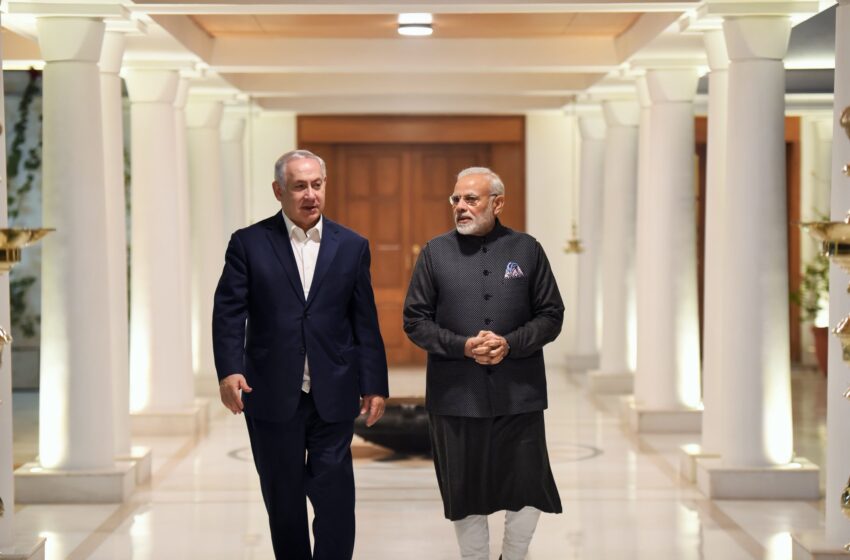 NEW DELHI: The 11-day Israel-Hamas confrontation is winding down with both sides committing to a ceasefire, Israeli diplomats in Delhi warned that the situation could change depending on the "reality on the ground." Rony Yedidia-Clein, Israel's deputy chief of mission said while her country "mourned" the death of Palestinian civilians, the world needed to realise what Hamas was up to.
"People were used as human shields because Hamas was firing from within their homes, from next to their schools, next to their hospitals," she claimed adding that "Their deaths are a grave loss and Israel mourns them deeply."
Carefully choosing her words, she noted that Israel did not get the same public expression of support from India, that they got from other countries. She contrasted it with the often vociferous Indian public backing for Israel.
"The Indian public has expressed a great deal of support and we are happy with that," Clein said also noting that "As I mentioned, we have had interactions with our Indian counterparts, and we have had an understanding with them. India made a statement in the UN Security Council and yesterday at the General Assembly stating they condemn the Hamas rocket fire, and we see that as a good statement."
But the Israelis clearly expected more from India. Former diplomat Anil Trigunayat says the Israeli disappointment stemmed from the sense that "it stands with India all the time whether there is a problem with Pakistan or any other country and India does not unequivocally do the same. In India, though we have de-hyphenated the relationship between Israel and Palestine, we still have to walk a balancing act."
The India question aside, the Israeli diplomat stated that post-conflict Hamas had now realised they had paid a "heavy price for their aggression."
"The destruction of the tunnel network which was used by Hamas for the movement of rockets, launching of rockets and their bid to get into Israeli territory has failed," she claimed, estimating that Hamas had lost $100 million in the destruction of the tunnels. Coupled with the destruction of arms and ammunition this had led to hundreds of millions of dollars of revenue being lost. "If this money had instead gone into building civilian infrastructure Gaza today could have been a "Singapore' of the Middle East," she said.
Coming back to the present the Israeli deputy chief of mission said Israel did not expect any more strikes from Hamas. "I believe that we've had good results for this campaign and hopefully going forward there won't be any more strikes from Hamas towards Israel. But going forward we need to see that the calm remains on the ground."