Tackling Chinese Virus: No International Flights For A Week; PM Appeals for Social Distancing
NEW DELHI: India is shutting out the world. From Sunday (March 22), no international commercial flight will be allowed into the country for a week. The flight ban is proof (if any were required) that the government will take no chances, given the rising incidence of Chinese virus infection in many parts of the world.
Indian nationals wishing to return to the country from abroad are being advised to stay put and remain in touch with the resident Indian mission for any help. This will apply to the 255 Indian pilgrims in Iran who have tested positive for the virus. The Indian embassy in Tehran tweeted that a "wellness facility" has been set up for them in the holy city of Qom, with the cooperation of local health authorities, "to care and undertake 24/7 supervision of infected Indian pilgrims".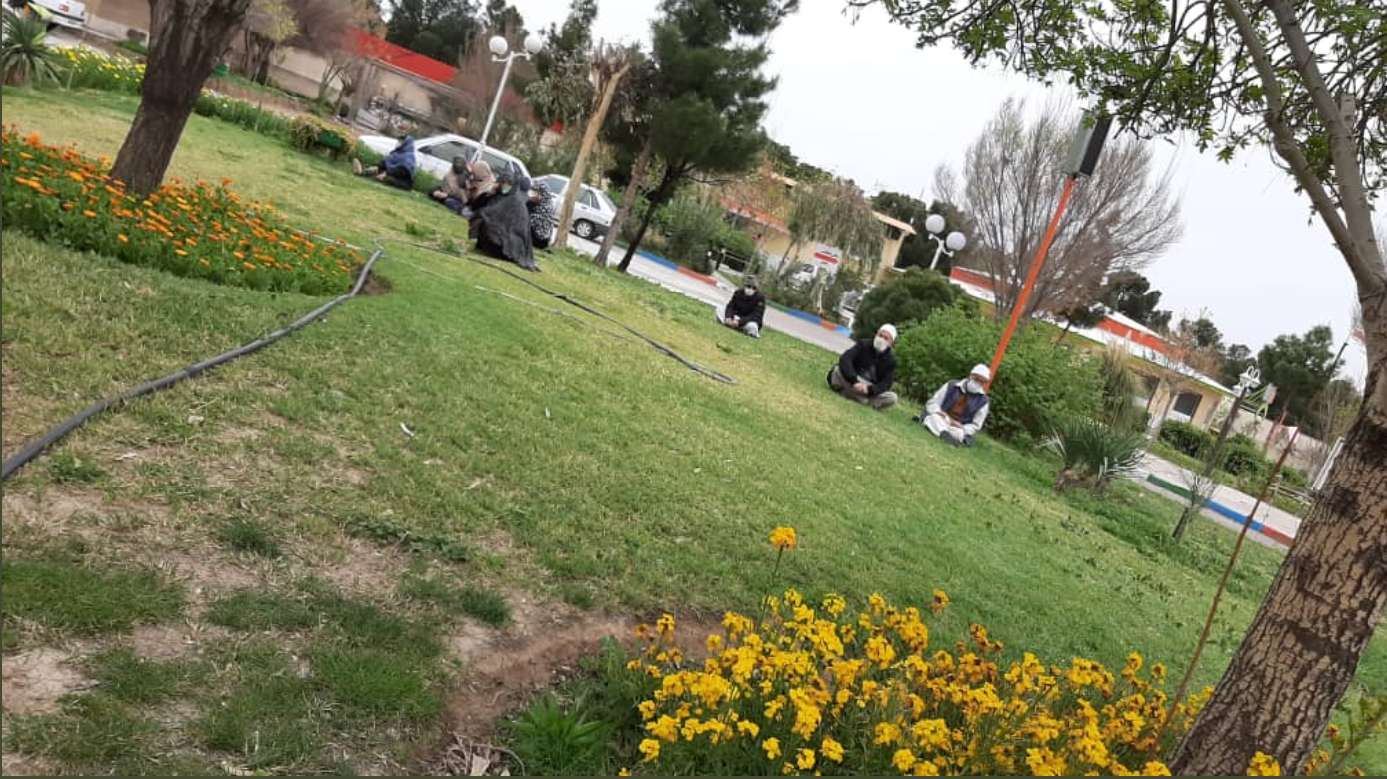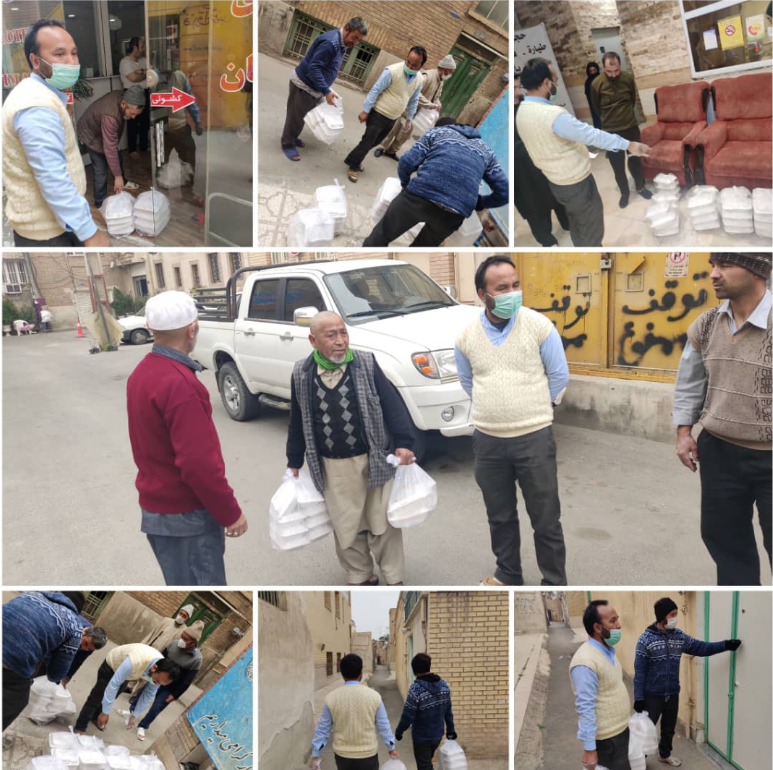 The death of one Indian national was reported from Iran on Thursday. External affairs ministry officials conceded that the situation there is "very severe and widespread".
As far as the domestic situation is concerned, the Ministry of Health & Family Welfare on Thursday said the total number of people infected with the virus was 149 with the total number of deaths at four. Maharashtra led the pack with 44 persons including three foreign nationals testing positive.
It was clarified that Prime Minister Narendra Modi's call for a 'Janata Curfew', to be observed from 7 am to 9 pm on Sunday, was actually to encourage "social distancing" and was not a lockdown. Describing "lockdown" as an "inappropriate word", joint secretary in the health ministry Luv Agarwal said the steps being taken were "to prepare for an evolving global scenario".
Medical experts say social distancing is vital to prevent the community transmission stage of the virus. The government says there is no evidence so far to suggest community transmission. But the government has been gradually scaling up measures to check the pandemic. The elderly are being advised to stay indoors as they are seen as more vulnerable to infection. State governments have been advised to issue suitable directions so those above 65 stay at home. The same advice has been given for children aged below 10.
Other than this, the government wants states to enforce the work-from-home dictum within the private sector, and for the railways and civil aviation sector to suspend all concessional travel to discourage movement.
While India battles the virus at home, it is reaching out to neighbours. As a follow-up of PM's video conference with SAARC (South Asian Association for Regional Cooperation) leaders on March 15, one million dollars worth of assistance has been sought and supplies have already been dispatched to the Maldives and Bhutan.