Oman Gets New Monarch But Foreign Policy Status Quo May Continue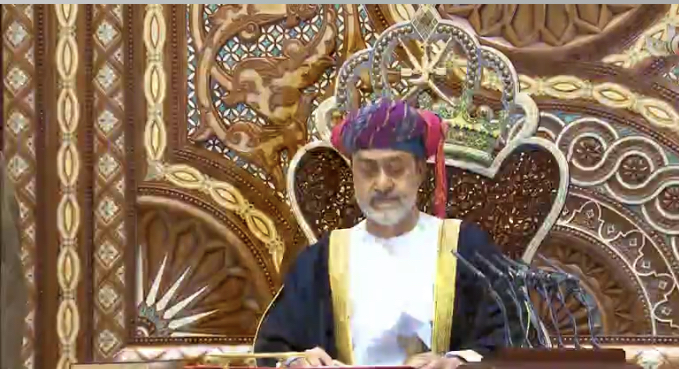 NEW DELHI: NEW DELHI: Going by the standards of Arab monarchies, the political transition in Oman upon the death of Sultan Qaboos bin Said was smooth as silk. His cousin Haitham bin Tariq al-Said was sworn in as the new sultan. Indian diplomats who have served in Oman and the region say they expect it will be business as usual with the new sultan at least in the near term.
Sultan Haitham is not an unknown quantity. He was part of the late sultan's ruling cabal and involved or in the know of day to day decisions including those of foreign policy. He is expected to continue the strategic outreach to India visible in the berthing facilities for the Indian Navy at Duqm port in the northern Indian Ocean, an Indian signals intelligence facility, regular drills with the Indian navy and air force and training of Omani naval personnel in India.

India's External Affairs Minister S. Jaishankar was on the phone with Oman's Foreign Minister Yusuf Alawi shortly after the U.S. killed Iran's Quds Force Commander Gen. Qassem Soleimani. Both countries agree on the need for restraint by all sides at this critical juncture and both have been able to reach out to Tehran with that message.
Oman is a major player in the region, sitting on the Straits of Hormuz with Iran directly across. Although a Sunni state, Oman has steered clear of the Sunni-Shia sectarian games being played out, preferring to be on good terms with both the Saudis and Iran. The new sultan may not, therefore, lack friends in the region who wish Oman well.