NSA Doval Visits Strategic Duqm Port In Oman As India Boosts Its Maritime Heft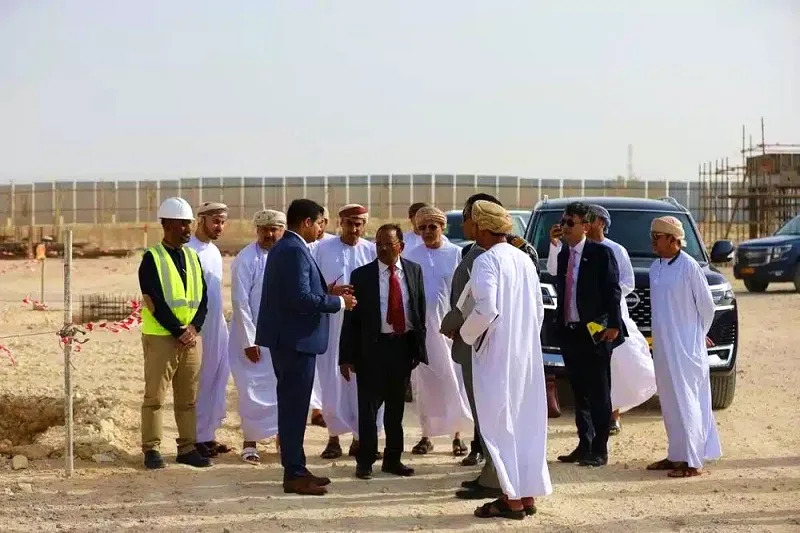 NEW DELHI: India continues to show its interest in a network of ports and freight corridors leading into Eurasia and the African continent after making a substantial investment in developing Iran's Chabahar port which is strategically located in the Gulf of Oman.
Amidst a series of high-level meetings and discussions during a flying visit to Oman on Monday, National Security Adviser (NSA) Ajit Doval took time out to visit the Special Economic Zone at Duqm (SEZD) located at a distance of 550 kilometres from the country's capital Muscat.

The prime geographical location of the SEZD—the largest in the Middle East and North Africa, with an area of 2,000 square kilometres on a sea open to the Indian Ocean and close to the global shipping lines—has attracted the attention of many countries.
It contains several economic, tourism and service development zones with the most prominent being a multi-purpose port, a dry dock for repairing ships, a fishing port, a regional airport, and tourist, industrial and logistical areas.
As NSA Doval and the Indian delegation toured the area, the local authorities gave a presentation on various opportunities for investors, including the possibility of 100 per cent ownership, exemption from taxes, promotional prices with preferential grace periods, etc.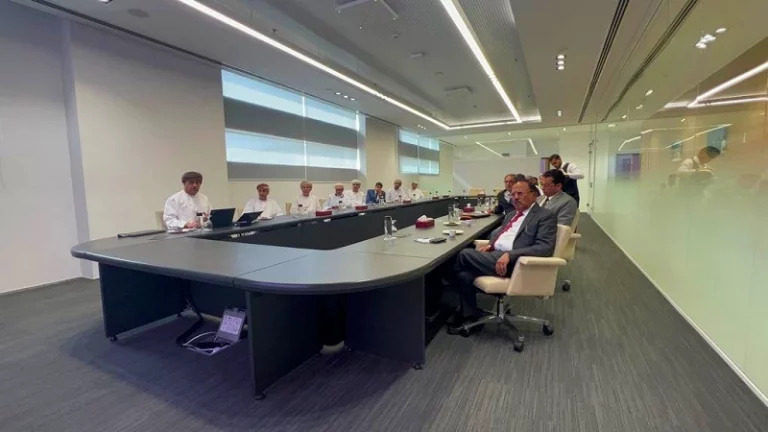 During his visit to Oman in February 2018, Prime Minister Narendra Modi lauded the Sultanate's efforts to diversify its economy and welcomed the invitation to Indian companies to invest in various sectors in the special economic zones of the country, including SEZs in Duqm, Sohar and Salalah.
Qaboos bin Said Al Said, the late Sultan of Oman, briefed PM Modi on his initiative to create strategic oil reserves in Ras Markaz near Duqm.
A day of state mourning was observed across India in memory of Sultan Qaboos after his demise in January 2020. He was also conferred the Mahatma Gandhi Peace Prize for shaping the special ties between both nations.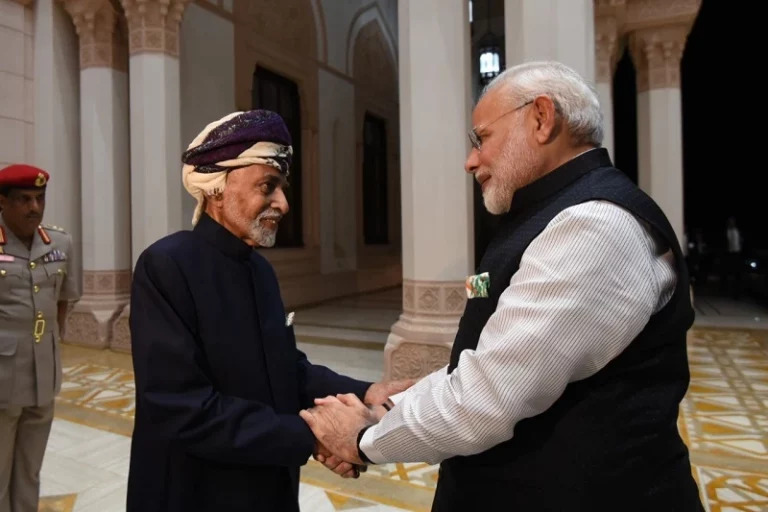 During NSA Doval's visit, both countries emphasised developing strategic relations as well as existing and potential partnerships in various areas, including technology, military and mining cooperation and economic, investment, trade and culture.
Oman is a strategic partner of India and an important interlocutor at the Gulf Cooperation Council (GCC), the Arab League and the Indian Ocean Rim Association (IORA) fora.
NSA Doval called on Sultan of Oman Haitham bin Tarik and delivered a personal message of greetings from PM Modi. He also held wide-ranging discussions with General Sultan bin Mohammed Al Nomani, Minister of the Royal Office, and Foreign Minister Sayyid Badr bin Hamad Al Busaidi.
"The visit by NSA reflects the strong bilateral relationship between India and Oman, the importance of the Sultanate of Oman as a key partner for India in the Gulf and highlights India's commitment to strengthening its strategic partnership with Oman," said the Ministry of External Affairs (MEA).
Strengthening cooperation amongst maritime neighbours to tackle the shared regional security challenges faced by countries in the Indian Ocean has been a top priority for NSA Doval as part of the government's vision of SAGAR (Security And Growth for All in the Region).
"The trajectory of this nation is well-defined; we know where we are going. And when our time comes, India will not be able to become the power it deserves to be unless it has a very strong maritime system. This is perfect timing for it," said Doval during the inaugural meeting of the Multi-Agency Maritime Security Group (MAMSG), last year.
(This article appeared first on indianarrative.com)