Immigration Policies Set To Be Trumped As Biden Readies For U.S. Presidency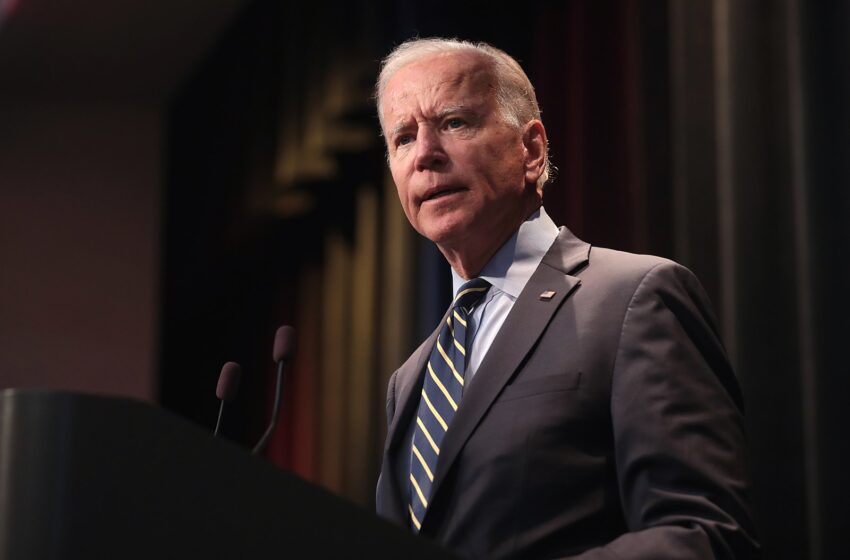 NEW DELHI: The announcement was suspiciously well timed: as news of Joe Biden's victory swept news desks all over the world, a policy document attributed to his campaign had some encouraging information for thousands of Indians anxious to live and work in the United States.
It said: "Biden will support expanding the number of high skilled visas and eliminating the limits on employment-based visas by country, which create unacceptably long backlogs".
The statement effectively reverses the Trump administration's suspension, in June, of all H-1B and other foreign work visas on the grounds that American workers needed to be protected from unemployment triggered by the pandemic. But Biden clearly differed, his views perhaps partly driven by advice from Wall Street and perhaps in deference to the widespread support from Indian Americans, a traditional base for the Democrats.
His campaign statement noted that "high skilled temporary visas should not be used to disincentivize recruiting workers already in the US … an immigration system that crowds out high skilled workers in favour of only entry level wages and skills threatens American innovation and competitiveness."
The plan will help U.S. tech companies hire thousands of engineers, with Indians likely to benefit the most. The Biden plan will also remove caps on recent foreign tech graduates from American universities who can now hope to stay and work in America.
Back in Delhi, Prime Minister Narendra Modi tweeted his congratulations, noting that "as vice president, your contribution to strengthening Indo-US relations was critical and invaluable. I look forward to working closely together once again to take Indo-US relations to greater heights."
His words would appear a little cliched and predictable and nobody in Delhi or Washington D.C. is banking on an early summit of the two leaders. But expect high-level visits and Biden has given every indication he will work with allies and partners. India will watch carefully to see how the equation with China plays out. Biden has been critical of Xi Jinping and his Xinjiang policies; he's called out Beijing on Hong Kong and Taiwan and backed some of Trump's Indo-Pacific policies. So strategic rivalry will remain but that may not prevent Biden from seeking some kind of accommodation with China. That is something India will be wary about.
Will he be as vocal as Trump in backing India in its standoff with China? We don't know. What about the Quad? Does it go into some limbo? Wait and watch. There could be pressure on trade, and "friendly" advice on human rights, the NRC and CAA.
Biden is expected to push forward with plans to pull out U.S. troops from Afghanistan and Iraq while leaving a residual anti-terrorism presence. On Iran, he may seek to restore the Joint Comprehensive Plan of Action that restricted its nuclear programme in return for easing economic sanctions. How amenable Iran will be is not clear. But a deal that could see the restoration of Iran's oil exports would be welcomed in India, once a major buyer of Iranian crude.
But Biden's priority will be domestic, tackling the pandemic and getting the economy back on the rails are high on the agenda. He has over two months to go before formally taking over as president, a period which a petulant Trump may use to mine his successor's path to the White House.