Corporations Throw Off 'Brand Trump' As Presidency Comes To An End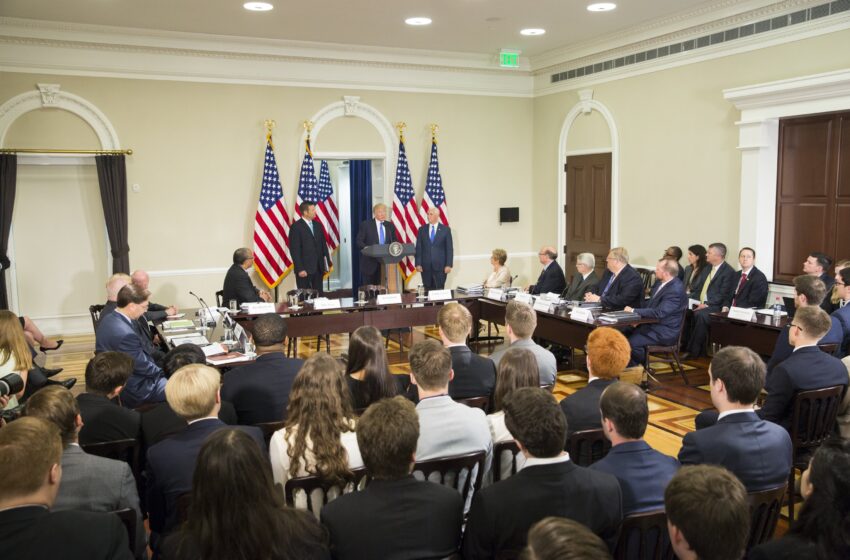 NEW DELHI: President Trump is in big trouble once he steps down from office and no, a presidential pardon to himself and his family – if he does award one – will not make it better. While president-elect Joe Biden may be unwilling to push prosecution against Trump for fear of looking "vindictive" there is nothing to stop individual states from pursuing their own queries against the president.
New York Mayor Bill de Blasio made it clear in a television interview on MSNBC the city would be freeing itself from the president and his company. "The city of New York will no longer have anything to do with the Trump Organisation," he said.
Though New York does not count in the way of the president's finances it will be a big symbolic blow because it is the heart of the Trump empire. What is more damaging is that 'Brand Trump', always an embarrassment to those who were associated with him at the best of times, has been dealt a severe blow by a loud exhortation to his followers to storm Capitol Hill.
The result: two of the leading banks to the Trump Organisation: Deutsche Bank and Signature Bank have very publicly distanced themselves from the president. A report in the New York Times claimed through sources that Deutsche Bank will no longer do business with the president. Signature Bank has been more explicit. Issuing an official statement on its website it called for the president to step down.
"At this point in time, to ensure the peaceful transition of power, we believe the appropriate action would be the resignation of the president of the United States, which is in the best interests of our nation and the American people," said the New-York-based bank.
Both banks are major lenders to the Trump Organisation and Trump who is estimated by reports to be over $1billion in debt owes a great deal of money to these banks through loans he borrowed. Once he is out of office, the financial noose with potential court cases could be in the offing.
The other big blow to the president's image comes from golfing associations. Following the violence on the Capitol international golfing bodies such as the PGA and R&A has rushed to dissociate themselves from Trump. What this would mean is that the president's Trump National Golf Club will no longer be able to host the 2022 PGA Championship – one of golf's major tournament championship and other major tournaments.
"It has become clear that conducting the PGA Championship at Trump Bedminster would be detrimental to the PGA of America brand," PGA of America President Jim Richerson said in a statement.
Brand matters aside, Trump's other problems before he took up office will resurface. This moves into unknown territory as no criminal prosecution has ever been conducted against any US president when he is out of office and so constitutional grey areas exist here.
While investigation into his income tax records may go nowhere – other civil charges of falsifying assets for political gain, paying daughter Ivanka Trump fees as consultant to the Trump Organisation to claim tax write-offs, and alleged "hush money" to women whom the president slept with, will not go away.
Even if they do lead nowhere, they will ensure that the president will remain untouchable to leading brands and many members of his party even if his second impeachment does not go through the Senate. For Trump who loves to be on show 24/7 that will be the biggest punishment of all.