Can U.S., China Turn The Business Clock Back?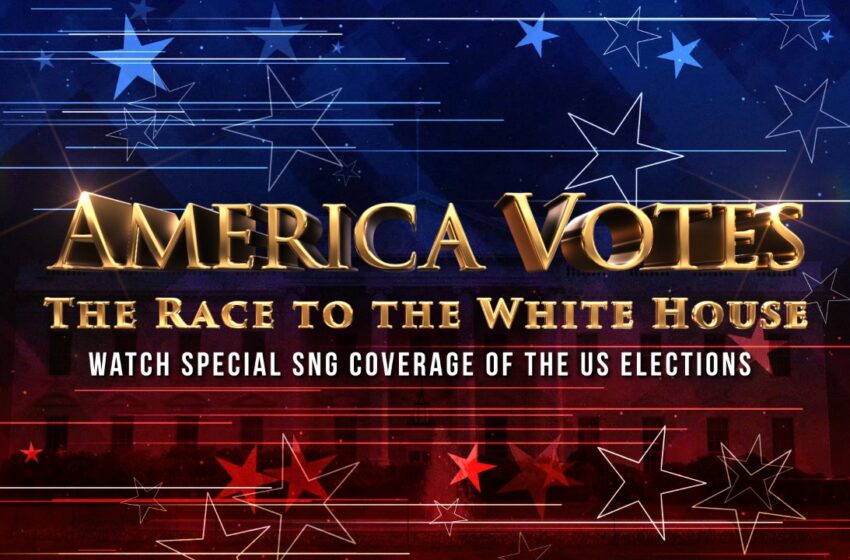 NEW DELHI: As the clock ticks towards the November 3 U.S. election, some contradictory issues present themselves. The latest Bloomberg report says China "is on track to be the world's only major growth engine … gross domestic product expanded 4.9% in the third quarter from a year ago …both retail sales and industrial production gained momentum in September reassuring markets that the recovery is intact."
How does that square with many parts of the world turning away from China. No matter how strong the political push behind decoupling from supply chains in China, it will take many years to happen. In the interim, if China is able to worm its way back into international hearts, decoupling could slow down even more.

A Brookings report in August titled More Pain Than Gain: How The US China Trade War Hurt America, is illustrative of Trump's dilemma. The authors Ryan Haas and Abraham Denmark have argued that the president's actions have hurt his country and made the operating environment for China even more permissive, witness the mass incarceration of Uyghurs.
Trump had promised to target China on intellectual property, its use of export subsidies and promised to cut the corporate tax rate. Also recall the 100-day Action Plan reached at Mar-a-Lago where China promised to open its markets, which it did slightly, in return for U.S. recognition of BRI. But by July 2017, this had fallen apart.
Then the trade war happened. According to the Brookings report, a September 2019 study by Moody's Analytics estimated the U.S. economy had lose 300,000 jobs; a Bloomberg Economics report said the economy would lost $360 bn by the end of 2020; and another estimate by the Federal Reserve Bank of New York found that U.S. companies had lost $1.7 trillion in stock prices as a result of U.S. tariffs on China imports.
Farmers, regarded as a Trump constituency, lost $24 billion in exports to China as Beijing retaliated. Worse still, the trade deficit soared to $419 billion in 2018 and although it shrank to $345 billion last year, it was the same as in 2016. The final trade deal announced in January this year, resembled an old China offer: increased goods purchases, IPR assurances and forced tech transfers.
The mandarins in Beijing appear to be in watch mode, closely monitoring every twist and turn of the U.S. election. The general sense is a Biden victory could see a gradual amelioration of the trade tensions with Washington although some things are unlikely to change: for instance, the tough stand on Chinese tech companies like Huawei and ZTE could continue; the U.S. will be determined to ensure it remains in the lead in research in the frontier fields of AI, Quantum computing, Blockchain and so on.
There is no doubt sections of U.S. industry want the trade war to end and business to resume. Despite all the bad press, U.S. business remains bullish about China and the Brookings report only confirms that.