Blinken's India Visit: Afghanistan, Quad Summit, Indo-Pacific On The Table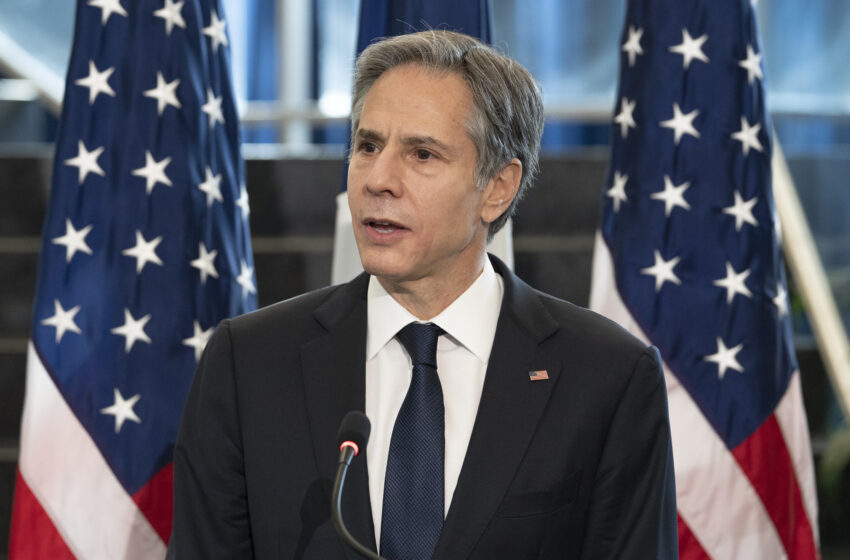 NEW DELHI: As US Secretary of State Antony Blinken arrived in India for his first visit to the country (since taking office), a statement was issued from Beijing on foreign minister Wang Yi's meeting with his Pakistani counterpart in Chengdu.
After the customary fulsome tribute to their partnership, the statement said: "The two sides …. decided to launch joint actions on Afghan issue and reaffirmed their commitment to facilitate and support 'Afghan led and Afghan owned' peace and reconciliation process."
It was not clarified what was meant by "joint actions", but high-level sources in Delhi told StratNews Global, that China would actively help Pakistan with intelligence and other help short of military operations. Even more interesting, the sources pointed to reports about the steady influx of infantry fighting vehicles in Tajikistan, which suggests an intensification of the security churn in Afghanistan's neighbourhood.
Blinken's arrival against this backdrop makes it certain that Afghanistan will be a major focus of discussion. StratNews Global learns that Blinken may reinforce the message from Washington, that India needs to step up its act in Afghanistan. What Uncle Sam expects from India may be spelt out in some detail. Could it be more than the supply of equipment and ammunition? Any military intervention by India is unthinkable.
The irony is also inescapable: the US would like India to do some of the heavy lifting at a time when its stakes in the game have considerably reduced. It's not even clear if the US will continue to support the Afghan ground forces with air strikes after Aug. 31, the date for their formal pullout from Afghanistan.
Blinken's visit may also be spadework for the first formal face to face summit of Quad leaders, expected towards the year end. There could be a review of the Indo-Pacific and some of the initiatives being worked on including the one on vaccines.
India may have some questions regarding the 'other quad', a grouping of Washington, Pakistan, Afghanistan and Uzbekistan. Presumably, it is driven by the US anxiety to ensure it still has an iron in the fire.
There is speculation Blinken will read the riot act to India on democracy, human rights and so on. If so, it is likely to happen politely and behind closed doors. India has already spelt out its answer, that "as a long standing pluralistic society, India is open to engaging those who now recognise the value of diversity … and is always glad to share experiences!"