America Shamed As Trump Supporters Storm Capitol Hill; 4 Dead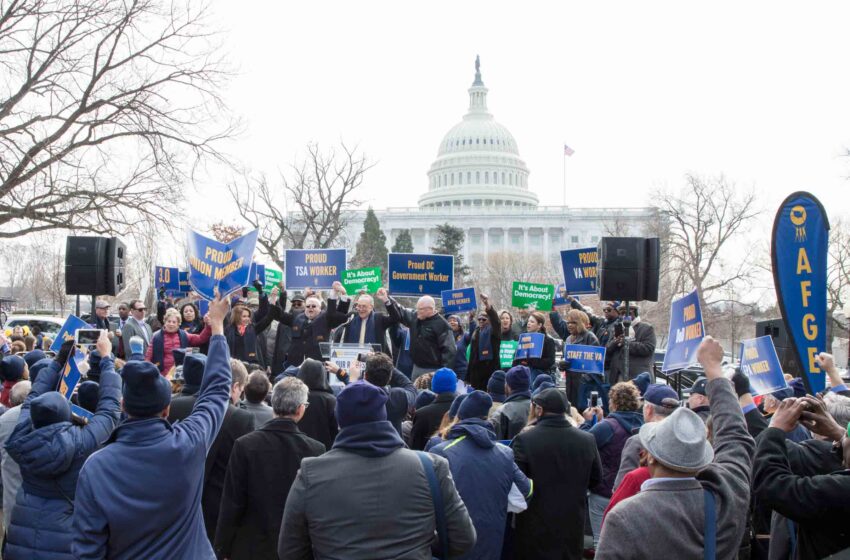 NEW DELHI: His call was to 'Make America Great Again'. But months after Donald Trump lost the presidential election and refused to concede, his supporters have shamed the world's most powerful country by storming Capitol Hill, the seat of the U.S. government and home to the American legislature, on Wednesday.
Unprecedented scenes like people breaking through metal barricades, clashing with the riot police, scaling the compound walls were witnessed as lawmakers were counting electoral college votes to certify President-elect Joe Biden and Vice-President elect Kamala Harris' victory. Four people died amid protests and rioting and over 50 were arrested.
There was chaos inside the premises as well. Both the House and Senate and the entire Capitol were placed under lockdown. Vice President Mike Pence and lawmakers were evacuated to safe locations.
World leaders reacted with shock and disbelief.
"Orderly and peaceful transfer of power must continue. The democratic process cannot be allowed to be subverted through unlawful protests," tweeted PM Narendra Modi.
"Disgraceful scenes in U.S. Congress," said UK Prime Minister Boris Johnson.
"I share the sentiment of friends in the US — what is happening is wrong," tweeted New Zealand PM Jacinda Ardern..
Biden called it a "dark moment" in American history.
Amid calls from several Democrats to remove Trump from office, the U.S. Cabinet met and discussed the possibility, as reported by several U.S. news channels. The 25th amendment to the U.S. Constitution allows for a president's removal by the vice president and Cabinet if he is judged "unable to discharge the powers and duties of his office".
Biden won the election by 306-232 in electoral college votes and by more than 7 million ballots in the popular vote. Yet Trump claims there was electoral fraud and that he was the winner.
As Trump took to social media to reiterate his unsubstantiated claims, Twitter, Facebook and Instagram suspended his accounts. But not before he tweeted: "I am asking for everyone at the U.S. Capitol to remain peaceful. No violence! Remember, WE are the Party of Law & Order…"
Didn't someone say example is better than precept?