Spotlight On Telecom Equipment As Govt Looks At Strategic Self-Reliance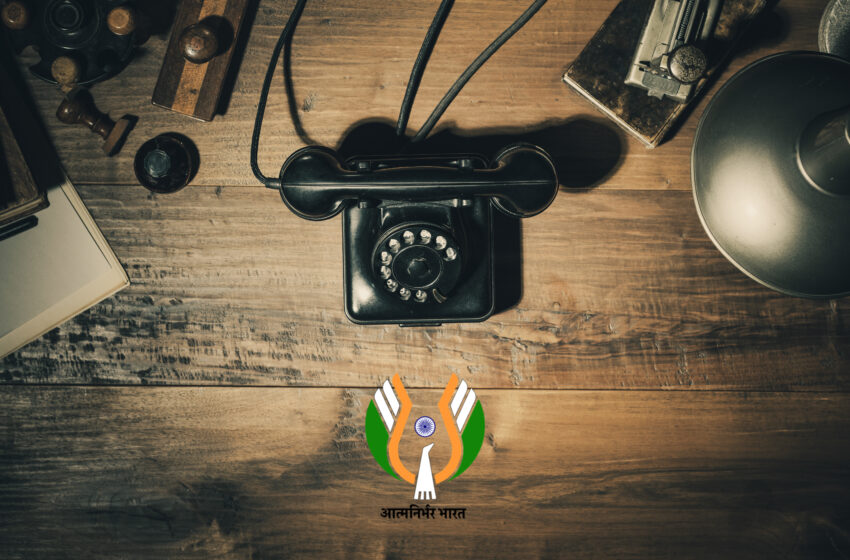 NEW DELHI: In a little over two weeks from now, C-DoT (Centre for Development of Telematics), a government agency charged with telecom technology development, will launch a portal as the first step towards implementing a key national security directive: ensuring that only trusted equipment is used in India's telecom networks.
It follows a government decision last December that telecom being a strategic asset, equipment used in India's telecom networks must be secure and free of malware or backdoors that could be taken advantage of by adversaries.
The portal will detail information provided by telecom vendors to telecom service providers about their equipment, what kind it is including technical specifications and whether it is core or access equipment or support systems among others. Core equipment, telecom industry sources told StratNews Global, would range from packet and voice to value-added services, authentication servers, interception systems and so on.
"Access equipment would include LTE-based mobile systems and 3 GSM base stations. Looking ahead, it also includes 5G access equipment and subsystems for Internet of Things gateways and routers," an industry source said, adding that with respect to support systems, provision is being made for "cloud based telecom systems, satellite systems, business operations and others."
Some of the data to be loaded on the portal will include, apart from company name and related details, whether the equipment is for an existing project or a new one, name of the vendor and OEM, the equipment planned to be procured and so on. If the telecom service provider plans to procure from a non-India registered vendor, the portal will require details such as in which country it is registered, who the CEO is, break-down of the board of directors and their nationality, location of its manufacturing sites and R&D locations and a certificate that it is free of malware, backdoors and other vulnerabilities.
It is not very clear how the government will use the information provided to certify a source is trusted or otherwise.
A key question for equipment vendors and the telecom service providers is how secure the C-DoT portal will be. Given that it will host jealously guarded technology specifications, patent and business information, it must be totally secure from penetration. Presumably the government has involved the country's finest tech companies and professionals in the design and protection of the portal.
The portal will be launched on April 15, and by June 15 the rules for procuring equipment only from trusted sources will come into force. This is expected to ensure the gradual removal or elimination of Chinese telecom equipment from Indian networks. Airtel and Vodafone are known to use Chinese equipment (Huawei and ZTE) in their networks. Jio has publicly declared it does not use any Chinese equipment, procuring from South Korea's Samsung.
The larger purpose of the government is to bring in a degree of "atmanirbhar" in the telecom space, which is seen as the best way of securing strategic infrastructure.