India's 5G Ambitions Revolve Around 'Elusive' Spectrum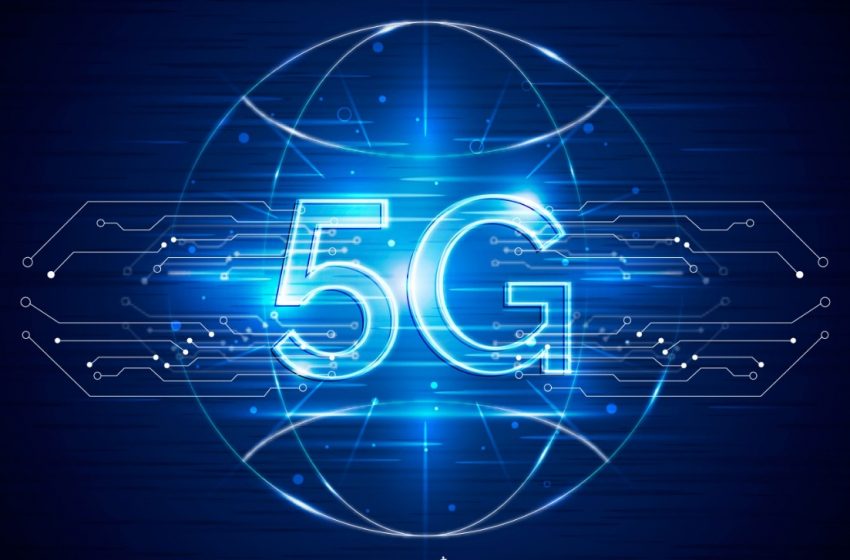 NEW DELHI: At a time when the "2 Cs" (China, Covid) appear to have put policies and projects on hold, there's light on the horizon as far as 5G is concerned. Reports say a top-level panel comprising the heads of key ministries including telecom, space, railways and defence met earlier this week to chalk out a 5G spectrum strategy.
The pink papers quoted unidentified senior officials as saying the panel would lay out a long-term roadmap, clarifying the spectrum bands to be made available as the first step towards streamlining spectrum allocation. The panel would resolve the differences between ministries, identify bands to be released and formalize annual auctions.
This is important as government agencies have cited many objections to 5G rollout. The department of space, for instance, says 5G signals interfere with satellite communications and therefore any 5G base station can be located only at a distance of 400 km from space facilities. That would make any 5G rollout very difficult.
Telecom industry experts say government must also audit how much of spectrum is actually being held by its own agencies, such as defence or even the department of space. They are also insistent that for India to be a serious contender in the 5G space, spectrum allocation in the 26 GHz band is the only way forward, which would also bring India in line with what is happening overseas.
"The panel would need to move fast since the world and some of India's potential partners are already rolling out 5G networks," warned a senior industry executive. "There are at least 102 locations where 5G networks are being set up and these include Japan and South Korea."
In August 2018, the government had come out with a grandly titled report "Making India 5G Ready", which underscored the "new economic opportunities and societal benefits" that 5G can unleash. It recognized that "the cost of spectrum relative to the per capita GDP is high," recommended a regulatory policy for deployment of mobile networks, case labs for fostering innovation in 5G use cases and development of application layer standards. The goal would be to make India a manufacturing hub for 5G.
There was even a deadline set: "5G technologies will enter service gradually, beginning in 2019 and advance to a full range of services by 2024."
But as it often happens, nothing happened. Nothing has moved since that report and in the meanwhile, the world has got a lot more complex. China's Huawei is the big bad boy of 5G with key telecom markets turning their backs on it. In India, there is no formal word on Huawei's participation although key officials have dropped enough hints that the Chinese firm is not welcome. This is important since the U.S. is insisting that its digital tech firms invest only in countries that are "network secure", meaning have no Chinese tech presence. That also ups the cost since Huawei is not only a world leader in 5G, it's also rated among the cheapest.
Reliance Jio has thrown its hat into the 5G ring with its own patented technology, which it plans to enter in the 5G trials as and when they happen. Reliance has revealed few details but as a homegrown Indian product, it could come with significant advantages, including, of course, cost.
Will the Reliance 5G be compatible with the rest of the world? It would appear so, otherwise Indian subscribers would end up having to carry two mobile handsets when travelling abroad.
The key question now is how fast the panel studies the issues before it and comes up with solutions. India has lost valuable time and cannot afford to be a laggard in the 5G race.