How India's Space Sector Can Complement Its Defence Requirements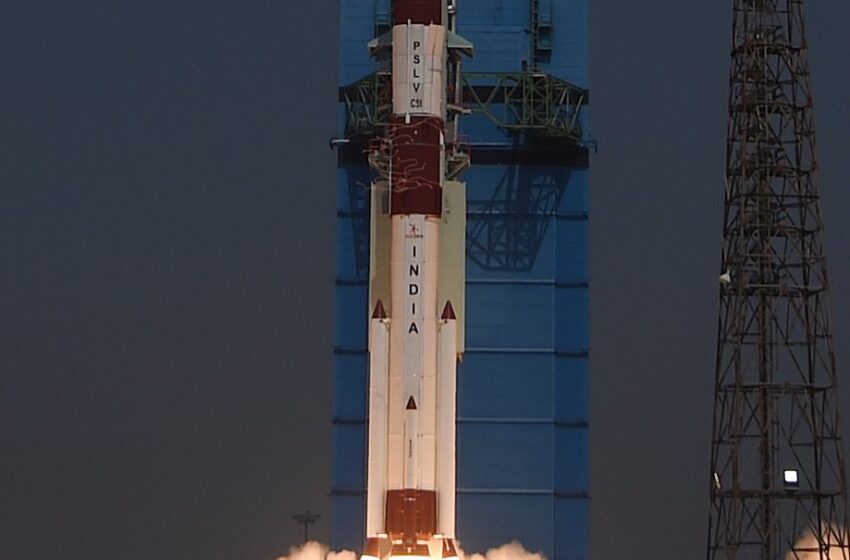 India's Space Sector  
With modern warfare looking at space to establish virtual command centres, private companies across the globe are developing the required technologies. The demand for satellite applications is expected to reach $7 billion by 2031, accelerating at a compound annual growth rate (CAGR) of 3.67% between 2021–2031.
Of the overall space market worth $423.8 billion, defence applications contributed approximately 8%.
In comparison, the Indian space sector is estimated to grow at a CAGR of 13% and by 2025, it is expected to be worth $13 billion.
Today, the Indian space sector is one of the key priorities of the Indian government as there are around 3,683 private space firms and over 100 space start-ups.
Government Initiatives in India's Space Sector
Government initiatives are doing much to further push the private sector
–          Sanctioned Rs 13,700 crore in Union Budget 2022–23 towards the Department of Space
–          Policy enabling promotion and participation of private space entities in the Indian space sector
–          Formation of the INSPACe
–          Revising the FDI policy formation of Indian Space Association (ISpA)
–          Transfer of technologies between ISRO and private Indian industry for commercialisation
–          Sharing ISRO's facilities with Indian space entities National Space Policy (draft)
–          Make in India programme
–          Start-up funding through iDEX 
Why does India's Defence Sector Need Space Satellites  
–          In the context of the Russia–Ukraine war and China–Taiwan standoff as well as India's existing frictions and tensions across the northern and western borders, it has become necessary for the Armed Forces to enhance their industrial military capabilities.
–          The Armed Forces need an additional advanced set of satellites with high resolution sensors and cameras that can assist them in detecting activities like the deployment of unwanted weapons and other potential threats.
–          Procurement interest from the Armed Forces will be a strong indicator of domestic demand for space and space-enabled products and services. This will serve as an opportunity to domestic industries to showcase their capabilities in delivering the required systems.
–          Infrastructure assets of government organisations equipped with the required testing facilities and technology can be leased to the private sector to develop new solutions that directly impact the defence sector.
Integrating India's Space Sector Into The Defence Industry
–          Creating and Integrated National Space Strategy (civil and defence)
–          Creating a Defence Space Strategy, supporting the National Space Strategy
–          Renewing defence procurement guidelines to include private sector privatisation
–          Building coherence between tri-services on effective integration of space systems
 Challenges & Opportunities
Currently, the industry faces a challenge as the core product that a firm may be focusing on might be very different from the end product demanded by the Defence Forces.
As defence of space is still an evolving concept and there is greater focus from the Armed Forces in this domain, one large defence contract for any firm may trigger investments in the space defence segment.
Many start-ups have set up small satellite and launch vehicle manufacturing centres in states such as including Telangana, Tamil Nadu, Gujarat, and are capable of manufacturing 50–250 satellites and over 30 launchers per facility annually
Conclusion
By 2025, the Indian space sector is expected to see a steep rise in private launch vehicle service providers and private satellite manufacturers entering the global and domestic space market.
Further, with a rapid launching facility and low-cost advanced satellites, India will have the potential to become a space hub of the world
With an active presence in space and existing cordial relations with the major global powers, India can gain an important position in the worldwide space sector and develop strong bilateral relationships with Indo-Pacific nations and other space powers.
Source: PWC & SatCom Industry Association Report