As BSNL 4G Mega Tender Is Extended, Industry Split Over Make In India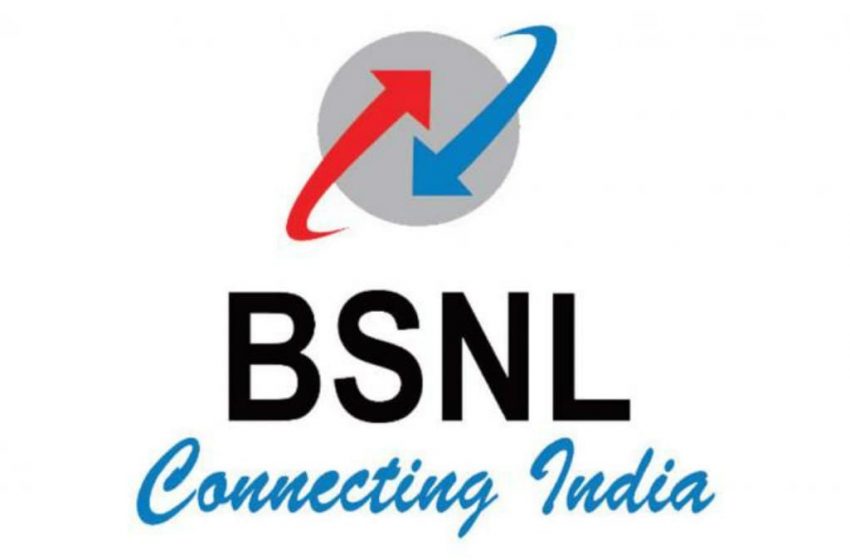 NEW DELHI: India's state-owned telecom operator Bharat Sanchar Nigam Ltd (BSNL), has extended to June 24 its Rs 9000 crore (around $1.3 bn) tender for upgrading 50,000 new 4G sites in four zones and nearly 7000 new sites in Delhi and Mumbai for MTNL. Reports in the pink papers said "some officials in the Department of Telecom (DoT) and Department for Promotion of Industry & Internal Trade (DPIIT) were against any restrictive conditions put forth by BSNL and MTNL to discourage home grown companies".
What were the "restrictive conditions" that derailed the tender? Among others, it limited the competition to companies with experience of setting up networks for a 20 million subscriber base, which favoured China's ZTE & Finland's Nokia. That was seen to exclude domestic firms, so the Telecom Equipment & Services Export Promotion Council, which has as its members Tejas Networks, HFCL, Sterlite and Vihan Networks, protested. It was argued that BSNL's tender went against the government's Make in India policy, designed to help domestic manufacturers and service providers grow. In fact, these firms own several patents and rely heavily on the export business. They have a consolidated annual income, according to a report in The Economic Times, of Rs 22000 crore (nearly $3 bn).

It's a bit of a mystery how BSNL scored this self goal. Last year, the DPIIT had amended the public procurement rules allowing domestic firms with sufficient IPR (intellectual property rights) and capacity to participate in big tenders of this kind. Rajesh Bhatnagar, former DoT Adviser (Technology), was quoted by The Economic Times as saying that "the amendment allows Indian manufacturers to participate and foreign original equipment manufacturers must not be allowed to bid".
So what happens now? While a section of industry has lauded the government's move and the extension of the tender, others representing MNCs manufacturing in India are aggrieved. They say support Indian firms by all means but not by denying market access to others. Ideally, they say, the government should give local industry lines of credit, soft loans, R&D help and timely payments. But put them and MNCs on the same footing. Market access to firms making in India should be fair to all.
A case in point, they say, is the government's insistence that IPR be registered and owned in India. This works against MNCs that are anyway headquartered abroad and IPRs tend to be filed in their country of origin. MNCs making in India also say they have to contend with high local value addition norms that have made it difficult for these firms to adhere to the Preferential Market Access policy. Those making telecom equipment, they complain, are denied access to government-funded projects.
The industry says if the government is serious about manufacturing, why is no visible effort made to draw companies like TSMC (Taiwan Semi-Conductor Manufacturing Company) to India, which is investing $12 bn in a facility in the US. This is something India desperately needs since component manufacturing is crucial to develop a viable domestic and export business and silicon chip making is a highly sophisticated and tech intensive effort.
For now, the government appears to have bought itself some more time (till June 24) to sort out the BSNL tender muddle. A similar trend is visible with respect to 5G, the buzz is the government wants the trials to stretch well into next year, which means 5G will be delayed.
The overall sense one gets is piecemeal efforts being made to rectify a muddle compounded by government regulation, judicial intervention and lack of clarity on the political and bureaucratic front.