Amazon's Proposed Billion Dollar Investment No Great Favour To India: Commerce Minister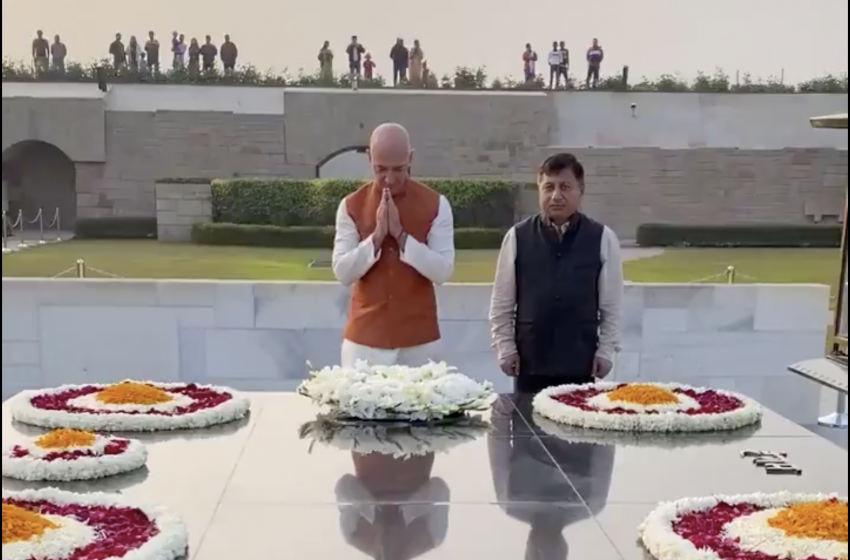 NEW DELHI: The world's richest man and Amazon founder Jeff Bezos has been on a charm offensive during his three-day India visit—from donning a kurta pyjama and paying obeisance at Gandhi's samadhi in Rajghat (like any head of state) to flying kites (literally) with children. He also promised to invest a billion dollars in India over the next five years to enable small and medium businesses to come online.
But his charm endeavour cut no ice with the Indian government. Responding to a question at the Raisina Dialogue, in the packed Durbar Hall of Delhi's Taj Palace Hotel, Commerce Minister Piyush Goyal said Bezos wasn't doing India any favour by announcing the billion dollar investment.

"They may have put in a billion dollars but then if they make a loss of a billion dollars every year, they will have to finance the billion dollars. So it's not as if they're doing a great favour to India when they invest a billion."
Goyal also said that "predatory pricing or some unfair trade practice" is among the issues that need to be addressed, underscoring that the Competition Commission of India was investigating Amazon's work practices. In fact, Bezos is here to do some fire-fighting for his company amid charges that his losses are the result of deep discounts being offered, and that small sellers are being discriminated against.
Goyal noted that e-commerce entities were allowed into India under the "marketplace model, which is an agnostic platform where buyers and sellers are free to trade and transaction is between the seller and the buyer."
This means the marketplace cannot own the inventory, nor control the inventory or even determine prices. Going further, he said "it cannot have algorithms to determine which product will be in the pre-eminent position or would be given a market preference offered to the buyers."
While India welcomes e-commerce, it has very strict rules about FDI in multi-brand retail with a limit of 49 per cent, said the minister. "But anybody who tries to use the e-commerce marketplace model to get into the multi-brand retail space surreptitiously will have to be questioned and investigated," he warned.
Reminding investors to "follow the letter of the law and the spirit of the law" Goyal said, "don't try to find loopholes within the defined letter of the law when the marketplace model is clearly demarcated."