Myanmar: India Walks Tightrope On Rohingya, Vows Covid Help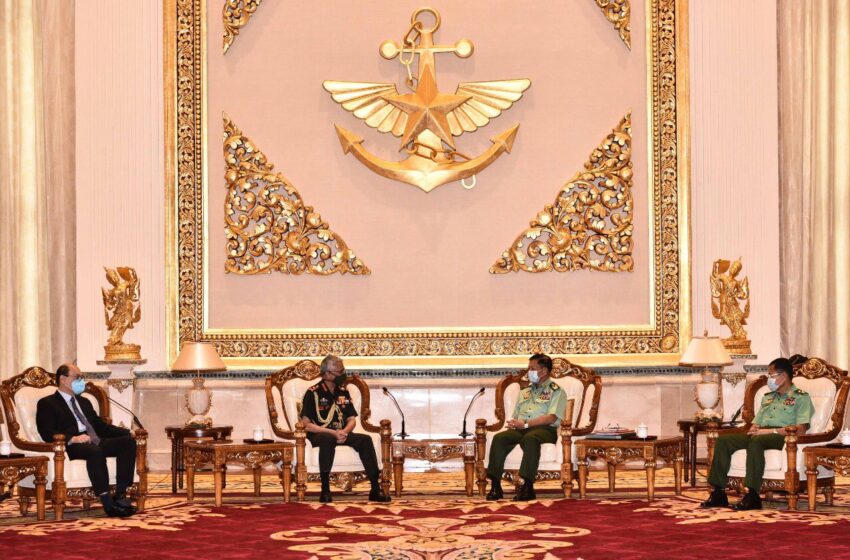 NEW DELHI: India's Foreign Secretary Harsh Vardhan Shringla and Army Chief Gen Naravane wound up their Myanmar visit with a "commitment not to allow their respective territories to be used for activities inimical to each other," and maintain security and stability in their border areas.
That was the easy part. The tough one was the diplomatic tightrope they had to walk on the Rohingya refugees issue. Bangladesh has been urging India to get tough with Myanmar, and allow the refugees to return to their homes in Rakhine state. But India cannot push Myanmar beyond a point.
As the Ministry of External Affairs (MEA) delicately put it: "Foreign Secretary conveyed India's support for ensuring safe, sustainable and speedy return of displaced persons to the Rakhine State".
India has an on-going Rakhine State Development Programme worth $5 million per annum under which it's providing development assistance in education, health and agriculture.
A project agreement to upgrade an agricultural mechanisation sub-station was signed to help farmers in Rakhine State use farm equipment more effectively.
India also sought to increase its investments in the energy sector in Myanmar, offering to build a petroleum refinery in the Thaniyin region of Myanmar during the visit. Currently, it has over 1.2 billion dollars worth of investments in the oil and gas sector in Myanmar. But it's looking to step up its presence in this sector especially to counter growing Chinese investments in oil and gas in Myanmar.
The strategic Sittwe port and the Kaladan Multi Modal Transit System in Rakhine State that are expected to facilitate connectivity to India's north east, also figured in the talks. The two sides agreed to operationalise the Sittwe port in the first quarter of 2021.
India also announced a grant of $2 million for the construction of the border haat bridge in Chin State that will provide increased economic connectivity with Mizoram.
Shringla assured "India's continued support in sharing experiences in constitutionalism and federalism to assist Myanmar in its democratic transition." Myanmar goes to the polls next month.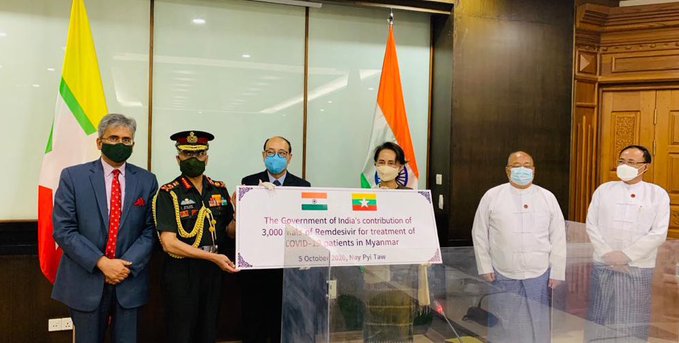 Shringla also handed over 3,000 vials of the drug Remdisivir to fight the pandemic, while assuring all help with the Covid-19 vaccine when it becomes available.
Myanmar has seen a huge surge in Covid 19 cases in recent weeks and this is the second tranche of Covid assistance provided by New Delhi. It's the second country in India's immediate neighbourhood–Bangladesh was the first–that's been offered the Covid19 vaccine, once developed, on priority.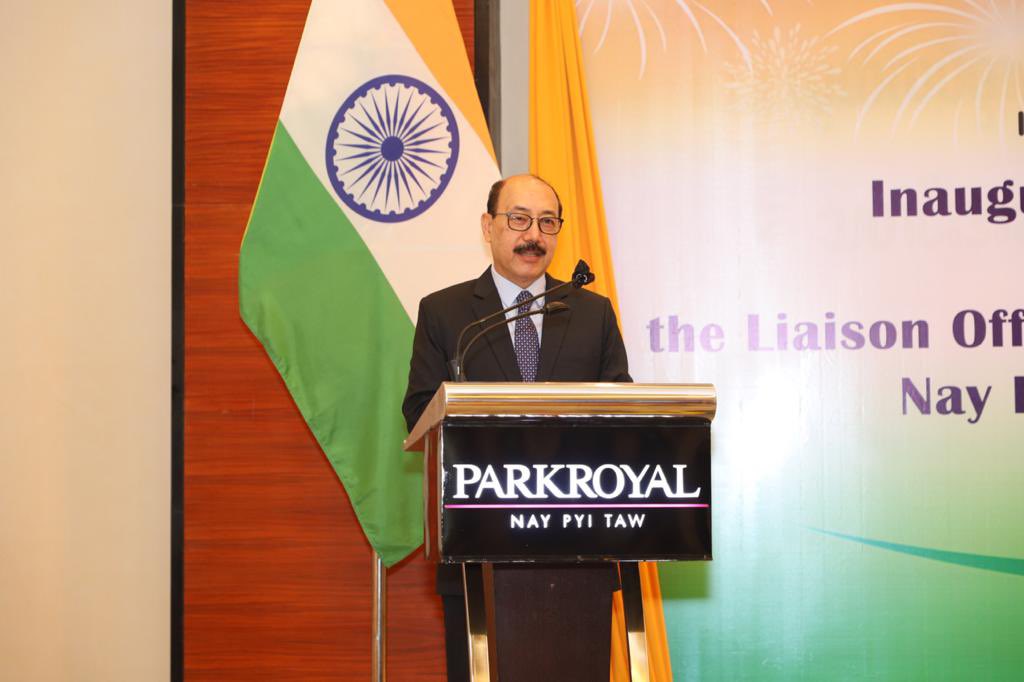 Finally, a new home for the Indian embassy. Fifteen years after Myanmar inaugurated the new capital of Nay Pyi Taw, over 300 km north of Yangon, Shringla inaugurated a liaison office there. The embassy will move from Yangon once the new premises are ready.