India Keen On Assumption Island, Awaits Seychelles Poll Outcome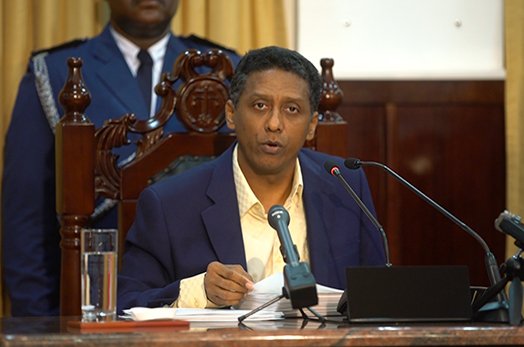 NEW DELHI: Over three days beginning Thursday, the Indian Ocean archipelago of Seychelles will hold simultaneous elections for a new president and parliament. Like other major powers, India too is keeping a close eye on the upcoming polls.
The western Indian Ocean archipelago's geo-strategic location is what has kept major powers like the US, China and India jostling for influence there. The election outcome, therefore, is one that will be keenly awaited by all. India, on its part, has been ramping up its ties with Seychelles in its bid to counter Beijing's increasing inroads in the Indian Ocean region.
Elections for the President and National Assembly of Seychelles are being held together for the first time to save on money after the Covid-19 pandemic hit the country's tourism-dependent economy hard.
President Danny Faure is contesting the presidential polls for the first time. Vice-president of the Seychelles since 2010, Faure became the President in December 2016 by default after his predecessor James Michel resigned.
India has for long been keen to develop naval infrastructure on Assumption island, located to the south-west of capital Victoria, after it signed an agreement with Seychelles in 2018. The Assumption island agreement envisages India building a jetty, an airstrip and housing for members of the Seychelles Coast Guard.
But both Faure and his rival in the presidential contest, Ram Kalawan of the Linyon Demokratik Seselwa (LDS) party, have done flip-flops over the project, driven by domestic political compulsions and protests over the environmental impact this project could have on the Aldabra atoll, a Unesco world heritage site.
Faure, for instance, declared on June 4, 2018 that the project could not move ahead. Two weeks later on a visit to New Delhi, he assured that the two countries would work together to develop Assumption island.
The Ramkalawan-led LDS, which has 19 members in the 33-member National Assembly, in turn, has opposed ratification of the agreement by Parliament. Ramkalawan himself has done his share of somersaults on the project. Two years ago, at a discussion organised by the Indian Council of World Affairs (ICWA) in Delhi, Ramkalawan declared that he would back the agreement, sending ripples of excitement among Indian diplomats present there.
But once home, he backed off. "LDS has nothing more to do with the Assumption agreement" he said, and further that "where LDS is concerned the agreement on Assumption is dead".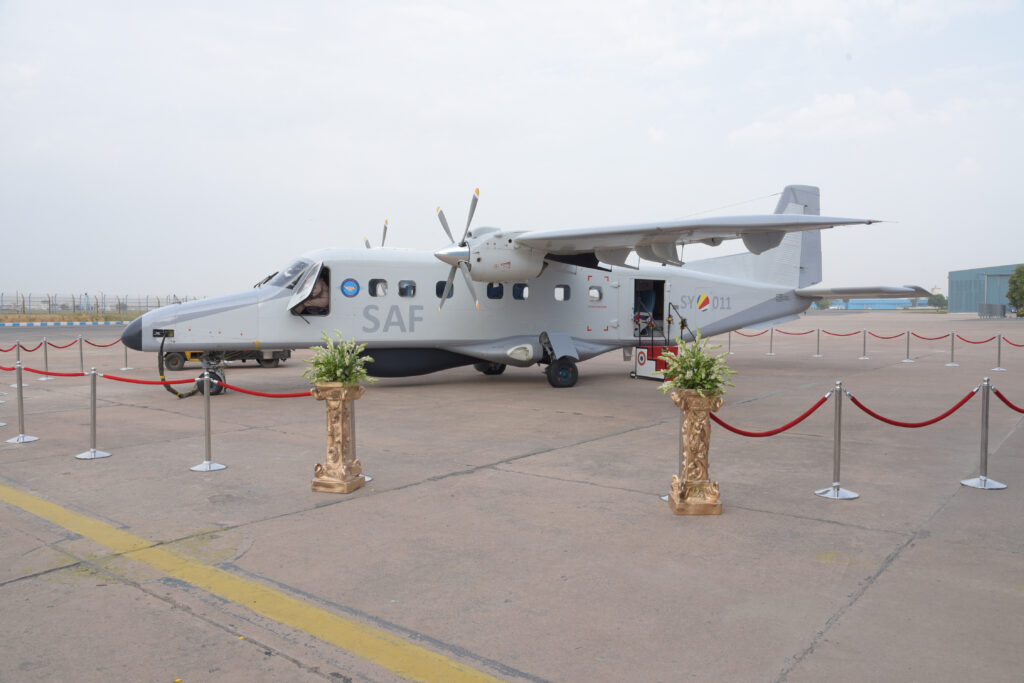 What makes Assumption island so important for India? It sits at the mouth of the Mozambique Channel, off the east African coast, enabling round the clock surveillance of all naval and maritime activity in the region.
Incidentally, India had gifted a coastal radar surveillance system and a second Dornier aircraft during Prime Minister Narendra Modi's visit to the archipelago in 2015. An LoC (Line of Credit) of USD 100 million to help Seychelles augment its defence capabilities was also announced during the PM's visit.
That's not all. India has also been providing Fast Patrol Vessels (FPVs) to the Seychelles Coast Guard, with the latest one being handed over a few months ago.
Assumption island has another advantage. It will allow India to monitor China's activities in a region with which it has long-standing political and economic ties, not to mention a huge Indian diaspora.
 Mozambique alone is home to over 70,000 Indians and Delhi is committed to investing billions in that country's oil and gas sector. But China is a huge competitor.  It is Mozambique's largest debtor with over USD 2 billion in loans. It is heavily involved in building infrastructure, including highways all over Mozambique.
India needs to be in Assumption island because a facility there will make available valuable data on the economic exclusive zones of various countries that dot the area. Currently, these are hardly monitored, as a result illegal fishing is rampant, pauperizing local fishing communities.  It can be remedied but that depends on Faure returning to power and giving the green signal.