Armenia vs Azerbaijan Over Nagorno-Karabakh: An 'Obscure Conflict' Returns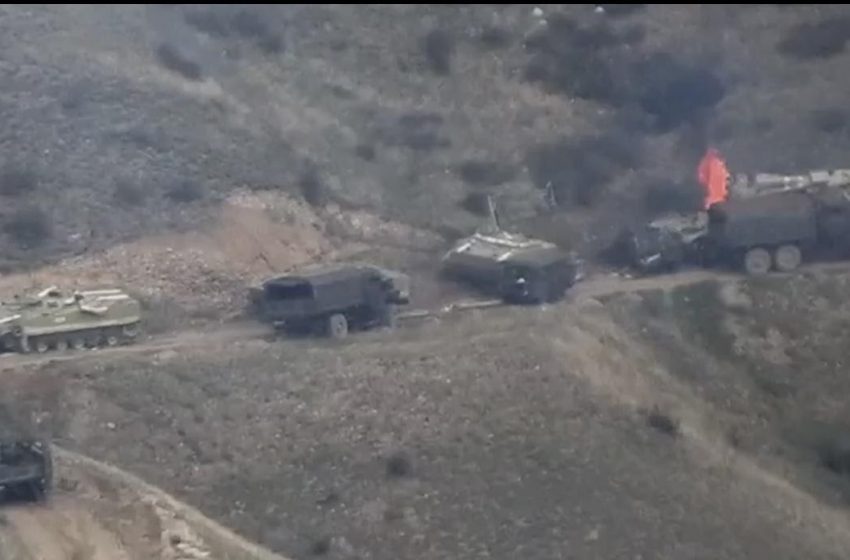 NEW DELHI: As conflicts go, the latest round of bloodletting between Armenia and Azerbaijan over the Nagorno-Karabakh enclave has underscored the region's deep ethnic fissures and rivalries. It's not clear which side started the fighting, but some facts are indisputable.
Nagorno-Karabakh is internationally recognised as part of Azerbaijan but is dominated by Armenian Christians who want nothing to do with Azerbaijan. Neighbouring Armenia sees a need to intervene to help its ethnic compatriots, and there may be some truth in the Azeri claim that Armenian troops have infiltrated through their territory to bolster Nagorno-Karabakh's defences.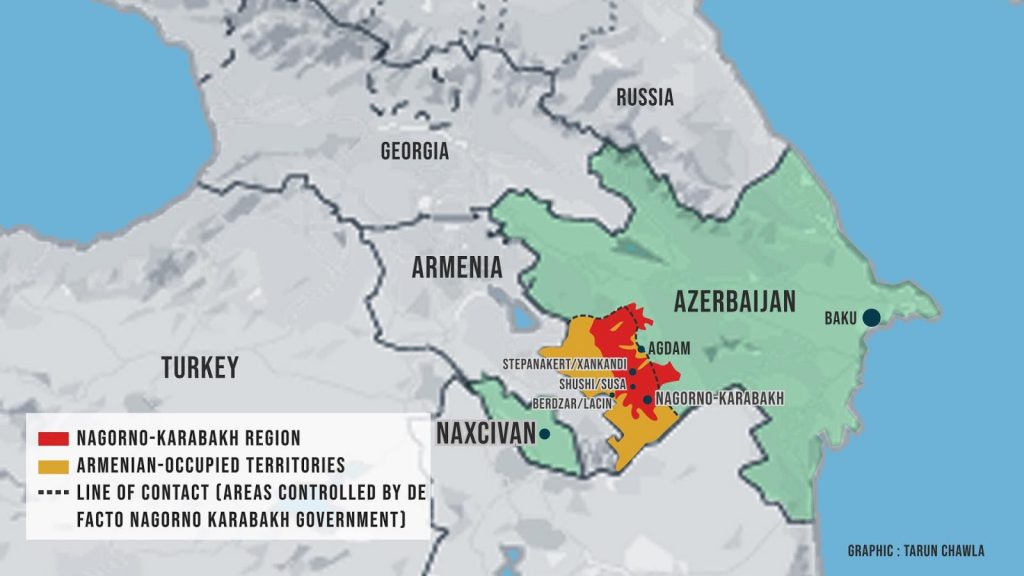 Both Armenia and Azerbaijan have declared martial law and ordered mobilisation of troops. Armenia claims to have knocked out three Azeri tanks, three UAVs and two helicopters, while its allies in the enclave say they have lost some positions to the attacking Azeri military.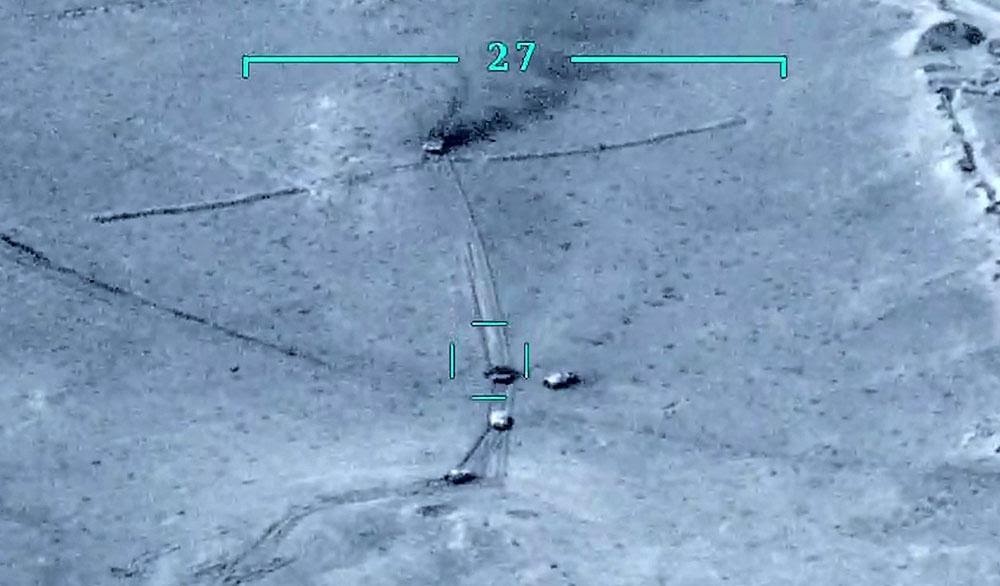 Armenian President Dr Armen Sarkissian (interviewed by StratNews Global Editor-in-Chief Nitin Gokhale in May 2020) accused Azerbaijan of "unprovoked military aggression regardless of the Organisation for Security and Co-operation in Europe (OSCE) Minsk group co-chairs' continuous efforts for a peaceful settlement." The Minsk group, with diplomats from the U.S., France and Russia is trying to mediate and build on a 1994 ceasefire.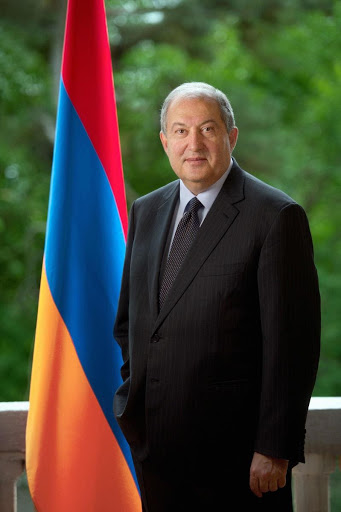 Inevitably, other neighbours have jumped into the fray, notably Turkey's President Recep Tayyip Erdoğan, who while voicing support for Azerbaijan, accused Armenia of being "the biggest threat to peace and security in the region."
That has inflamed passions even further. The Armenians have long demanded that Turkey apologise for the genocide of Armenian Christians in the fading days of the Ottoman Empire. More than 1 million were expelled from Turkey over a nine-year period beginning in 1914 accompanied by reports of mass murder. Turkey has denied any wrongdoing and rejected calls for apology.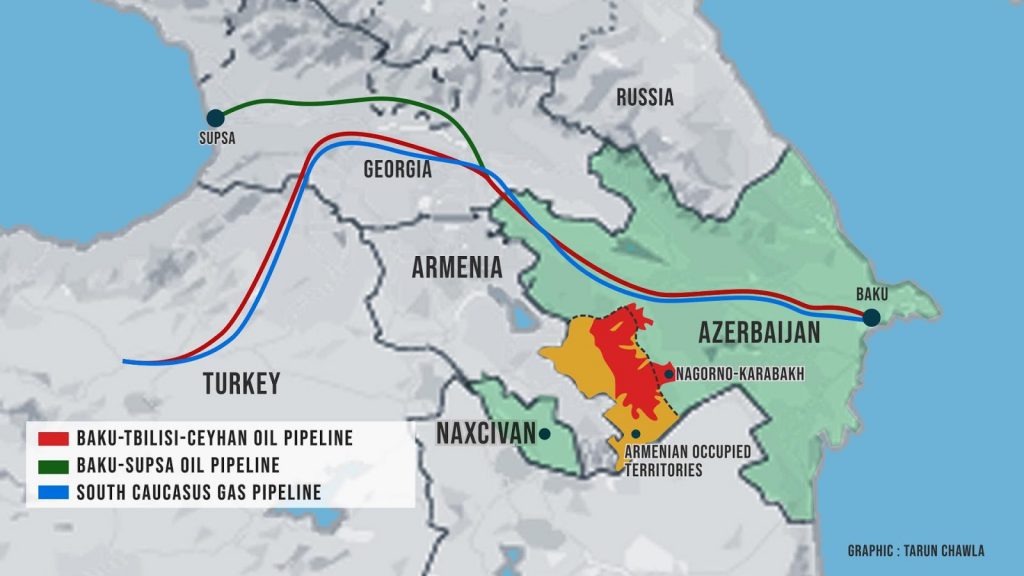 Azerbaijan and NATO member Turkey signed an Agreement on a Strategic Partnership and Mutual support in 2010 under which both agree to support each other "using all possibilities" in the case of military aggression against either. Armenia and Russia, with a base and 5,000 troops permanently stationed in the country, are allies under the 1992 Tashkent Collective Security Treaty.
If the conflict continues, there are worries on the impact it could have on Europe's oil supplies. According to data from Turkey's Petroleum Pipeline Corporation (BOTAŞ), a pipeline link from Baku to Ceyhan, on Turkey's eastern Mediterranean coast, carries 1 billion barrels of oil per day, with most of it going to Europe and some to Israel. All of the 9 billion cubic meters of gas moving westward from Azerbaijan goes to the Turkish market.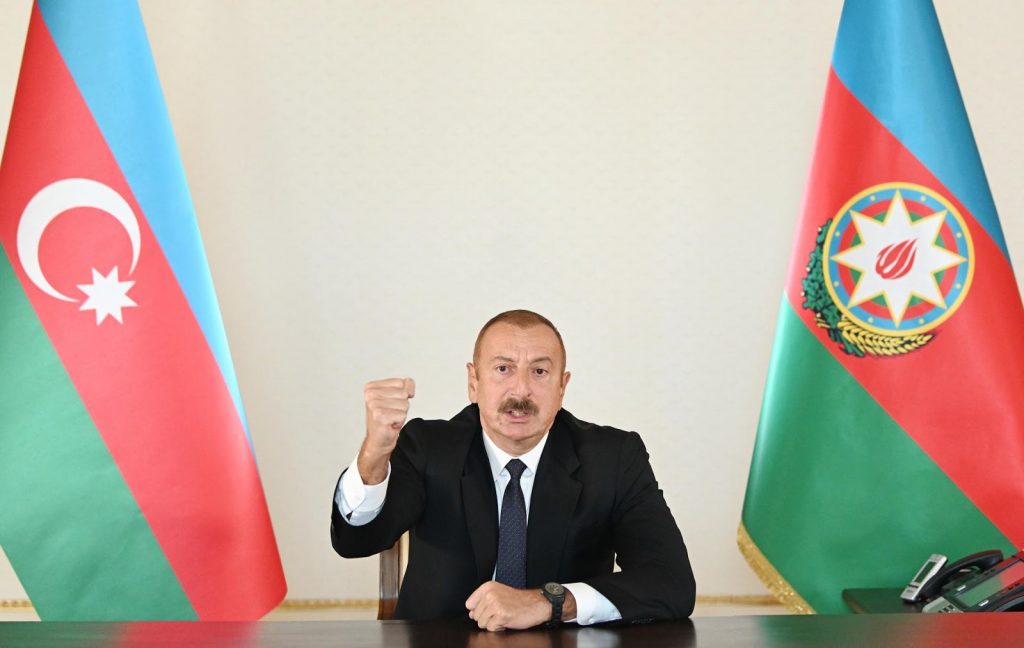 The latest round of fighting is reminiscent of the period from 1988 to 1994 when Nagorno-Karabakh and adjoining Nakhichevan sought to break away from Azerbaijan. The fighting ended only after Russia intervened. There was another round of fighting in 2016, which also sputtered out.
President Putin has spoken to the Armenian Prime Minister Nikol Pashinyan and is expected to do the same with Azerbaijan's President Ilham Aliyev. But positions appear to have hardened on all sides and any ceasefire could only be temporary until a permanent solution is reached.