Amid Public Protest Over Disputed Election, Kyrgyz President Quits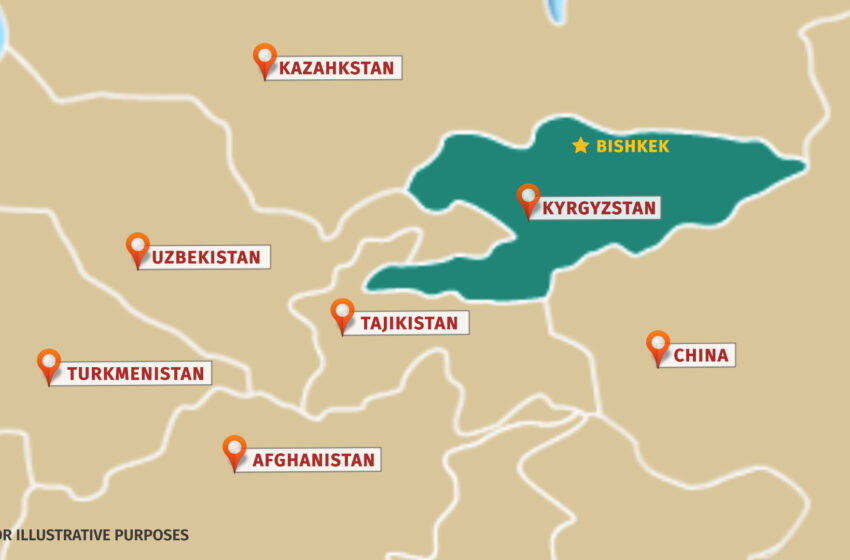 NEW DELHI: The abrupt resignation of Kyrgyzstan's president Sooronbay Jeenbekov after days of mass demonstrations, would appear to have opened the door for Central Asia's first democracy.  But the way ahead is uncertain.
Jeenbekov's troubles began soon after the October 4 polls were won by parties close to him. His detractors alleged the elections were rigged after which protests began. The election result was annulled yet pitched street battles continued. Over 1000 people were injured as protesters clashed with the police.
"I am not clinging to power. I do not want to go down in the history of Kyrgyzstan as a president who allowed bloodshed and shooting on its people. I have taken the decision to resign," Jeenbekov said in a statement.
Last week, after Prime Minister Kubatbek Boronov quit following large-scale unrest, the parliament named nationalist leader Sadyr Zhaparov as his successor. He is among several political figures freed by crowds that stormed prisons. Zhaparov was serving a jail term on charges of taking a government official hostage in 2013.
Protesters had been demanding the resignation of Jeenbekov despite him promising he would step down after overseeing fresh general elections. Yesterday, he accepted the nomination of Zhaparov as prime minister, maybe to project an olive branch but the latter insisted that he quit.
Ever since its independence from the erstwhile Soviet Union in 1991, Kyrgyzstan has frequently seen political turbulence, with three presidents losing their jobs to public protest. And as the latest episode has shown, the distance between prison and power isn't too far.