Putin's Press Secretary Shares 'Secrets' Of Russian President's Special Communications Phone
Sputnik
April 29, 2020

1 minute read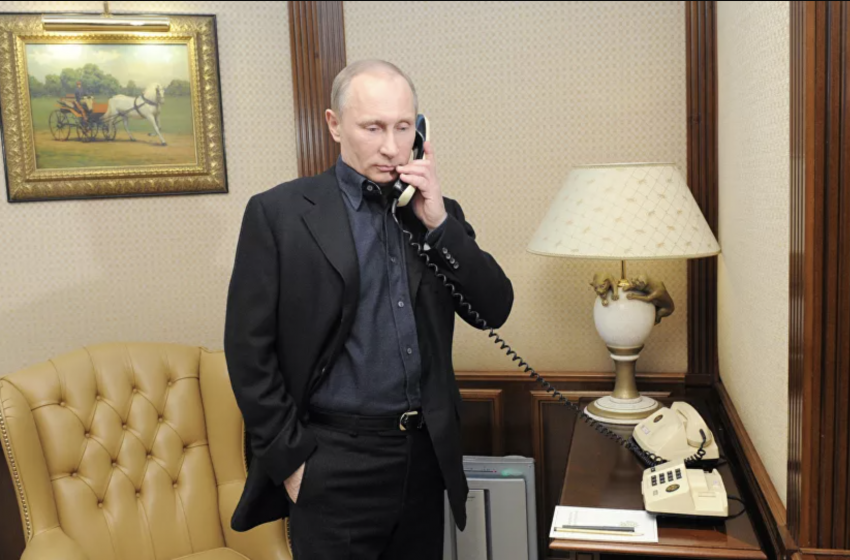 MOSCOW: In February, Putin announced that he was not using a smartphone for work as he had other means of communication. The President stressed that while technological progress must go on, he was comfortable without modern gadgets.
Vladimir Putin's special communications phone allows the president to contact the government, administration and other senior officials with a single push of a button, Kremlin press secretary Dmitry Peskov told Russia 1 broadcaster.
"This is a сustomary practice. Governors raise specific issues and the president responds to them instantly. Therefore, he actively uses all the means of communication that he has at his disposal," the spokesman said.
The Kremlin previously stated that President Putin does not use a smartphone since it presupposes "full transparency" that a head of state should not have, adding that the old phone he uses could outlive any new devices. In February, Putin confirmed that he did not own a smartphone because he prefers other communication tools.