All Is Not Well In Russia But Much Is, Despite Sanctions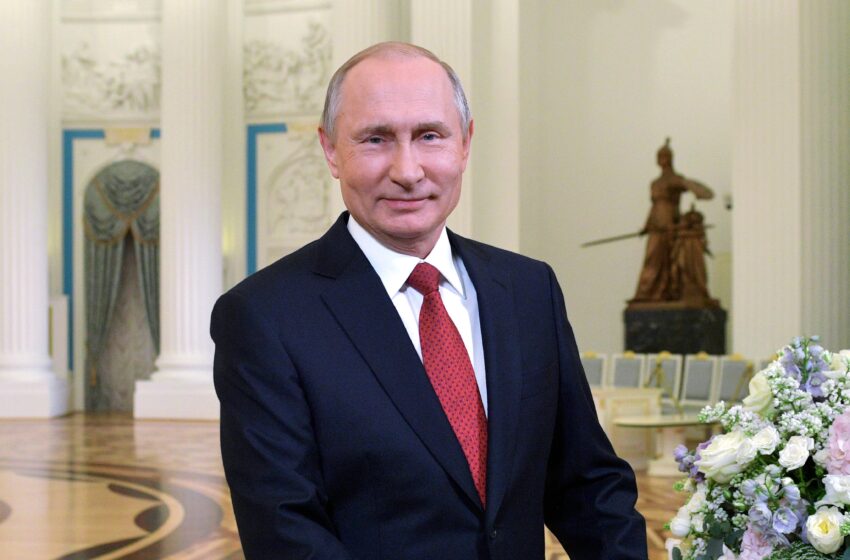 NEW DELHI: What's the mood in Russia a year since it invaded Ukraine and the application of Western sanctions? StratNews Global spoke to a cross-section of diplomats, frequent travellers to Russia on work and others, to get a sense of how the Russian public is responding. They generously shared their thoughts and observations although nobody was willing to be quoted.
Visitors to Russia's capital Moscow, say some prices have gone up, and luxury goods (Porsche cars for instance) have really shot up. Real estate has taken a hit with flats available for purchase in premium locations in St Petersburg and Moscow. The flats have been put on the market by their owners who moved overseas. Also, many rich Russians have preferred to live abroad rather than return to the uncertainties of a sanctions-hit country.
But otherwise, none of the usual signs of desperation that one associates with an economy under severe Western sanctions, were visible. There is no shortage of staples at least in Moscow and St. Petersburg, no long queues at shops, no signs saying items are out of stock. Fast food chain McDonalds was sold off by its American parent in what is described as a "distress sale", but the Russian food operator "Delicious. Full Stop", which bought it, is running the chain as before with rebranded burgers, milkshakes, and fries. iPhone customers can buy the premium iPhone 14 online, indicating a window exists for buying such products from abroad, sanctions or no sanctions.
"Life is quite normal in Moscow," acknowledged a diplomat who was there recently. "There was a great sense of anger when the western brands left and this anger has been replaced by a sense of defiance when people are buying or eating in restaurants. They feel that they must buy and buy Russian brands to show the West that they can do well without them," he said.
Sanctions will not break Russia's economy, is the word from the IMF, which had projected in January this year that Moscow will not only avoid a recession in 2023 but also grow by 0.3% (more than France and Germany). The rouble was around 74 to the dollar when Russia invaded Ukraine last year and earlier this week was 76 to the dollar.
The other point to note is that Russia cannot be cut off from the world economy because it is a crucial supplier of oil and gas. Despite sanctions, India continues to buy Russian crude at discounted rates, refines them into petroleum products at the giant Jamnagar Refinery for onward export to the US and Europe. They cannot buy directly from Russia due to sanctions but can from India.
Russia is indispensable in other areas. Rusal is a case in point. The Russian company provides almost 7% of the world's aluminium (70 million tonnes in 2022). A ban would not just hit Europe but also the US, which buys over 4% or 242,000 tonnes. It's why sanctions on Rusal introduced by the Trump administration had to be quickly removed a year later.
"Rusal is a publicly traded company in Europe and Asia and a number of Western shareholders have invested in shares in the company," said a frequent visitor to Russia, adding that "A total ban would hit their revenue. Usually, agreements have been reached with the owner Oleg Vladimirovich Deripaska in the past whereby he has agreed to show himself as a minority shareholder by releasing more shares so as to circumvent sanctions and thereby the company can be seen as Western-owned."
A study by the Yale School of Management in 2022, which tracked over 1,200 global companies working in Russia since the war began, said that while 1,000 of them had pulled out or curtailed operations 200 continued to operate in some form. Indian companies, noted the study, have remained the most enthusiastic about Russia with oil majors Bharat Petroleum, ONGC, and IOC having increased business or signed new deals. In other sectors, JSW Steel, SBI and Dr Reddy's Labs are planning to open new branches in Russia. So Russia is open for business, at least for now.