'FATF: Pak To Remain In Grey List, Turkish Support Notwithstanding'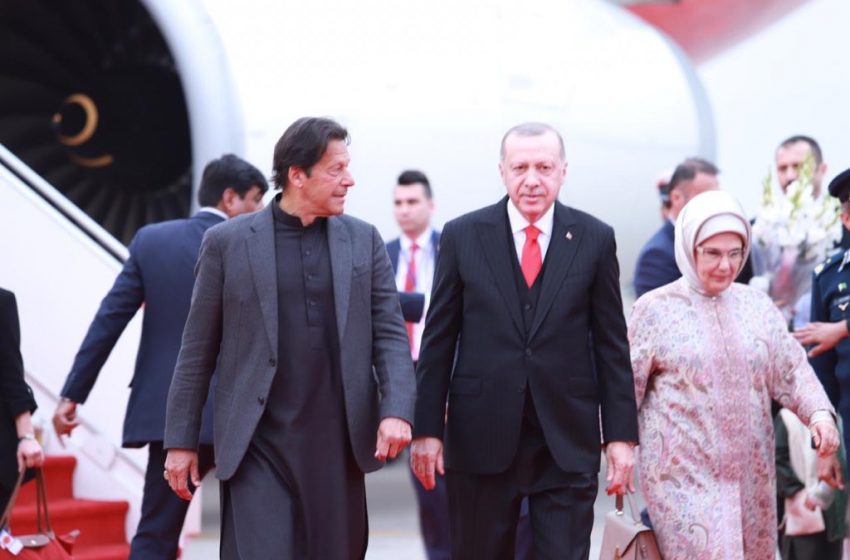 NEW DELHI: Pakistan will remain on the Grey List of global terror watchdog FATF (Financial Action Task Force). Giving StratNews Global a sneak preview of the FATF verdict on Friday, Western diplomatic sources said that since the ruling is purely on the technical parameters laid down for Pakistan to clean up its act, no political intervention can get it off the hook. And Pakistan has clearly failed to measure up.
"The FATF is not a political body, nor are its decisions political. Its decisions are determined by a set of parameters, therefore these countries cannot take a political decision," said a western diplomatic source.

This is the reason why Islamabad's traditional close friends Saudi Arabia and Malaysia have not intervened on its behalf. Even China which holds the current presidency of the FATF cannot help Pakistan. The FATF president's task is to convene and chair its plenary as well as steering group meetings. Xiangmin Liu is the FATF president who took charge last year. His term ends on June 30.
The ruling may cause some disappointment in India which has been pressing hard for blacklisting Pakistan. On Thursday, External Affairs Ministry Spokesperson Raveesh Kumar hoped the FATF would proceed based on objective and technical criteria and hold Pakistan accountable for its role in terror funding and money laundering.
Turkey is expected to be the sole country to express support for Pakistan, which means its ties with India will further south. President Erdogan's comments on Kashmir have not helped, a point which Raveesh Kumar, alluded to during a briefing on Thursday.
Nevertheless, the point is Pakistan remains under pressure, its conduct will be closely monitored which means it will be forced, at least in some ways, to modify its conduct.