Ridiculous: India Trashes Move That Maps Pakistani Desperation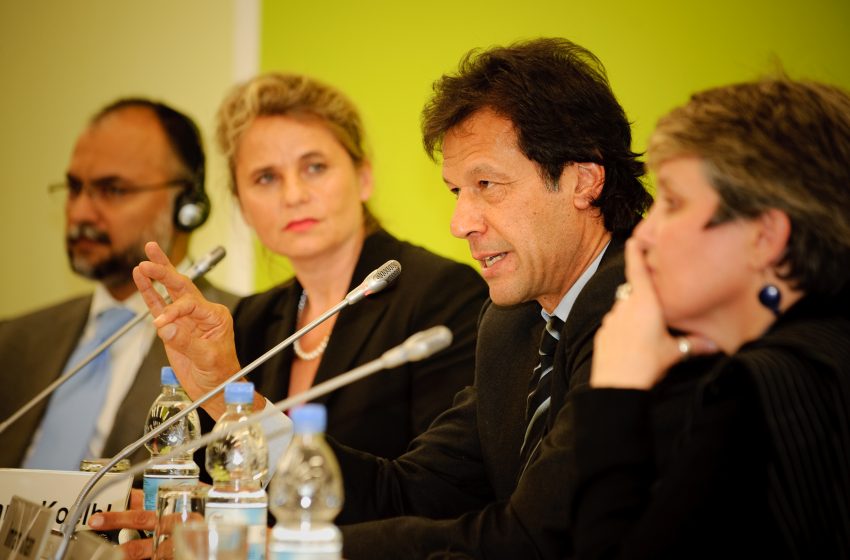 NEW DELHI: An exercise in political absurdity. That's how India snubbed the new political map released by Pakistan a day before the first anniversary of India scrapping Article 370 that gave special status to J&K.
Ever since India split J&K into two union territories on August 5 last year, Pakistan has cried hoarse and tried hard to garner international opinion against the move but to no avail. A year of frustration has now resulted in a so-called new map steeped in fantasy: it lays claim to not just J&K but Ladakh and even Junagadh in Gujarat.

India dismissed the claims as untenable. "These ridiculous assertions have neither legal validity nor international credibility. In fact, this new effort only confirms reality of Pakistan's obsession with territorial aggrandisement supported by cross-border terrorism," said a statement by the Ministry of External Affairs.
Pakistan's cartographic aggression, meant to needle India, stakes claim to Siachen, the highest battlefield in the world where the Indian army dominates all the heights. Neither has Pakistan spared Sir Creek—a territorial dispute the two countries had come quite close to resolving at one point—rejecting Indian claims and accusing India of trying to grab parts of its Exclusive Economic Zone.
Pakistan's claim to Junagadh drew ridicule from a section of the Opposition as well. Congress leader Ahmed Patel, who belongs to Gujarat, tweeted saying "due to Sardar Patel's tireless efforts in 1948 people of Junagadh unanimously chose to be a part of India".
The Imran Khan government has been under tremendous pressure to 'do something on Kashmir', said a senior government official. The observation wasn't off the mark as Pak PM Imran Khan and foreign minister Shah Mehmood Qureshi grandly declared while unveiling the new map that it fulfilled the aspirations of the nation.
Playing to the gallery is one thing but a new map doesn't change ground realities. Ask Nepal.