Blacklisting Unlikely, Pak Expected To Remain On FATF 'Grey List'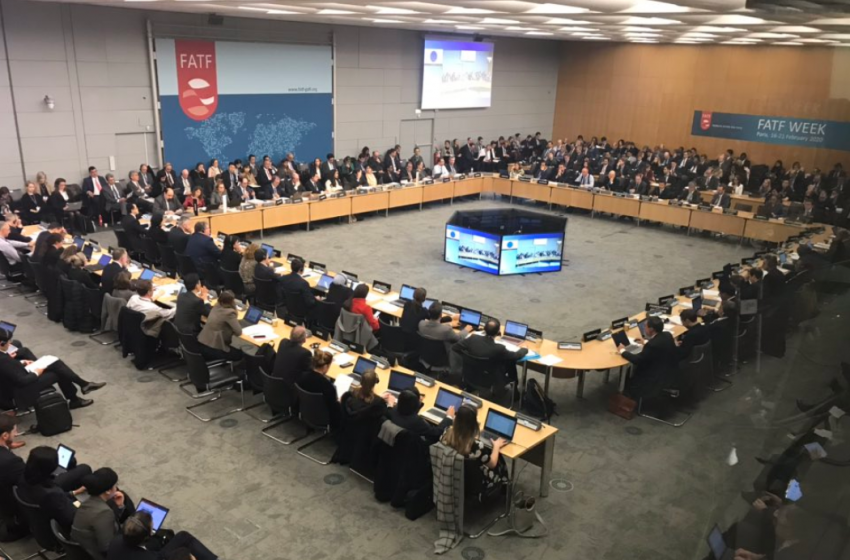 NEW DELHI: As was expected in the run up to the plenary meeting of the global terror financing watchdog FATF (Financial Action Task Force), there are already indications that Pakistan will escape the noose—it will not be pushed into the 'blacklist'.
A FATF sub-group that looked into the measures India's neighbour has taken during the last four months (in terms of cracking down on terror funding and money laundering) has recommended that Pakistan remain on the 'grey list'.
India will be disappointed but, if it's any consolation, Pakistan's continuance on the 'grey list' is seen as a way of keeping up the pressure on Islamabad to act against terrorists and terror outfits. However, the more substantive decision is expected when FATF meets again in October this year to assess Pakistan's progress on the 27 listed parameters.
Helping Pakistan stay off the blacklist have been its close allies China, Malaysia and Turkey. Pak Prime Minister Imran Khan was recently in Malaysia while Turkish President Erdogan visited Pakistan last week.
Given the precarious condition of its economy, blacklisting by FATF would only push Pakistan into deeper financial mess, making it difficult to seek concessional loans and other funding. As an editorial in the Pak daily The Dawn observed: "In the worst-case scenario, if Pakistan was found to have failed in undertaking all the steps demanded by FATF, it would be put on the blacklist. This would translate into extremely grave consequences in every sense of the word.
Days ahead of the FATF plenary, a Pak anti-terrorism court had sentenced Lashkar terrorist and 26/11 mastermind Hafiz Saeed to two prison terms of five-and-half years that are to run concurrently. India, however, fears Saeed will be a free man in a few weeks or months once the dark clouds of FATF oversight are no longer looming large.