Abducted Media Man Sajid Gondal Returns & Bajwa Keeps His Billions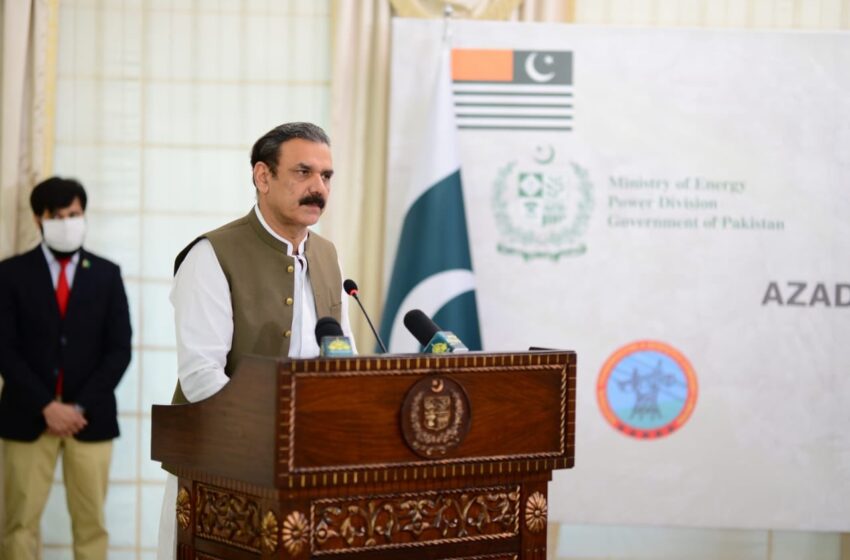 NEW DELHI: Six days after he disappeared, Sajid Gondal is back home in Islamabad with none the wiser as to how and why he vanished. The suspicion is he was abducted by the same shadowy official agencies that had kidnapped investigative Matiullah Jan last month. But why Gondal? The suspicion is that he leaked details of CPEC chairman and top adviser to PM Imran Khan, Lt Gen (retd) Asim Bajwa's billions from his perch in the media wing of the Securities and Exchange Commission of Pakistan (SECP).
For now, all we have is Gondal's relieved tweet on Tuesday night, "I am back and safe, and I am thankful to all friends who were worried for me." Like Matiullah Jan who has not said a word about what happened to him, Gondal too is expected to stay quiet. He has been effectively silenced as have so many others in Pakistan. He was lucky, saved by an Islamabad high court order seeking his "recovery" after his mother filed a habeas corpus petition and a campaign launched by Amnesty International and Pakistani NGOs.

The charges of corruption resulting from the story prompted Bajwa to resign as the SAPM (special assistant to the PM) on information and broadcasting though he clung onto the more lucrative post of CPEC (China Pakistan Economic Corridor) chairman. PM Khan, however, promptly chose to reject it once Bajwa came out with a defence–one which many say is not convincing.
No probe was ordered by Khan into the charges against Bajwa but we'll have to see how serious he is about keeping him on in his personal staff. By now, details of the Bajwa family billions have spread to every corner of the world courtesy investigative Pakistani website FactFocus.
FactFocus denied in a tweet that Gondal was the source on Bajwa. "The implication that Sajid has been a source of the story or shared any documents with Fact Focus is absolutely incorrect."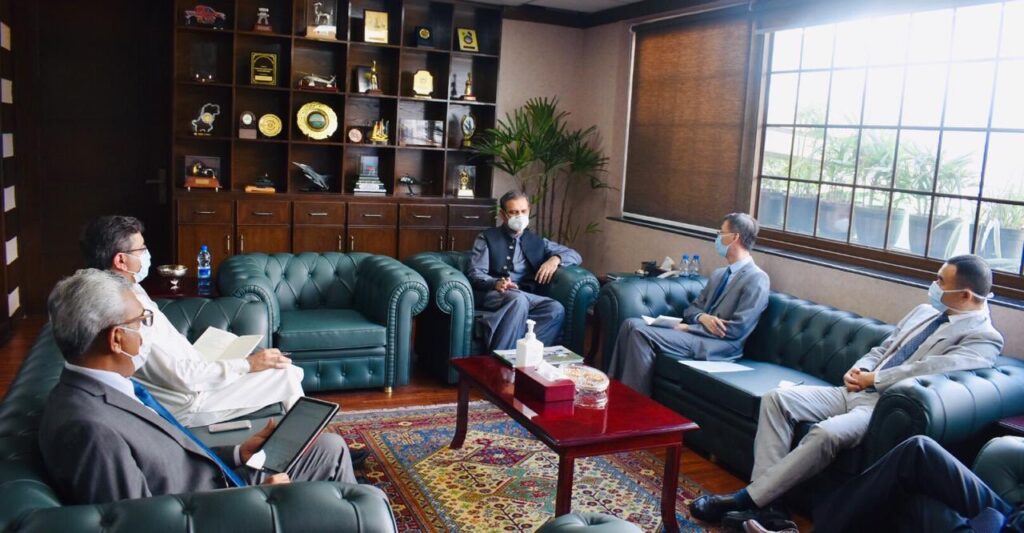 But the SCEP, a regulatory body overseeing the corporate sector, is a repository of the business dealings of individuals and companies. Hence the suspicion among official agencies that Gondal is the cause of the army's embarrassment.
The Factfocus piece makes the telling point that, "The growth of the Bajwa family's business empire in the United States and later in Pakistan directly matches the rise in power of retired general Asim Saleem Bajwa … Bajwa's younger brothers opened their first Papa John's pizza restaurant in 2002, the year he went to work for General Pervez Musharraf as a lieutenant colonel on the military dictator's staff."
Indeed, one of his younger brothers, Nadeem Bajwa went from Papa John's pizza delivery driver to operating multiple outlets of this pizza chain. According to FactFocus, Nadeem Bajwa and his brothers as well as Asim Bajwa's wife and sons "now own a business empire which set up 99 companies in four countries, including a pizza franchise with 133 restaurants worth an estimated $39.9 million. Out of total 99 companies, 66 are main companies, 33 companies are branch companies …"
The list goes on but there's no indication the government is taking it seriously. Bajwa for his part, can probably expect to get away unscathed given his military origins. As for hapless people like Gondal, Imran Khan has promised to set up a committee to ensure such incidents do not recur. Somebody should tell him all that is required is for him to rein in the worst excesses of the security agencies, but that could recoil on him.